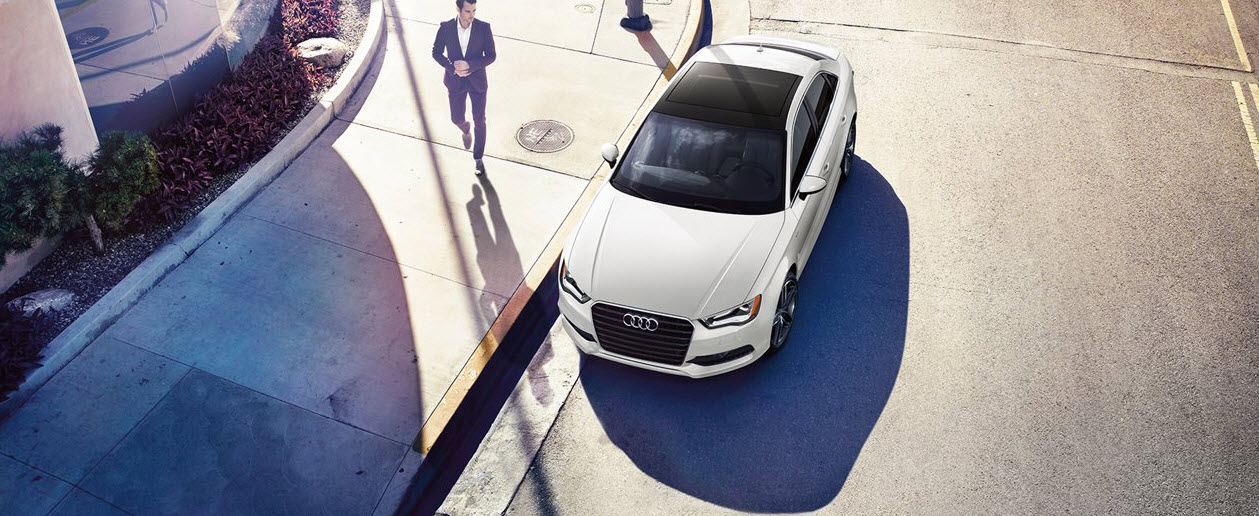 In West Palm Beach, FL, and the surrounding area, you'll find numerous shopping options. Whether you're looking for a delightful dinner or an enchanting evening of entertainment, you have your pick.
The same is true for one of the biggest purchases you'll make: your car. In fact, for many people, buying a car is the second largest investment they'll make. So where you shop for that vehicle really matters.
Audi Dealer West Palm Beach, FL
Audi Dealer near Royal Palm Beach, FL
Audi Dealer near Palm Beach, Fl
Audi Dealer near Delray Beach, FL
Audi Dealer near Boca Raton, FL
Audi Dealer near Boynton Beach, FL
Audi Dealer near Lake Worth, FL
Audi Dealer near Lighthouse Point, FL
Audi Dealer near Palm Beach Gardens, FL
Audi Dealer near Wellington, FL
Audi Dealer near Pompano Beach, FL
Serving West Palm Beach and Surrounding Areas
Thankfully, you don't have to look around long to find an Audi dealer that provides all of the services you're looking for. Audi West Palm Beach offers not only an exceptional inventory, but we're also a full-service automotive dealership.
Vehicle Sales
Whether you're shopping for a new, used, or certified pre-owned vehicle, we'll be happy to help you through the entire process. From deciding between models to finding a vehicle that fits your wants, needs, and budget, we'll be with you every step of the way. Start shopping now in our online inventory.
Auto Financing
Once you've found the perfect vehicle, we'll work with you and our team of lenders to get you the best financing terms available. Buying a vehicle is a big step in your financial life, and we want to help you make the best choice for your short- and long-term financial goals. Fill out a finance application now to get started.
Audi Maintenance
Keeping your Audi maintained is the key to ensuring that your investment is a good one for years to come. So let the professionals handle your vehicle maintenance and service needs. Whether you're stopping in for your vehicle's first oil change or getting that first major service, we'll be with you every step of the way. Schedule a service appointment online now.
Learn More About Audi West Palm Beach
Want to know about your local Audi dealer in West Palm Beach and the other areas we serve? Check out the links below and get to know the communities we serve. As part of the West Palm Beach community, we're happy to assist you in any way we can. Give us a call to schedule a test drive today.