Best Fitness Classes for Your New Year's Resolution near Wellington, FL
Kick yourself and your New Year's resolution in the booty with a workout class that'll leave you seriously sore—in a good way. If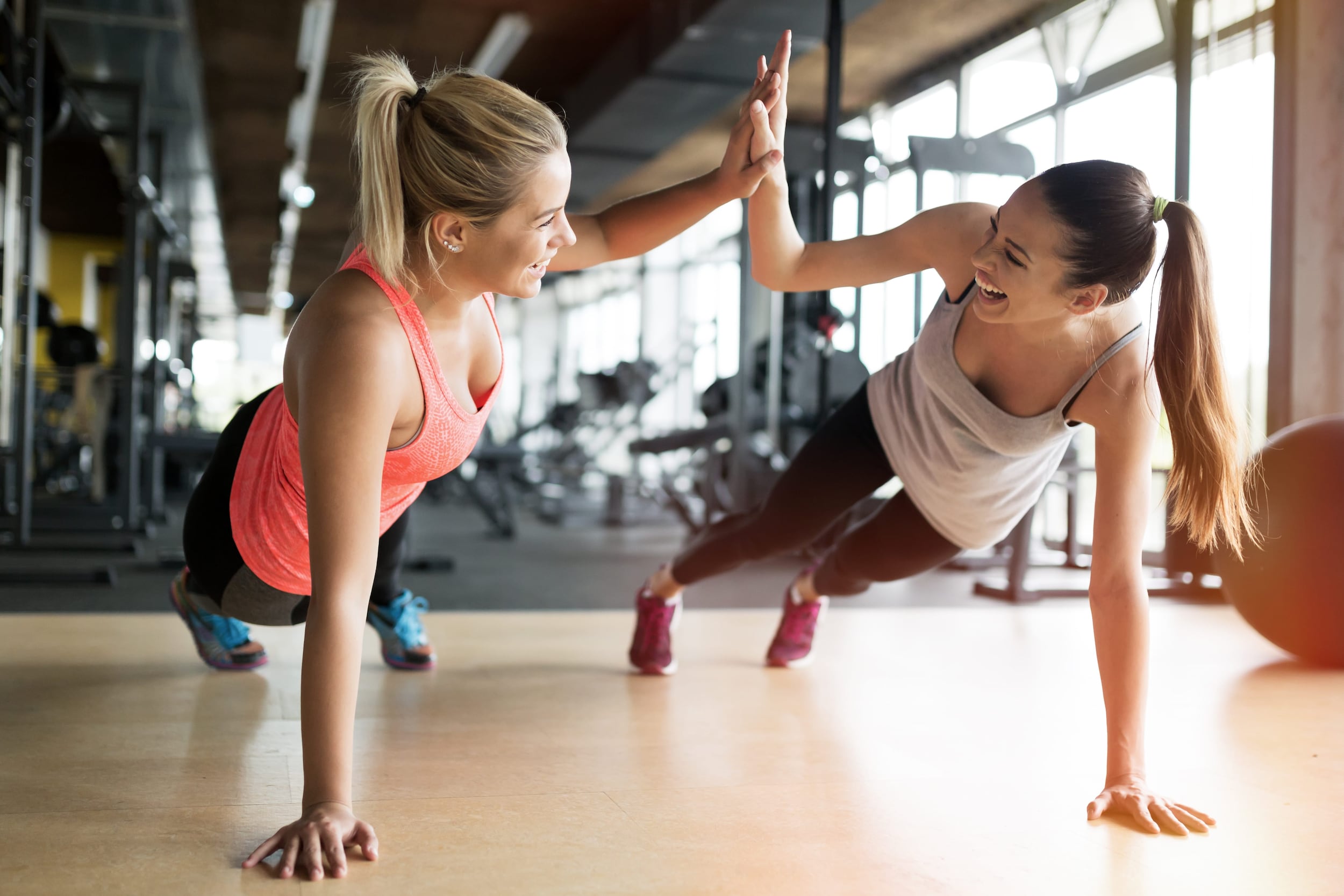 you're ready to look and feel amazing this year, here's our picks for the best fitness classes for your New Year's resolution near Wellington, FL. Get ready to sweat!
9835 Lake Worth Road, Suite 1, Lake Worth
The Megaformer machine is an innovative and unique way to lengthen and tone quickly. Using both strength training and cardio elements in a low-impact way that's safe for joints, you'll see results in just a few sessions.
Classes are 50 minutes long, and you'll condition your whole body during these high-energy group sessions or one-on-one appointments—it's estimated that just one class can burn up to 700 calories. You'll knock out cardio and resistance training at once, making these classes a great option for busy professionals who are short on time.
11596 Pierson Road, Suite 1, Wellington
This fitness studio offers a huge variety of classes to choose from, so you can find something that gets you excited about exercising. Forget the mindless hours of boredom you could spend on the treadmill, try something fun like hip hop dace, cardio kick boxing, or a spin class.
Tone up quickly with a Pilates or boot camp class, test your limits with CrossFit, or even try a customized one-on-one training plan. The options at Get Fit are pretty endless, and you can try everything to discover what you like best.
3460 Fairlane Farms Road, Suite 12, Wellington
Did you know that there's much more than just one type of Pilates? At Pilates Rocks, there's five different classes on offer for you to get tight and toned. This studio offers classic Pilates classes, classes on the innovative Reformer and tower machines, ballet barre classes, and more.
You'll soon see long, lean muscles and a tight, flat stomach with regular 55-minute classes at this studio. Pilates is one of the best workouts for a strong core, which can even help to eliminate back pain and improve your posture.