Everything You Need to Know About LagoonFest 2017
Palm Beach County is filled with beautiful, natural wonders, but no waterway is more picturesque than Lake Worth Lagoon. There's a lot to love about the lagoon, and you can learn all about it at this year's LagoonFest 2017 in West Palm Beach, FL.
To give you an idea of what this event is all about, here's everything you need to know about LagoonFest 2017.
What is LagoonFest?
LagoonFest is an annual event dedicated to celebrating all the greatest things about the Lake Worth Lagoon. It's set to take place on November 4th from 9 AM to 2 PM at the West Palm Beach Waterfront.
During the festival, you and your entire family will be able to learn all about the marvels of the lagoon, as well as the importance of protecting it for the future. And for added fun and entertainment, the festival will feature everything from live entertainment to wildlife presentations.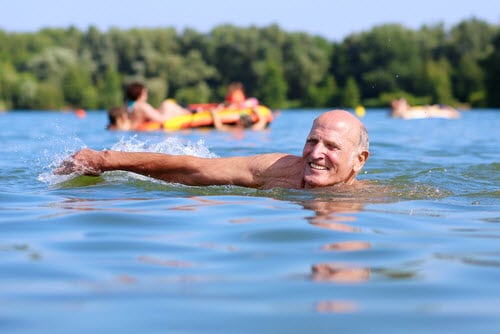 What You Can Expect from LagoonFest
LagoonFest will showcase tons of entertainment attractions, including live music to ensure a great time for all. But the thing that really makes this event special is its dedication to celebrating the nature of the lagoon.
During the festival, celebrate the largest estuary in the country and experience it for yourself during a lagoon tour. You can also partake in a variety of recreational sports to add a bit more fun and excitement to your day. From kayaks and paddleboards, you'll be able to do it all here.
If your kids want to get in on some of the fun, too, they'll be able to do so with more than 40 interactive displays and activities. Plus, they'll even have a chance to get a closer look at some of the local wildlife that inhabit the lagoon during the various presentations taking place throughout the day.
To top it all off, the West Palm Beach GreenMarket will be open right next door. So, when you want to take a break from all the fun and excitement of the festival, stop by here for some great food and unique vendors.
Mark Your Calendar for LagoonFest 2017
The Lake Worth Lagoon is a quintessential part of the community that should be celebrated. If you agree, make plans to attend LagoonFest 2017 on November 4th in West Palm Beach today!
For more information, connect with LagoonFest on Facebook.