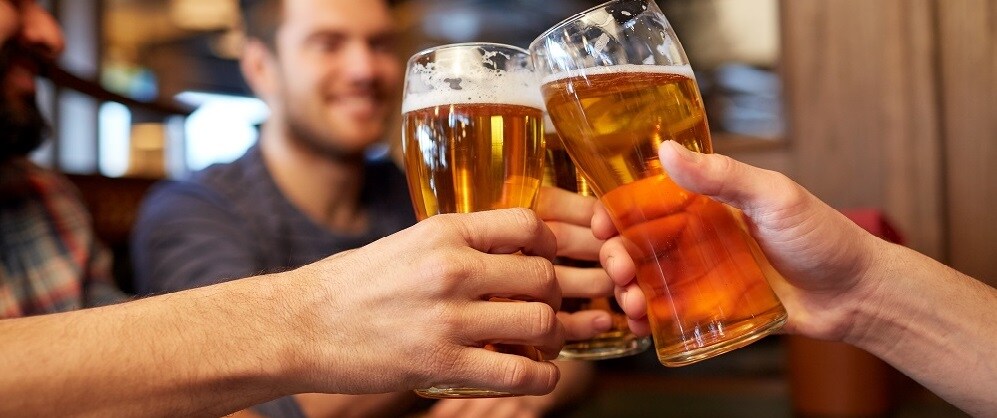 Go Green with These West Palm Beach FL Irish Pubs
When it comes to Irish culture, it's well-known for many things, such as its amazing food, tasty liquor, and fun-loving spirit. Luckily, there's a few West Palm Beach, FL, area restaurants that embody that lively Irish spirit and pride: O'Shea's Irish Pub, Paddy Mac's Irish Restaurant, and Roxy's Pub.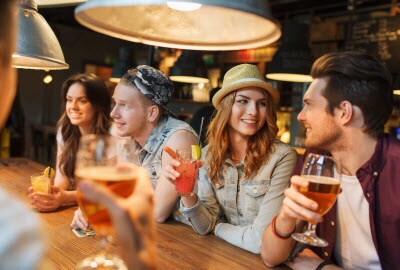 For 24 years now, O'Shea's Irish Pub has been serving up some of the best food and the very best fun in all of West Palm Beach.
They believe in promoting Irish traditions, which means that live entertainment always abounds. You'll find live music at O'Shea's several times a month, with weekly events like poker and bingo nights.
Order up a refreshing Bloody Mary and a traditional Irish dish while you enjoy the fun events!
With the right staff and the right décor (not to mention the right menu), your local tavern can really feel like home—and Paddy Mac's Irish Restaurant most certainly does. You'll always be granted a warm welcome and a cold Guinness when you're here.
Paddy Mac's is all about old-school Irish dishes (in addition to more modern, upscale entrees). Their Irish Cottage Pie, in particular, will really stick to your ribs with its ground beef, diced vegetables, fresh herbs and spices—all topped with mashed potatoes.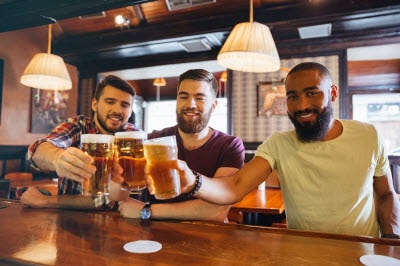 Having been open since 1933, Roxy's Pub is undoubtedly the oldest establishment on this list—and that just goes to show that they have plenty of experiences keeping their customers satisfied.
While Roxy's menu is rife with authentic Irish dishes, they also double as one of the most eclectic sports bars in the area.
In addition to their multiple TVs, you'll find 64 different beers on tap here, ranging from imports to seasonals and small-batch brews. It's a beer lover's paradise!
Enjoy Those Bangers & Brews
Whether you're looking for a hearty dinner or just want some cold beers and finger foods, these West Palm Beach area Irish restaurants ought to keep you satisfied. Check them out today for a taste of that Emerald Isle flavor!