When we think of crafts, we may be thinking of popsicle sticks, glitter, and beads. However, true crafting far transcends that.
Here in the Delray Beach area, we have tons of talented artists crafting amazing works. You can get acquainted with the best of them just by visiting the 21st Annual Downtown Delray Beach Craft Festival.
Taking Arts & Crafts to the Next Level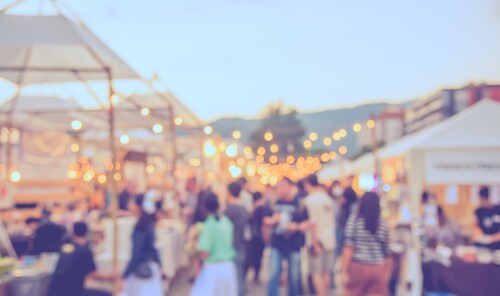 On Saturday, May 26th and Sunday, May 27th (Memorial Day weekend) at the Delray Beach Tennis Center, you'll find one of our favorite free events. The Downtown Delray Beach Craft Festival is in its 21st year here in town, and it's shaping up to be better than ever before.
On both days, the festival will run from 10:00 a.m. to 5:00 p.m., so you'll have plenty of time to come on down, walk the booths and vendors, and perhaps even find some unique new crafts to take home with you.
Explore a Stunning Craft Selection
At this festival, you'll find works made from all sorts of different materials and textiles. These include:
Paintings
Jewelry
Glass
Pottery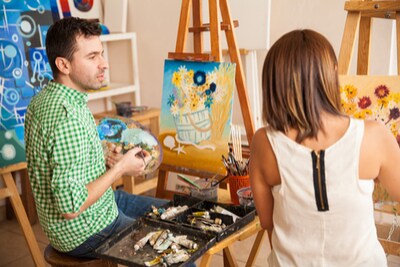 Since all these crafts are made with the unique vision of an individual crafter, you're bound to find some truly one-of-a-kind pieces. They're sure to make for an excellent conversation-starter in your home!
The Green Market
In addition to crafts, you'll also find a Green Market at this year's festival. Here, you can purchase gourmet sauces, handmade soaps, and live flowers. It's like a miniature farmer's market nestled inside of a craft fair!
Learn More About the Festival
If you'd like to learn more about the 21st Annual Downtown Delray Beach Craft Festival, all you really need to do is connect with the event's planner on Facebook. American Craft Endeavors will keep you up to date on all the great developments of this fair!