Freshly Squeezed Juice Shops near West Palm Beach FL
The first sip of a refreshing smoothie is guaranteed to excite the taste buds, and these freshly squeezed juice shops near West Palm Beach, FL, have been attracting customers at a consistent rate. This is largely thanks to the diversity of flavors and overall quality of each available drink.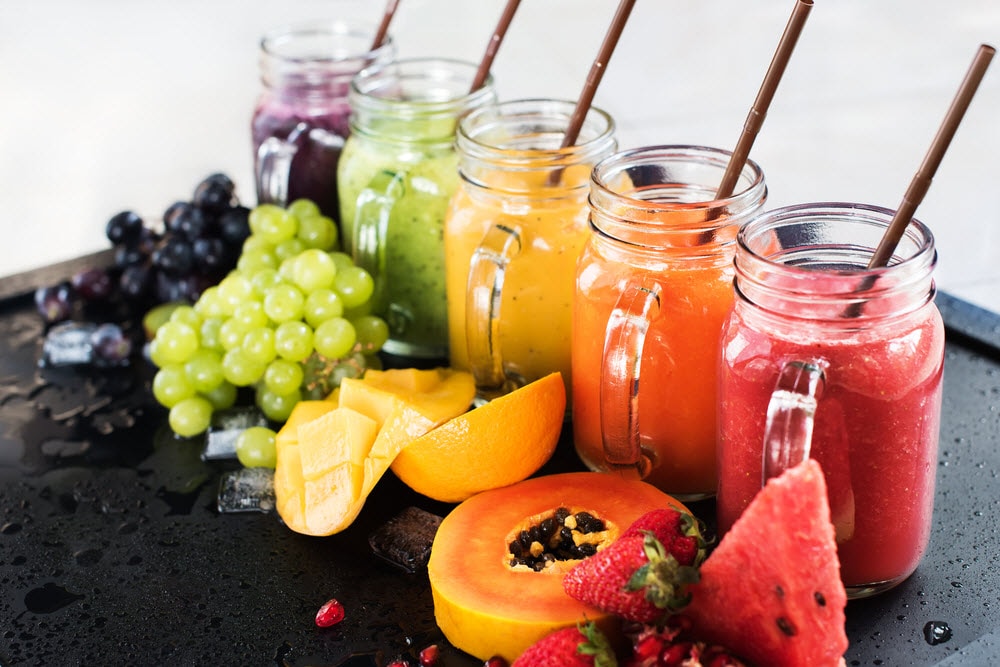 So give these bustling juice shops a try after learning about some of their most desirable traits in this article!
Celis Produce
The earthy, organic feeling that you get upon entering Celis Produce is a welcomed feeling. This juice shop isn't limited to drinks, but offers a wide array of fresh fruits, vegetables, and other healthy goodies, too.
Whether you're looking for a smoothie, freshly baked bread, cozy soup, or mouth-watering pies, Celis is the place to go. If you can't make it over, however, you can always take advantage of their same day, next day, or 2-day delivery options.
To find out more about Celis Produce, visit their Facebook page. Just be careful, it'll make you hungry!
Meraki Juice Kitchen
Variety is the name of the game at the much-discussed Meraki Juice Kitchen. As you start to gaze through their menu, you'll be blown away by the creativity and flair in each dish and drink.
Cold pressed is a popular style, and your choices range from shots and tonics like the Aloe, to Nut Mylks and Green juices. There's also fruit juices available, like the Stamina, which combines grapefruit, orange, lemon, ginger, and cayenne.
The buzz around the Meraki Juice kitchen continues to grow. To hear what people are saying, check out their Facebook page now!
Smoothie Whirl'd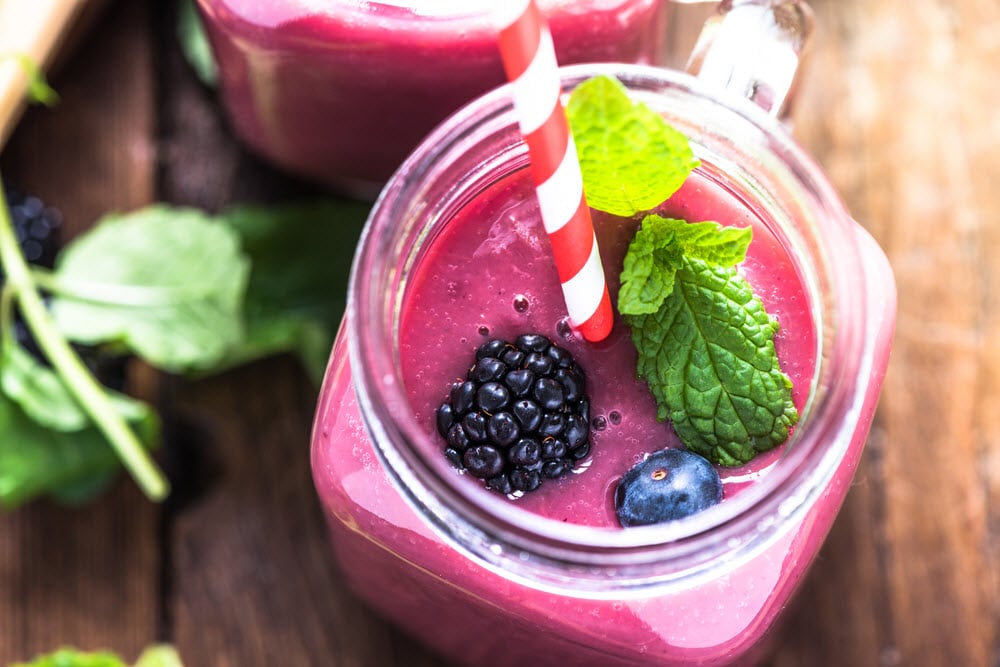 The combination of flavors and fresh ingredients at Smoothie Whirl'd has been attracting customers of all ages.
The menu consists of mouth-watering options like the Java Blaster, Banana-Coconut Colada, Berry Cool Whirl'd, Caribbean Paradise, Pineapple Punch, and Pineapple Sublime.
Each of these aforementioned drinks come from the famous smoothie section, but there is a range of additional sections like Green Smoothies, Fruit Smoothies, Old Favorite Smoothies, and even Nutritional Shots.
Take a visit to the loveable Smoothie Whirl'd juice shop to try these flavors for yourself. Peek through their Facebook page to learn more!
Treat Your Taste buds to Smoothie Delights
Each of these juice shops offer top-notch drinks and fruit. So, stop in for something refreshing and delicious!