Elite Golf Courses near West Palm Beach FL

This list of elite golf courses near West Palm Beach, FL, details a few highly acclaimed sites, and some of the traits that make these locations so attractive. Each course, for example, offers challenging yet scenic holes that wouldn't look out of place at a PGA Tour event. Plus, first-time players can take advantage of private lessons, the driving range, and much more.
So, if you crave golf once the summer months arrive, it's good to know these premier courses!
Banyan Cay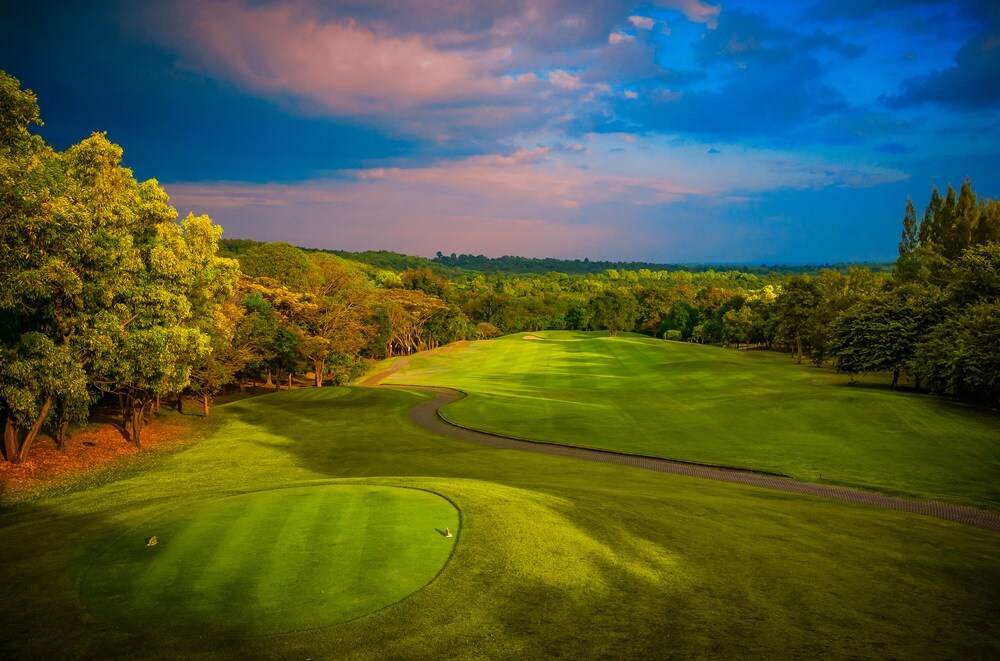 The Banyan Cay Resort and Golf Course is an idyllic location to unwind and enjoy a few outings on the links.
At this club, you'll find some stand out features like the signature Jack Nicklaus course, the Alfresco dining option, a golf learning center, creative tournaments, and a relaxed family activity center.
The course itself is divine, with sloping, soft fairways, and well-kept greens that mesh speed with forgiveness.
To find out more about the desirable Banyan Cay Resort and Golf Course, check out their popular Facebook page!
The Club at Ibis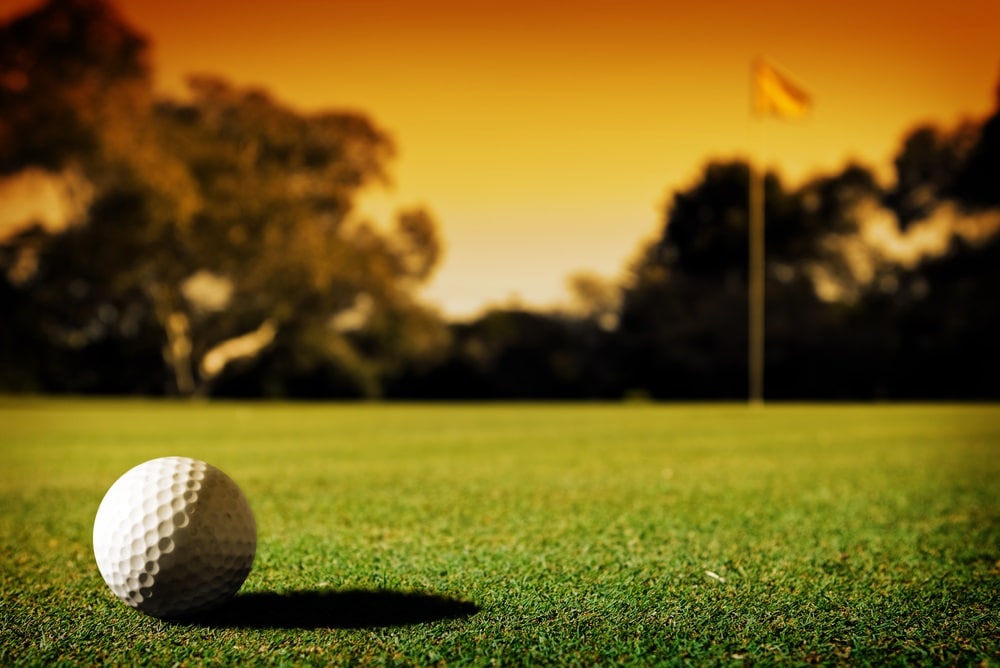 The heritage, tradition, and overall inclusiveness of The Club at Ibis makes it a must-visit location for golfers around the country.
To start, this club sports three different courses, each offering its own unique design, and all three are kept in stunning condition.
After the round ends, you can choose between four different dining options as well. This club is also ideal for weddings and offers fitness, tennis, and other available activities.
There's a lot going on when you visit the Club at Ibis. To learn more about this destination site, browse through their Facebook page!
Okeeheelee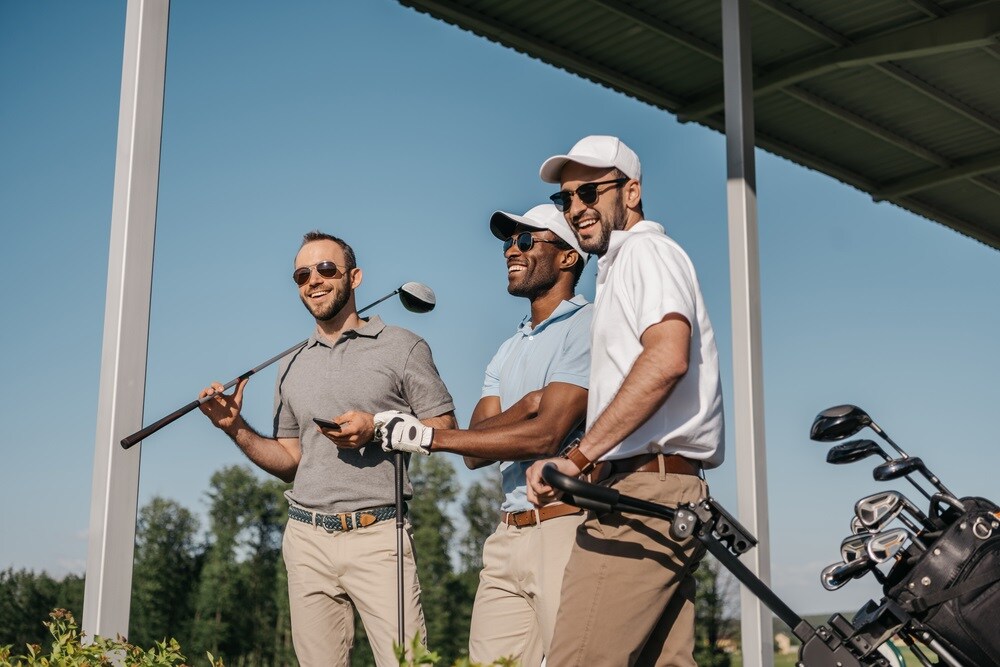 The dazzling 27-holes found at the Okeeheelee Golf Course are as original and creative as the name of the course itself.
If you want to hop on the links right away, you'll be treated to first-class conditions. You can also opt for some instruction, with options like private lessons, junior camps, and adult instructional classes.
Folks that have visited the Okeeheelee Golf Course continue to rave about the amenities and quality. To read some of these delightful reviews, visit their Facebook page.
Play the Round of Your Life at These Courses near West Palm Beach FL
The appeal of golf extends to young and old, experienced and first-timers alike. If you want to enjoy a round at a celebrated course, then stop by any of these elite locations!