West Palm Beach, Florida, is all about culture. Food, arts, music-together they make up the rich tapestry of this community. You can celebrate them in all their glory at this year's West Palm Beach Summer Fest.
About West Palm Beach Summer Fest
When: Sunday, August 19th
Where: Bicentennial Park in Riviera Beach, FL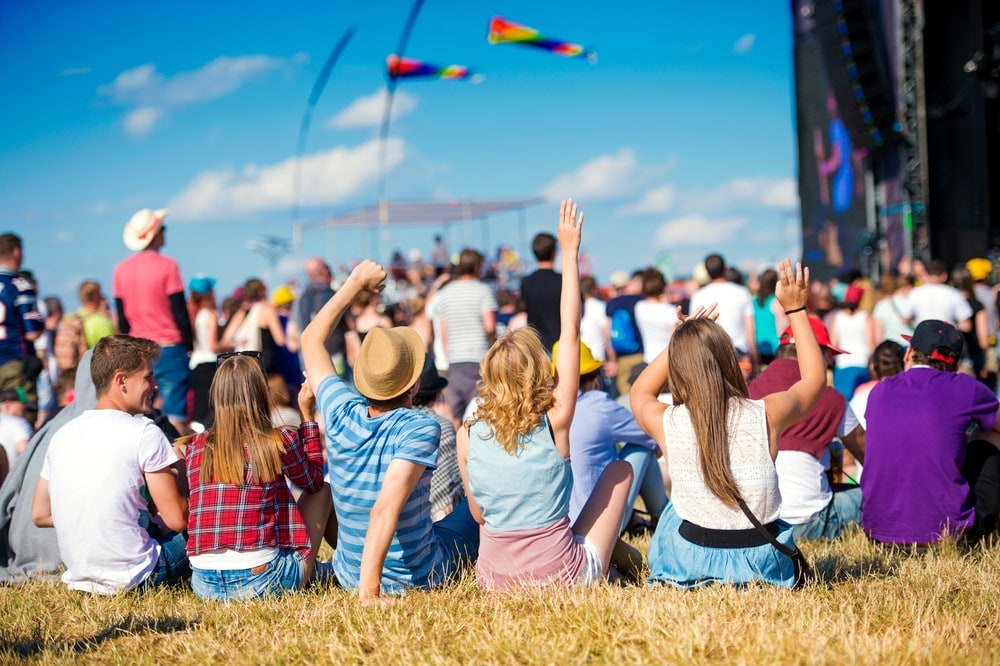 West Palm Beach Summer Fest is one of the biggest food and music festivals in the area. It likes to think of itself as a cultural extravaganza, making it the perfect opportunity for attendees to try new foods and dance to a different drumbeat.
Our community is a diverse one, and the minds behind the festival encourage all visitors to immerse themselves in the tastes of different ethnicities. It's a true learning experience as much as it is a day for unbridled fun!
For Your Entertainment
The Summer Fest mainstage will have performances going throughout the entirety of the festival. They've made it a point to book just as many renowned headliners as local, emerging artists. Odds are, you'll hear some exciting voices that are new to you.
Show Off Your Cooking Skills
There will be a number of stalls selling menu items from local eateries. However, this year's festival will also host the 1st Annual WPB Summer Fest Cook Off competition.
You're free to participate or simply to taste test-that's up to you! Local restaurant owners will be there to judge, offering cash prizes to the top original dishes.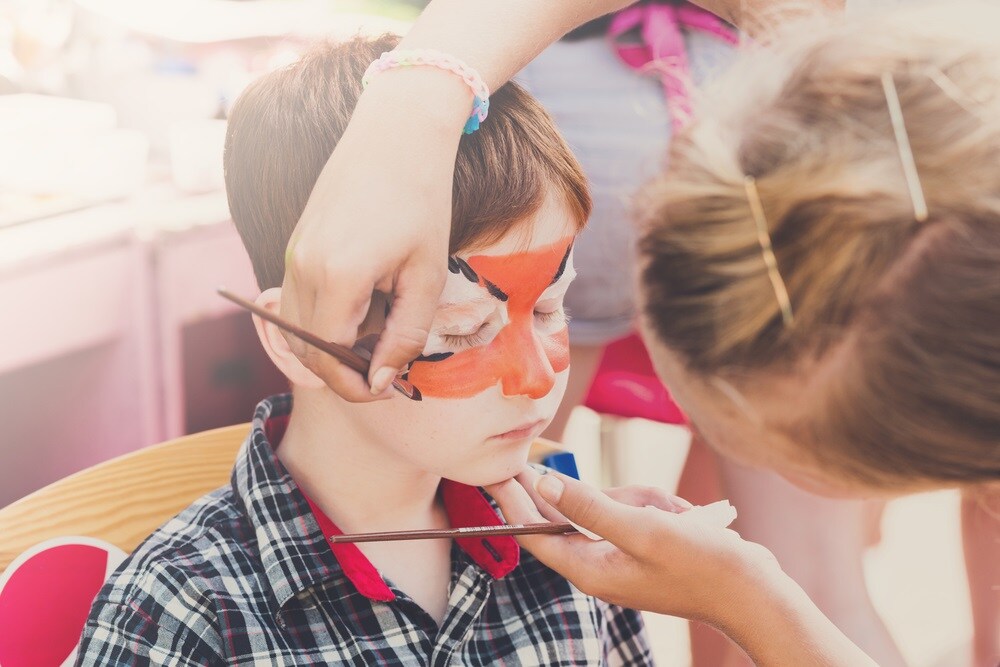 Fun for the Whole Family
As Summer Fest aims to bring the entire community together, kids are more than welcome, too. A kid's zone with inflatable slides, face painting, and treats will be set up to keep the kids busy while parents walk the festival grounds.
Purchase Your Tickets Today
West Palm Beach Summer Fest 2018 is a ticketed event. So, in order to get in on all the fun, you'll have to pick up some tickets in advance.
Connect with WPB Summer Fest on Facebook to learn more about entertainment and featured foods!