The Grass is Always Greener with These West Palm Beach FL Landscapers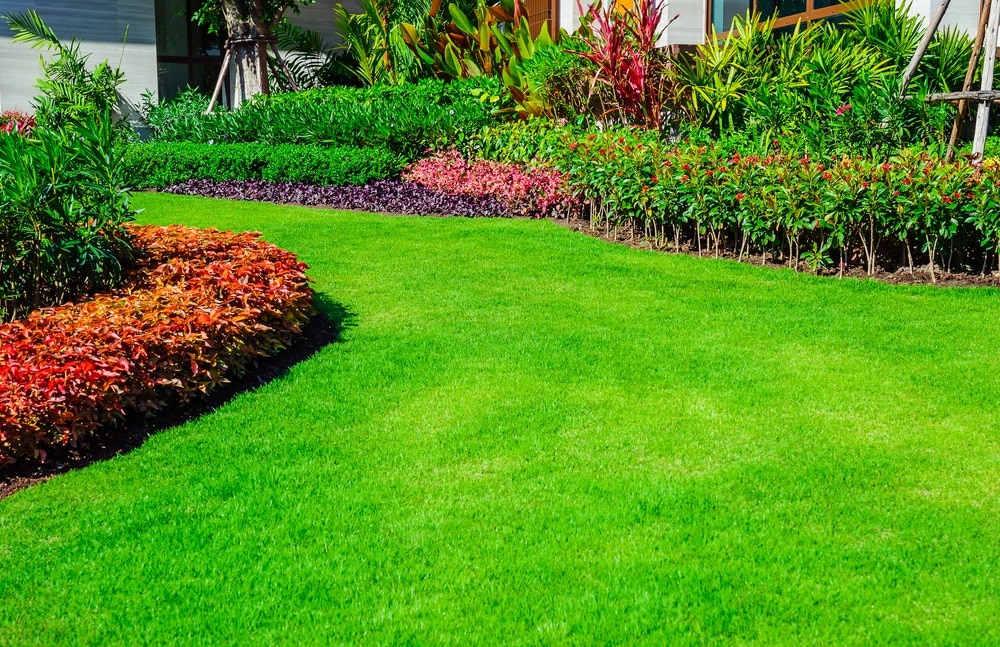 A well-manicured yard is something to be proud of. Not only does it add major curb appeal to your home, but it gives you something to enjoy in your downtime, as well. Of course, landscaping is hard work. If you don't have the time or energy, outsource the job to any of these three West Palm Beach, FL, area landscaping companies. They're more than happy to take care of things for you.
Cedar Landscaping & Property Management LLC | Connect on Facebook
One of the big benefits of working with Cedar Landscaping & Property Management LLC is that they're all you need to keep your lawn looking fantastic. Whereas other companies may have one or two specialties, requiring you look elsewhere for design or irrigation, Cedar does it all.
Their repertoire includes landscape lighting, storm clean up, planting, and all other elements of upkeep. Just tell them what you're envisioning for your yard, and they'll make it happen.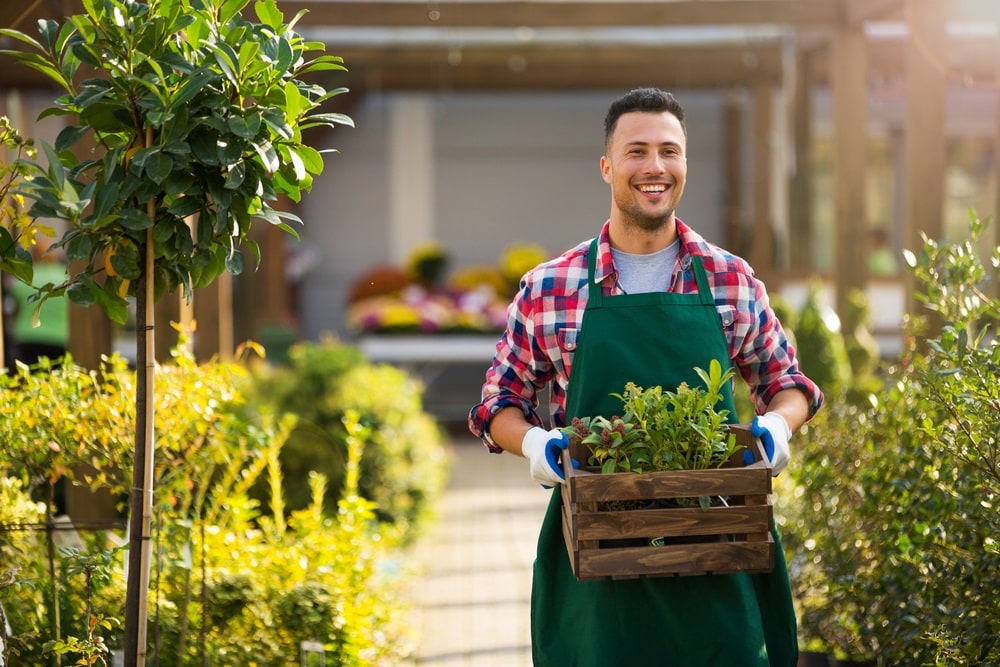 One of the things we're known for in this area is, unsurprisingly, our palm trees. While they may be lovely, they and all other trees can grow a bit wild if left on their own.
Palm Beach Tree & Landscape will trim your trees, remove them, and even grind down unsightly stumps.
In addition to this, they take care of all basic landscaping needs, including regular fertilization. They'll have your yard looking lush!
Universal Landscape, Inc.
Beyond just pulling weeds and maintaining a healthy green lawn, you may be looking to do something extra special to your yard. Say… creating a full-on oasis, right at home?
Universal Landscape, Inc. does so much more than mere landscaping and design. They install waterfalls, rockscapes, mist systems, and more.
Universal Landscape will even install an outdoor entertainment area. That way, you can kick back and watch a movie or blast some tunes by your unique grotto.
Is It Time to Enhance Your Yard?
Just reading about some of these West Palm Beach landscapers may have the wheels turning for you. If so, get in touch with some of these friendly folks. They'll help you to make your fantastic ideas a reality.