When it comes to dancing, it's hard to beat Palm Beach. People come from Boynton Beach, Delray Beach, and West Palm Beach to bust a move and unwind. There are tons of spots for those who love to dance, but choosing the best is a whole different challenge.
That's where we come in. We've looked at countless dance studios near Palm Beach Florida and come up with the ones you don't want to miss out on. So take a look at this list, and get ready to bust a move!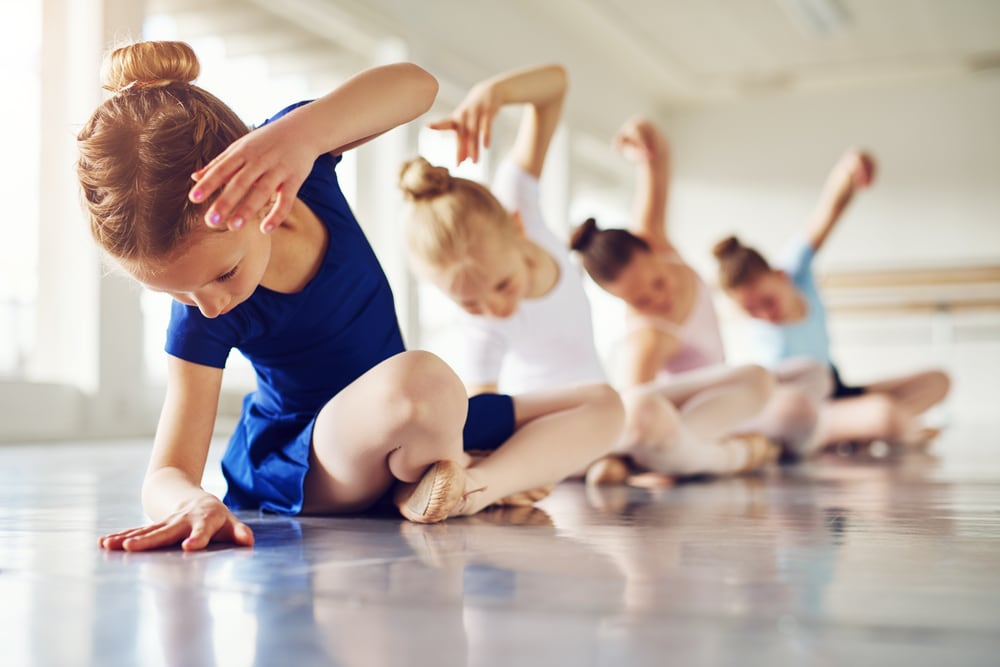 If you're looking for a classic approach to one of the most elegant forms of dance out there, look no further. Ballet Florida is a nonprofit devoted to making dance accessible for everyone. They offer classes, scholarships, and a whole range of fun and exciting events geared towards the dancing community of Florida.
For those that would prefer to watch rather than attempt some of the more challenging moves, the highly talented ballet company is on hand. They regularly perform an assortment of old and new dances that are sure to delight ballet fans of all ages.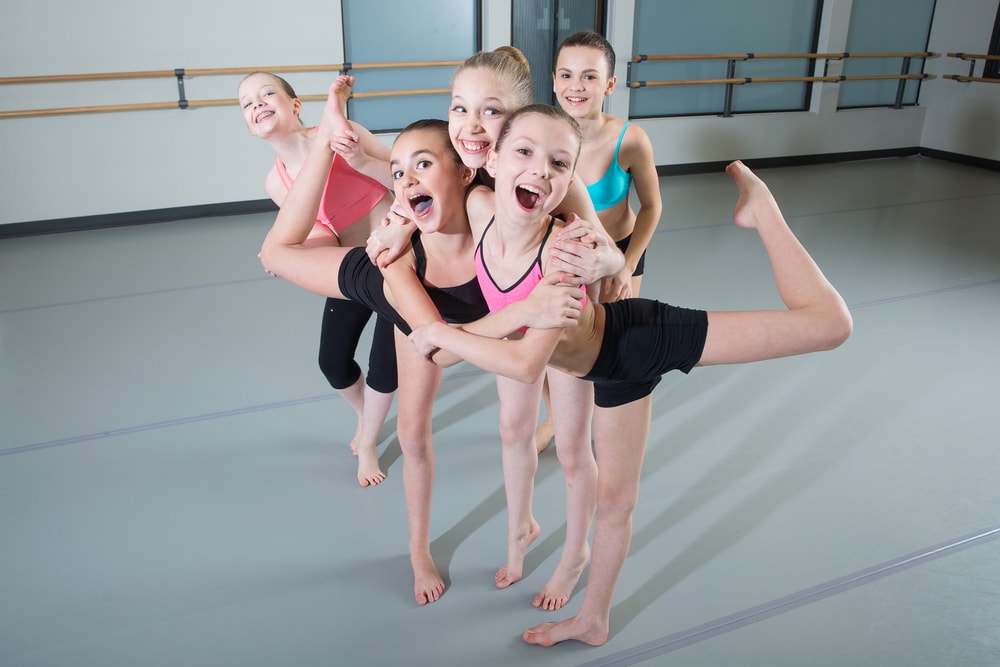 Does your child dream of taking center stage with their amazing skills? Then it might be time for a trip to Dance Obsession. This studio is all about dance, and helping kids realize their full potential on stage and off. There are intense classes and one-on-one tutors ready to help your child achieve their goals.
For those looking to dance competitively, the Dance Obsession team will work hard to ensure your child is totally prepared to take on the challenge. Whether your little one loves ballet, jazz, tap, or urban hip-hop, they're sure to find their perfect class at this fun and inclusive studio.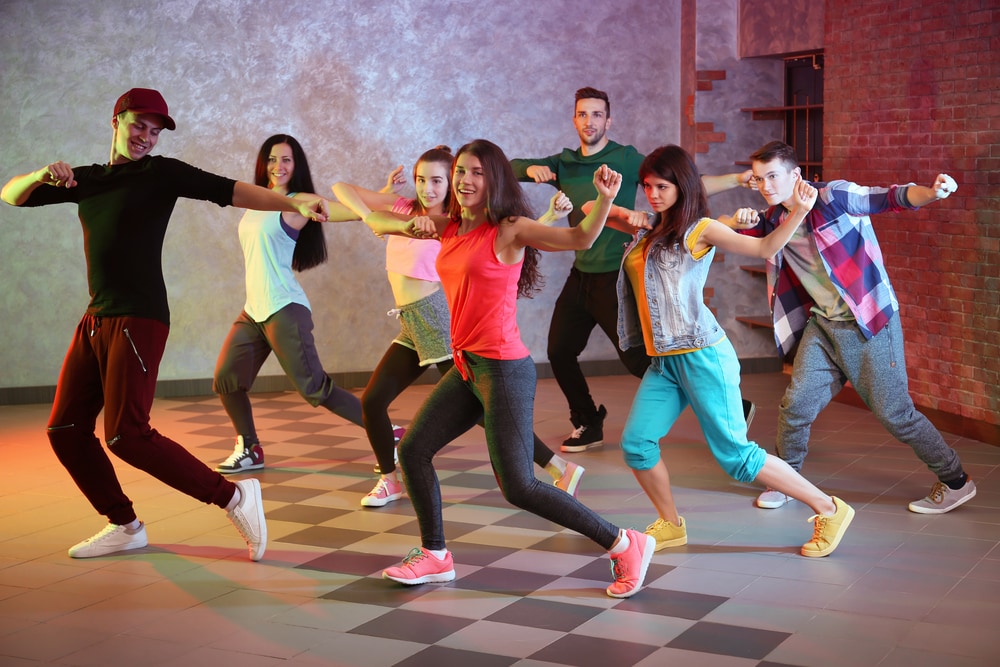 For a fun, low-stress place to dance away your worries, Just Dance Inc. is the place to be. This lowkey studio is big on fun, emphasizing the mind-body connection and encouraging dancers to explore their creativity.
Their kind and compassionate teachers are eager to teach new moves to experienced dancers, as well as give new students everything they need to get moving. The community is one of support, encouragement, and teamwork, where learning and growing are emphasized over everything else.
This is a place to explore your creativity, have fun, and make friendships that will last a lifetime.
Best Dance Studios Near Palm Beach Florida
Now that you know the best places to bust a move, what are you waiting for? Head on over to these great locations and get in touch with your creative side. Whether going for classic ballet or modern interpretive moves, there's a dance studio that's perfect for you!