Your 2018 Guide to the Best Restaurants in West Palm Beach
With 2018 already underway, it's time to stand back and think about all the things we still want to do this year. For those of you who want to see more of the dining scene, we have you covered!
In this guide, we'll give you an overview of the three best restaurants in West Palm Beach. Read ahead to learn more about Bice Ristorante, Buccan, and E.R. Bradley's Saloon.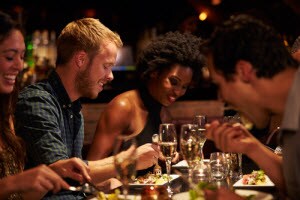 Bice Ristorante was founded in Milano, Italy, nearly 50 years ago. It was during this same period in the 1970s when Milano began to transform into a capital of elegance. This is what initially inspired Beatrice (Bice) Ruggeri to establish an authentic Italian restaurant that mirrored this elegance.
Today, a visit to Bice Ristorante in West Palm Beach will provide you with that level of elegance through both the atmosphere and the food. Start with one of their delicious Antipasti plates, followed by a Paste entrée featuring fresh pasta and even fresher seafood.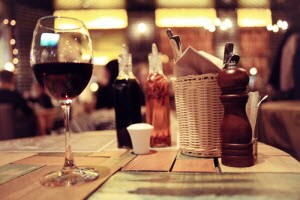 If you're looking to expand your tasting horizons, Buccan is the place to be. House Chef Clay Conley, who co-opened Buccan with Sam Slattery and Oliver Quinn in 2011, aims to revamp timeless favorites with his unique recipes.
Here, you won't order an appetizer and an entrée. You'll choose between categories like Raw, Crispy, and Flour & Water to create a customized miniature buffet for yourself. Treat yourself to a Hot Dog Panini or King Crab Gnocchi.
Located in what they fondly refer to as the "city's backyard," E.R. Bradley's Saloon prides itself on being a place where deep-rooted history, good times, and better food collide. People flock here for the homey, relaxing atmosphere and stay for delicious meals like Baja Tacos, Shrimp and Grits, and Two Maryland Crab Cakes.
Not only will your taste buds be satisfied here, but so will your ears. E.R. Bradley's Saloon hosts live music and special events just about every day of the month, so be sure to check out what's going on the day you plan to stop by!