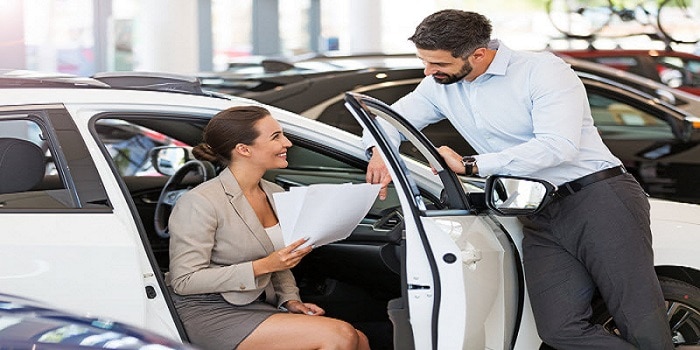 Certified Pre-Owned Cars vs Used Cars
If you're looking for your next car around the West Palm Beach, Delray Beach, or Boynton Beach areas, then you may want to consider a pre-owned one. But before you can determine which model is right for you, you'll need to decide if you want to get a used one or a certified pre-owned one.
To help decipher between the two, we here at Audi West Palm Beach created this review on certified pre-owned cars vs. used cars. We'll give you a complete breakdown of each type of automobile, so that you can make an informed decision. Read all about them below, and don't hesitate to contact us if you have any questions.
What Makes a Car Used?
When a car has had at least one previous owner, it's considered to be used. A used car is a great option for someone who wants the features of a new car, but has a set budget in mind. Plus, since a used car has already gone through most of its depreciation, it saves you more down the road.
Furthermore, if you're interested in models or features that are no longer being made, it'll then be much easier to get it used.
What Makes a Car Certified Pre-Owned?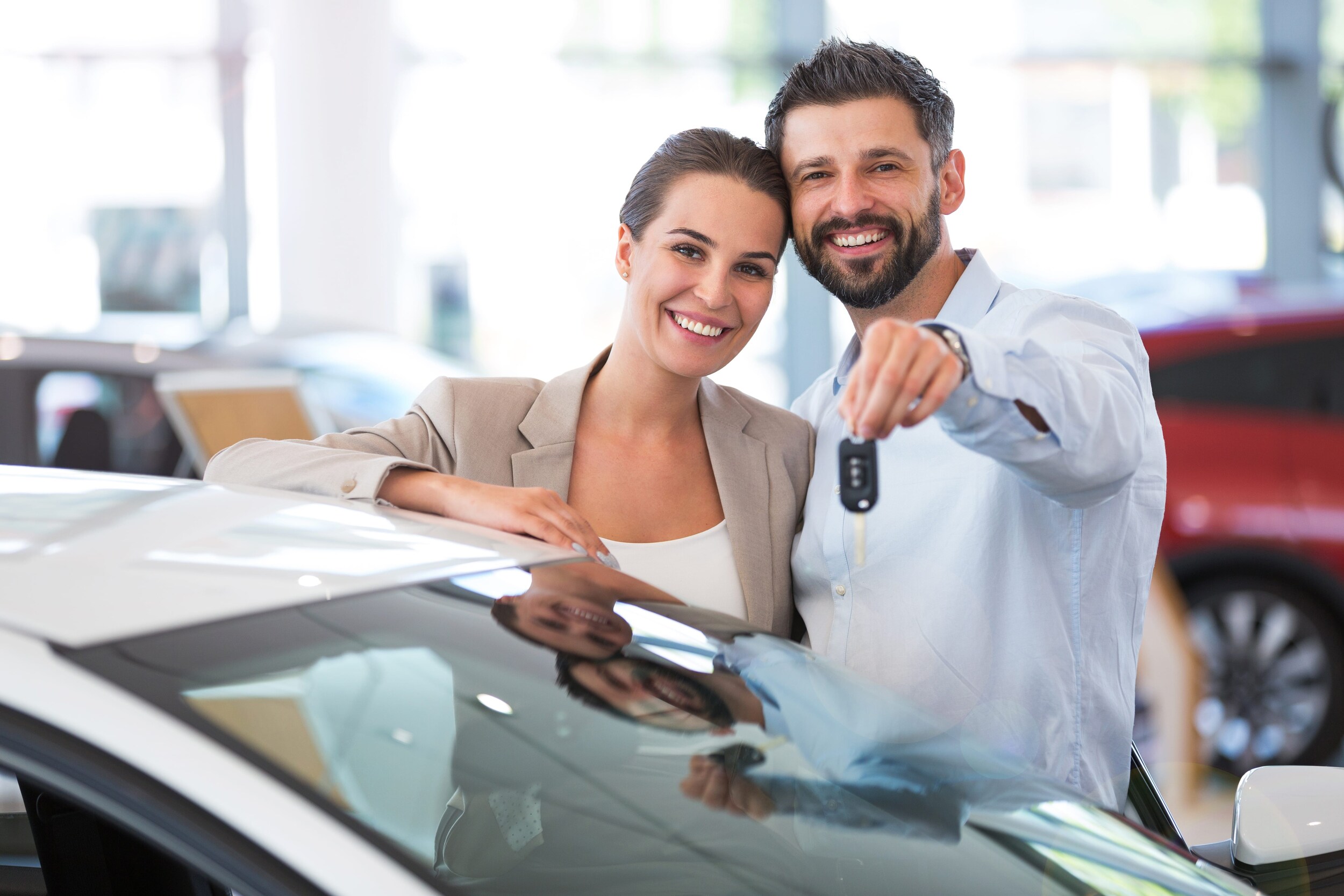 Even though a used car is seen as a reliable choice, it isn't the same as a certified pre-owned (CPO) one. In order for a car to be able to become CPO, it needs to be j ust a few years old and have a lower number of miles on the odometer.
It also needs to go through an extensive multi-point inspection. This is where a certified technician will check the vehicle to make sure it meets the manufacturer's standards. Any part of the car that doesn't will get repaired or replaced to have it in like-new quality.
Benefits to Getting a Certified Pre-Owned Car
Although a used car is a good option for getting around town, a CPO one may be better for you. That's because it comes with more benefits than a used car alone.
Some perks that you get with a CPO vehicle are:
A CARFAX Vehicle History Report™
24-hour Roadside Assistance
A powertrain/limited warranty
A trial subscription to satellite radio
And because a CPO car has been outfitted with newer parts, it won't break down as frequently, which will save you more money in the long run.
Test Drive a Certified Pre-Owned Car Today!
When it comes to used cars vs. certified pre-owned ones, you may be better off choosing certified pre-owned. That's because it's been equipped with up-to-date parts and has a longer list of benefits.
And if you need help choosing the right model for your needs and lifestyle, then schedule a test drive at Audi West Palm Beach. Our friendly and helpful staff members will get you behind the wheel of a specific car, go over all its features, and answer any questions that you may have.
We've helped drivers around West Palm Beach, Delray Beach, and Boynton Beach find their ideal vehicle, and we look forward to helping you do the same.