Best Audis to Buy Used
Audi's sales and popularity continue to grow year after year, which has led to a growing supply of used Audi cars and SUVs available at great prices. By looking to the right used Audi models for sale, South Florida drivers can cruise around West Palm Beach, Delray Beach, and Boynton beach in luxury and style.
To help them choose the best used Audis in terms of both quality and value, drivers can look to the following list. The recommendations here are based on objective sources, including U.S. News & World Report, Autobytel, and Popular Mechanics.
You can find many of these models at Audi West Palm Beach, so write down your favorites before looking at our inventory and scheduling your test drive today.
Audi A4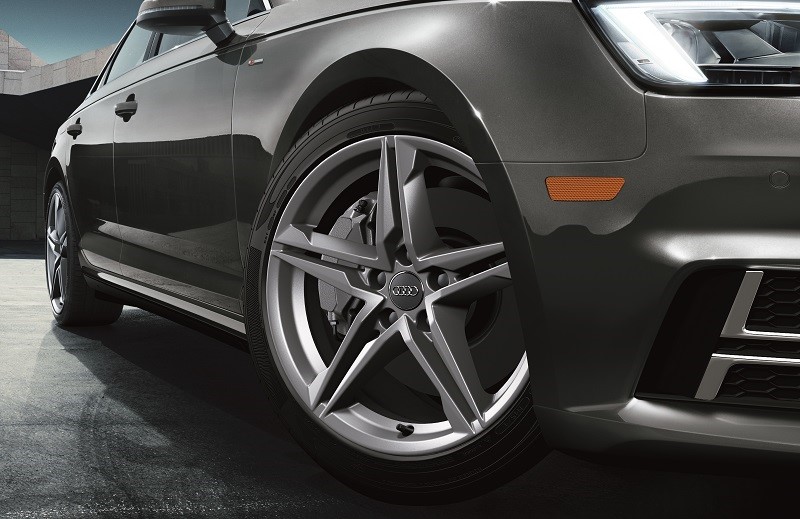 Audi's best-selling car comes at a great price point for its segment when new, and it only piles on the value when found as a gently used recent-year model. All Audi A4s from 2014 onward come with a powerful 220-horsepower turbocharged 2.0-liter engine coupled to a responsive continuously variable transmission with available Quattro all-wheel drive.
Audi A4 models come in either a four-door or Avant (wagon) configuration. Since they're the best-selling car model in Audi's lineup, used buyers typically have many options for packages, color, and price to find the perfect model to suit their needs.
Audi Q5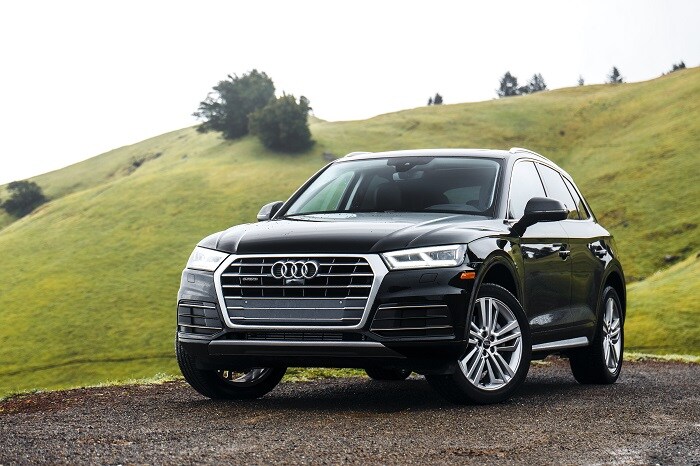 While the A4 is Audi's best-selling car, the Q5 is the luxury marque's best-selling vehicle, period. This compact crossover SUV boasts glowing reviews and an outstanding reputation among owners. It regularly ranks as a top seller in its class thanks to its combination of comfort, power, and value.
The only drawback for used Audi buyers is that people tend to hang onto their Q5s! As a result, used Q5 inventory is often tighter and in higher demand, but great opportunities regularly arise for those who check in on their local Audi dealer's inventory regularly.
Audi A3
The compact Audi A3 is the marque's third best-selling vehicle thanks to its gorgeous styling and practical form factor. Most A3s are equipped with a zippy 170-horsepower 1.8-liter turbocharged four-cylinder engine, while Quattro models get the 2.0-liter turbo-four from the A4 lineup.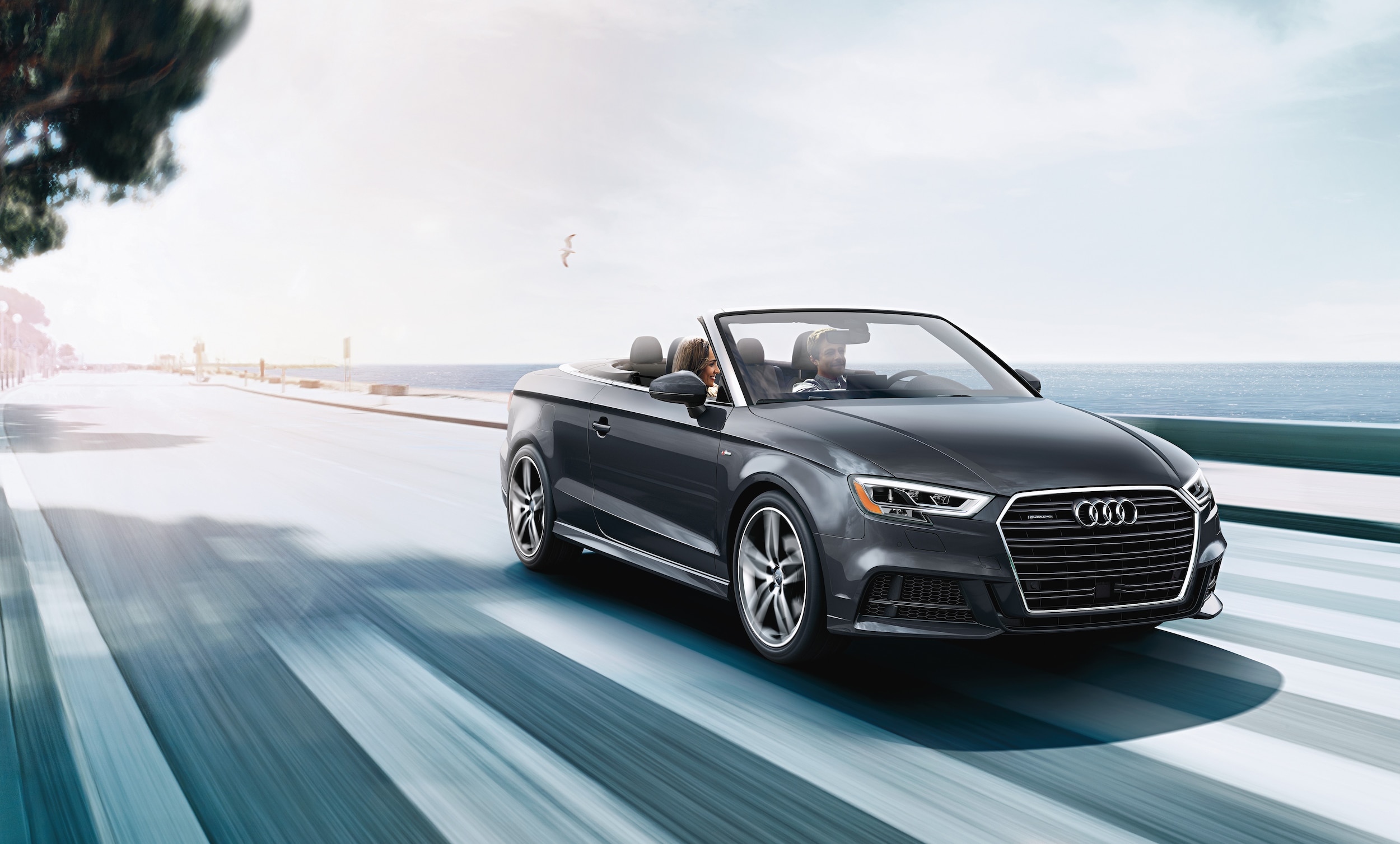 An A3 delivers on the performance and luxury expected of the marque but in a compact package. Cabriolet versions are available for anyone who wants to enjoy the Florida weather and sunshine without compromise.
Audi Q3
The Audi Q3 is a subcompact crossover that boasts some of the best handling and performance in its class. It debuted as a 2015 model, meaning that it benefits from fresh engineering and recent design principles.
Don't let its size fool you, either; despite being easy to navigate in traffic, the Q3 boasts 16.7 cubic feet of cargo room behind the second row and plenty of space for tall drivers.
Audi TT Roadster
Effortlessly stylish and unspeakably desirable, the Audi TT is the perfect roadster for showing off your good taste around some of the world's best beaches. The TT rewrote the book on stylish two-doors when it first debuted, and since then it has continued to turn heads.
Unmistakable, timeless, and gorgeous from any angle, the only drawback for used Audi buyers is that models tend to get snatched up quickly by people who know a can't-miss car when they see it.
Find the Best Used Audis at Audi West Palm Beach
Audi West Palm Beach always has a great selection of gently used recent-model Audis, including those with certified pre-owned status and active factory warranties. Find the perfect used Audi for your needs by searching our inventory. You can filter by price, model, options, and more to ensure that you don't compromise on a single thing.
Find your favorites and be sure schedule a test drive at Audi West Palm Beach before they're gone!