Get Beach-Ready at These West Palm Beach CrossFit Gyms
In West Palm Beach, the season of sun and surf seems to last just a bit longer than most other cities. So when it arrives, you better be sure that your body is bathing suit-ready.
With the help of these CrossFit gyms near West Palm Beach, all your fitness goals should be met!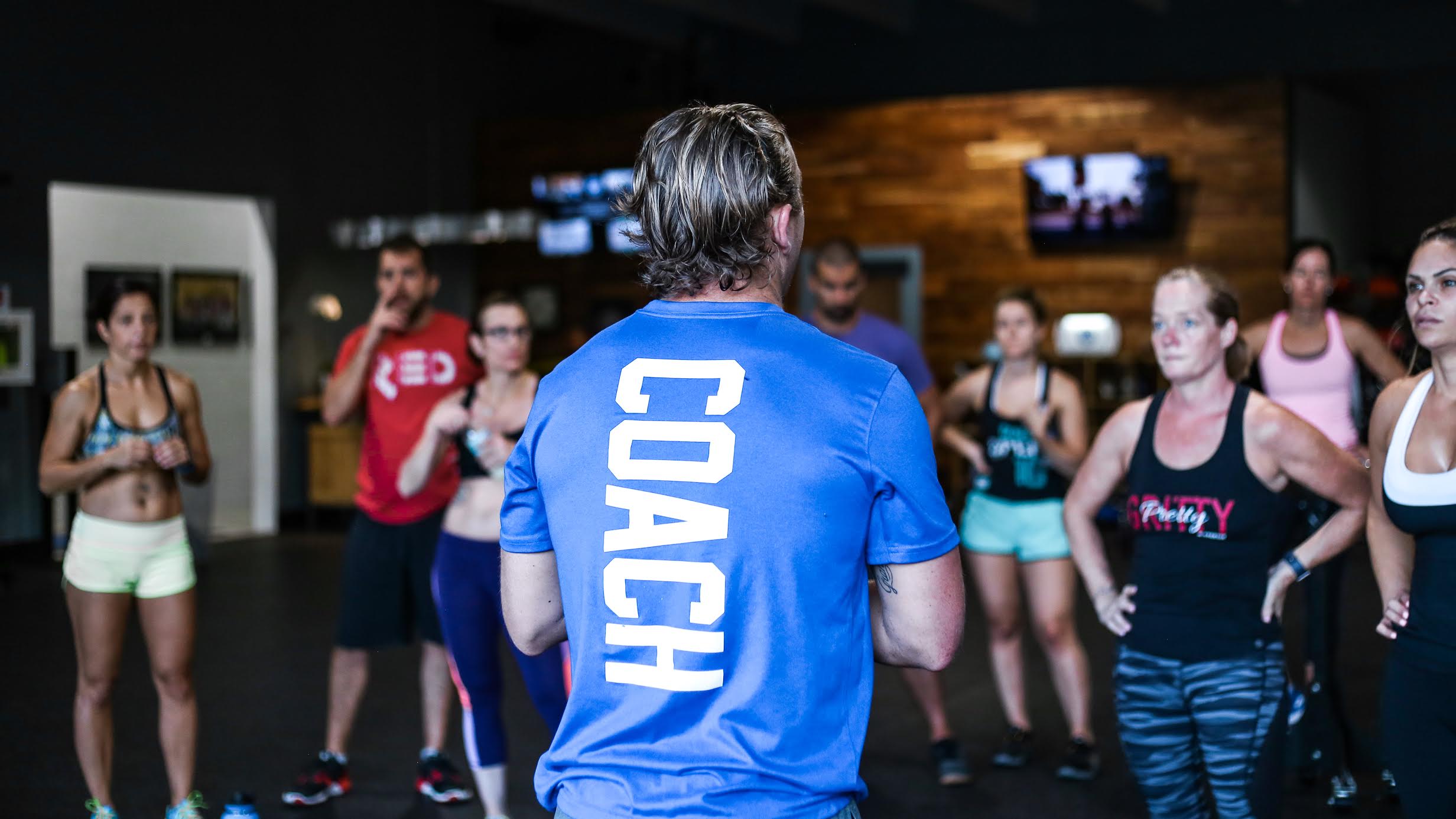 When you really put your mind to something, you may be surprised at just how much you accomplish. At least, that's what they usually say at Crazytrain CrossFit.
When you join this 4,000 square foot facility in West Palm Beach, you'll have access to Rogue Fitness and CrossFit Games equipment.
Crazytrain prides itself on staying up-to-date on industry advances. Be sure to stop in and try some of their high-performing Schwinn Airdynes or Concept II Rowers.
CrossFit is one of those programs that you could easily do on your own. However, like most things fitness-related, it's even more fun with a group.
CrossFit El Cid has some excellent coaching and classes for those who prefer not to go it alone. Their Foundations program, for example, is perfect for beginners that are new to CrossFit or exercise in general. They offer a complimentary one-on-one fitness and body composition assessment.
There's also group coaching, if you're interested in getting to know others who have just started their fitness journey, as well!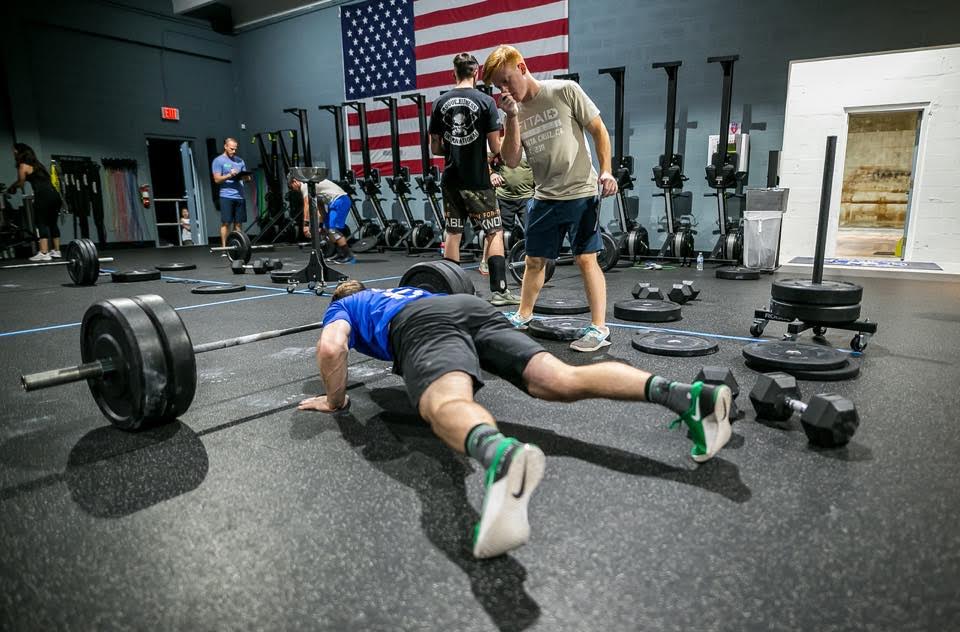 If you've been out of the fitness game for some time, getting back in may seem particularly daunting. Where should you begin? Well, we think CrossFit Liger is an excellent start.
This gym is for those that have convinced themselves that they're "too out of shape" to start, that exercise is boring and too time-consuming.
The diverse and high-energy atmosphere, paired with upbeat coaching, will infuse your CrossFit experience with an excitement you may have thought was long gone!
Let's Sweat!
Well, with these three outstanding West Palm Beach CrossFit gyms, you have plenty of options at your disposal. So, what are you waiting for? Get in touch with them today to learn more about what they have to offer!