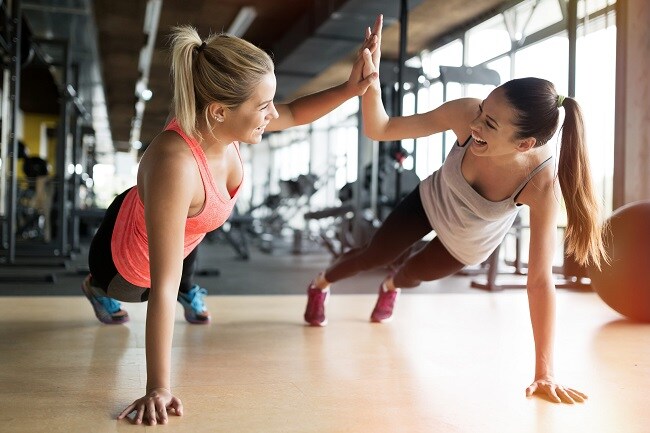 Best Gyms in West Palm Beach FL
The months really fly by, don't they? Before you know it, summer will be here. That means swimsuit season will be, too.
Will you be ready to confidently bare those guns when beach season hits? With these three West Palm Beach, FL, gyms, you certainly will…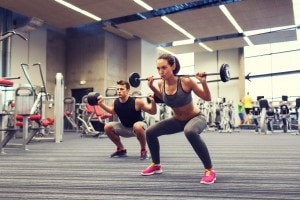 Often times, making a change in your fitness routine means overhauling your diet, as well. Both can be tremendously challenging. Fortunately, SuperFit® Gym offers a comprehensive support system to help you master both.
SuperFit® Gym has a special focus on plant-based eating. More specifically, transitioning into a vegan lifestyle.
With detailed food and fitness analyses, their coaches help trainees of all ages enact major life change.
Rock-hard muscles require hard-as-heck work and unbreakable dedication. There's really no way around that, in spite of what some infomercials may be trying to convince you of.
Rock Fitness understands that there's no easy way out. However, they also understand that getting fit can still be fun.
If you're looking for the perfect entry point into your new lifestyle, their boot camp is a great place to start. Even if you're a novice with very little experience working out, they'll whip you into shape in no time at all.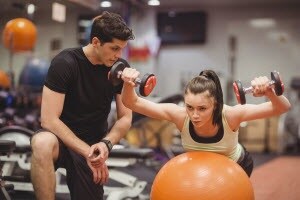 The key to successful training often lies in the level of trust one has in their trainer. And that's something that isn't lacking at Ultima Downtown.
This cutting-edge gym prioritizes trainer-client relationships over all else. They know you won't feel comfortable and confident here until you have a trainer you can really count on.
Of course, their personable trainers and massive class schedule always seem to deliver results. They find a program that really works for your individual needs!
Do it for the Swagger
There's plenty of good reasons to visit one of these three West Palm Beach, FL, gyms: good health, increased strength, and endurance among them.
However, one of the biggest advantages may just be that sense of poise and self-assurance you'll feel when you leave. Everyone around you will be able to sense it, too!