Love Pizza? Visit These Amazing Spots near West Palm Beach FL
Who doesn't love a great slice of pizza? Combine that with all your other favorites, such as subs and wings, and there really isn't anything better! Read on to discover three spots for the best pizza near West Palm Beach, FL.
Al Fresco Restaurant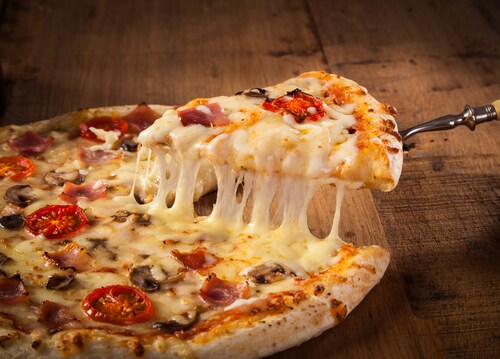 Located at the Palm Beach Par 3 Golf Course, Al Fresco Restaurant features elegant décor and breathtaking ocean views. You'll find plenty of breakfast choices, such as seafood omelets and eggs benedict, as well as pasta and other classic Italian fare.
If it's pizza you want, then you're really in for a treat. The restaurant offers 20 different kinds of pizza, from timeless favorites like Hawaiian and pepperoni to more exotic choices, such as grilled zucchini and goat cheese. You can even get gluten-free crust with any pizza!
Visit their website or check out their Facebook.
Broadway Pizza and Subs
For more casual fare, including pizza by the slice, wings, subs, and salads, Broadway Pizza and Subs is the place to go. All of your favorites are right here, and they even deliver! Order online right from their website or their Facebook page. Also, don't forget to check out their specials!
Fired Up Pizza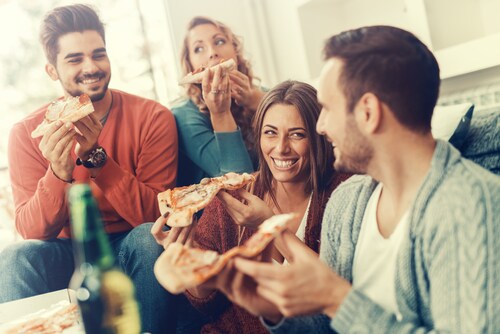 Like to build your own meals? Then, Fired Up Pizza is for you. You can design your own pizzas, strombolis, and salads, choosing from dozens of ingredients to make the absolutely perfect meal. They even have vegan cheese!
Also, you can opt for one of their delicious pre-made pizzas, such as white or pesto. Delivery and carry-out are available, and gluten-free crust is optional as a bonus. You can follow them on Facebook for specials.
Visit These Spots for the Best Pizza near West Palm Beach FL
There's something for everyone at any of these amazing spots for the best pizza near West Palm Beach, FL. So, what are you waiting for? Check them out today!