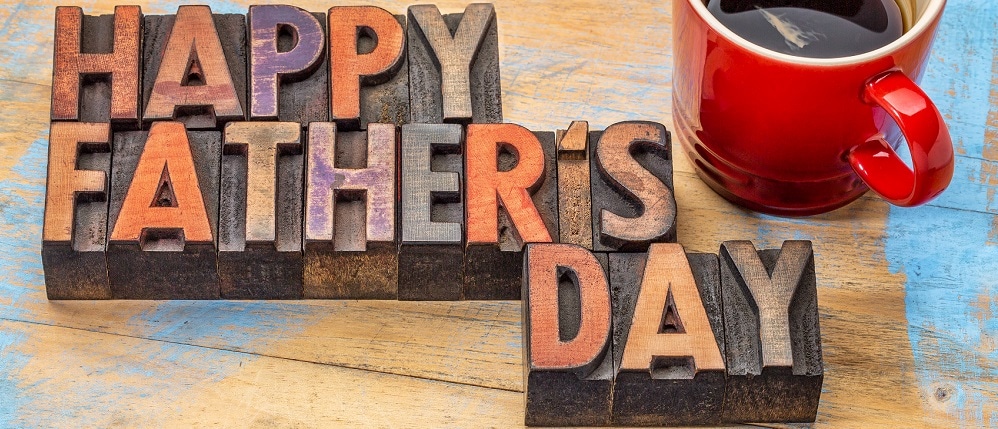 If you love your dad, and your dad loves to eat, then it makes sense to celebrate Father's Day by grabbing lunch at these popular locations. Each restaurant on this list is revered for their innovative dishes, quality customer service, and accommodating atmosphere.
So, get to know these eateries before booking a reservation and enjoying a memorable lunch with good ole pa.
Avocado Grill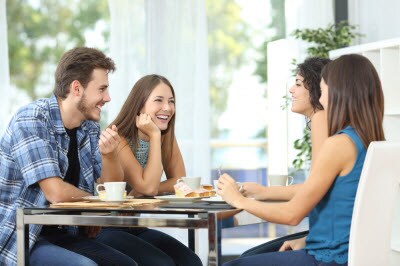 With some funky interior flair and eye-catching dishes, the Avocado Grill has established itself as a go-to spot for hungry locals.
Farm to table is the standard motto around this eatery, and you can taste this bounding freshness in every dish. Avocado is an understandably important ingredient, and apps like the Ginger Guac and Grilled Avocados Wedges are scrumptious.
You can also enjoy a craft taco like the Grilled Steak Tacos or Zucchini Tempura Tacos. If you're craving fish, however, you can opt for the Seared Scallops or Grilled Calamari.
Get to know this eatery a little better by following the Avocado Grill Facebook page.
City Cellar West Palm Beach
The always up-beat atmosphere at City Cellar West Palm Beach pairs beautifully with their scrumptious array of menu items.
To start, why not try a refreshing house cocktail? The Chesapeake Bay Bloody Mary is delightful, as is the Cucumber Lemonade.
Once you get to choosing an entrée, you'll have to be decisive to sort through all the tantalizing options. The Smoked Scottish Salmon Plate is hard to pass up, although, the Short Rib Benedict poses some real competition. You can also opt for homemade pasta like the Free Range Chicken Breast & Gnocchi.
Stay in the loop by following the City Cellar West Palm Beach Facebook page.
Table 26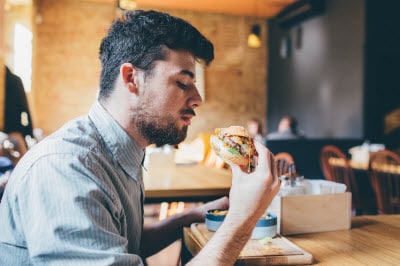 The contemporary style and refined plates at Table 26 are refreshingly unique and will be a hit for Father's Day.
If you're stopping in for lunch, the Avocado Toast is a favorable appetizer. It features grilled ciabatta, balsamic onions, cucumber crème fraiche, and an available fried egg.
As you move further through the menu, your eyes will begin to widen as you see hand-held sandwiches like the NY Deli Style Corned Beef Reuben and the Table 26 Signature Burger. Plus, you get to pair these dishes with sides like Key Lime Chipotle Corn or Parmesan Truffle French Fries.
Explore everything this renowned restaurant has to offer by following the insightful Table 26 Facebook page.
Celebrate Father's Day with a Memorable Lunch
Everything from the food, to the atmosphere, to the loving smiles of family members will be etched into your father's memory after enjoying a delightful lunch at these attractive locations. So, why not book your reservation today?