Try These Bustling BBQs near West Palm Beach
Licking your fingers after you eat is encouraged at these bustling BBQs near West Palm Beach. The reason it's encouraged is because you have to savor every last bit of the delicious sauce that coats your slow-cooked, tender meat.
So, if you often find yourself clamoring for endless portions of classic southern cooking, then read through this article to learn about these renowned restaurants.
Mrs. Smokeys Real Pit BBQ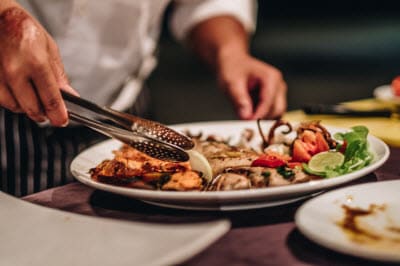 While you may never know what's in the secret sauce at Mrs. Smokeys Real Pit BBQ, you can enjoy it every day by stopping in for lunch or dinner.
The wings at this eatery are a local favorite and can be tossed in your choice of sweet chili sriracha sauce, buffalo sauce, or BBQ sauce.
Once you hit the meat of the menu, it's probably a good idea to bring some reinforcements to the table. You can choose from hearty family meals like the Family Chicken, the Feast for Four, or the Rib Feast, which is two slabs of ribs and two large sides.
If you want to find out more about this fascinating restaurant, just check out the Mrs. Smokeys Facebook page.
Pig-Sty BBQ
Feel free to let your hunger out as you chow down at the famous Pig-Sty BBQ.
The meat-lovers menu at this eatery is loaded with hearty options like the sandwich section, where you can choose your style of sandwich and accompanying protein such as brisket, pulled pork, turkey, smoked ham, or sausage. If you don't feel like going out, but you're still craving that perfectly smoked sausage or brisket, just order delivery!
For more information about this mouth-watering establishment, check out the Pig-Sty BBQ Facebook page.
Smoke BBQ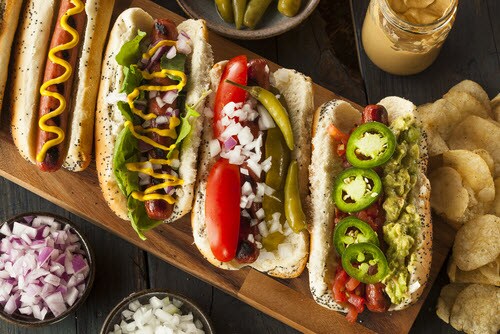 As the name suggests, Smoke BBQ slowly smokes all their meats to perfection, so every bite is flavorful and rich.
If you're stopping into Smoke BBQ, then the ribs are going to be a no-brainer selection, whether you opt for Beef Ribs, Spare Ribs, or Baby Back Ribs.
However, you can order different meats as well, like the juicy Jalapeno-Cheddar Sausage or the savory Beef Brisket. As for the sides, try some southern favorites like the Yellowcake Cornbread with Cinnamon Butter or Jalapeno-Cilantro Potato Salad.
To see pictures of menu items or read customer reviews, just go to the Smoke BBQ Facebook page.
Savor the Taste of BBQ at these Popular Locations near West Palm Beach
Southern food really is comfortable, and these top BBQ places hit the spot if you're craving expertly prepared dishes from briskets to ribs. So, stop in for something delicious today!