Finding that great little bakery tucked away on a cute city corner is a dream everyone has when they're looking to fall in love with their city. In West Palm Beach, FL, there are a ton of great bakeries in the area with tasty breads and pastries but finding the right one requires some research.
Read more to learn about the three best bakeries in West Palm Beach, FL, that will tame your sweet tooth.
Are you looking for a cake for your next party but want to go a step up from your average super market sheet cake? Check out Ganache Bakery Café, a bakery specializing in cakes that will make a work of art for your next event.
This bakery is great at making commissioned theme cakes for any event. A baker at this café even competed and became a semi-finalist on the Food Network's Halloween Baking Championship. If you're looking for a fun and creative bakery specializing in cakes, visit Ganache Bakery Café.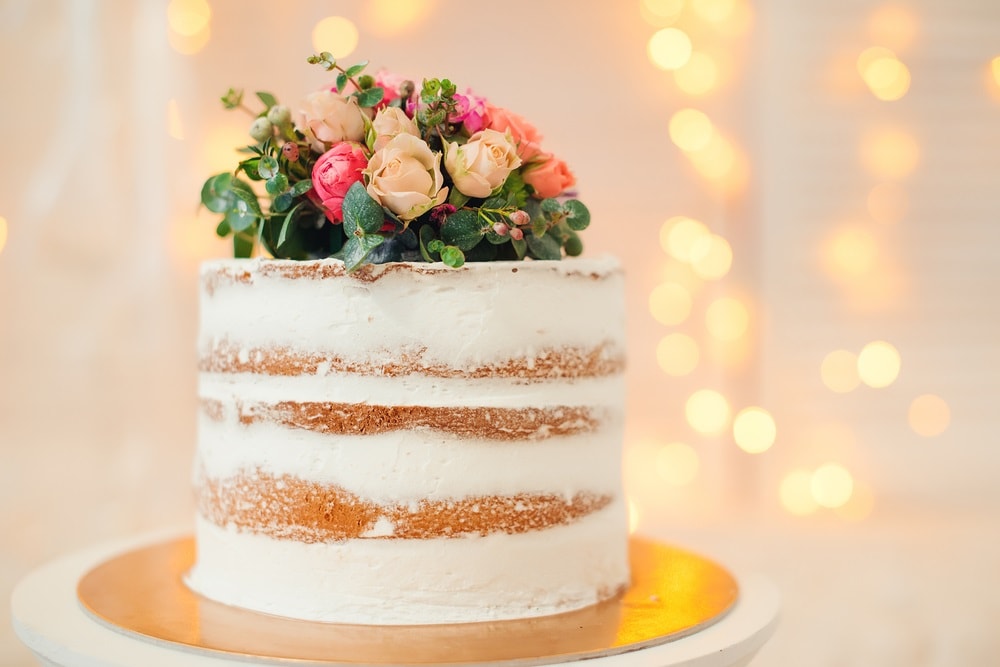 A great bakery is just as much about its pastries and bread as it is about its relaxing atmosphere. At Loïc Bakery • Café Bar, you can enjoy a great cup of coffee as well as some melt-in-your-mouth croissants.
Here, you'll find great food like a scrambled egg bread bowl or a white chocolate pistachio croissant. Loïc Bakery • Café Bar offers a great mix of savory and sweet offerings all inside a relaxing café setting you can really lounge in.
Are you interested in visiting a traditional bakery with a classically trained baker from France with forty years of experience? At Paneterie, you'll find great bread and pastries made by a professional dedicated to the art of baking.
Enjoy a key lime raspberry tart or sink your teeth into a fresh baguette. At Paneterie, you'll notice the passion in every item on the menu. If you want to taste baking performed by someone dedicated to the craft, visit Paneterie.
Visit These Great Bakeries
Whether you're looking for a fresh cake for your next party or just want a nice café for coffee and bread, these bakeries are sure to satisfy your sweet tooth. Explore these great bakeries and find your next regular café.