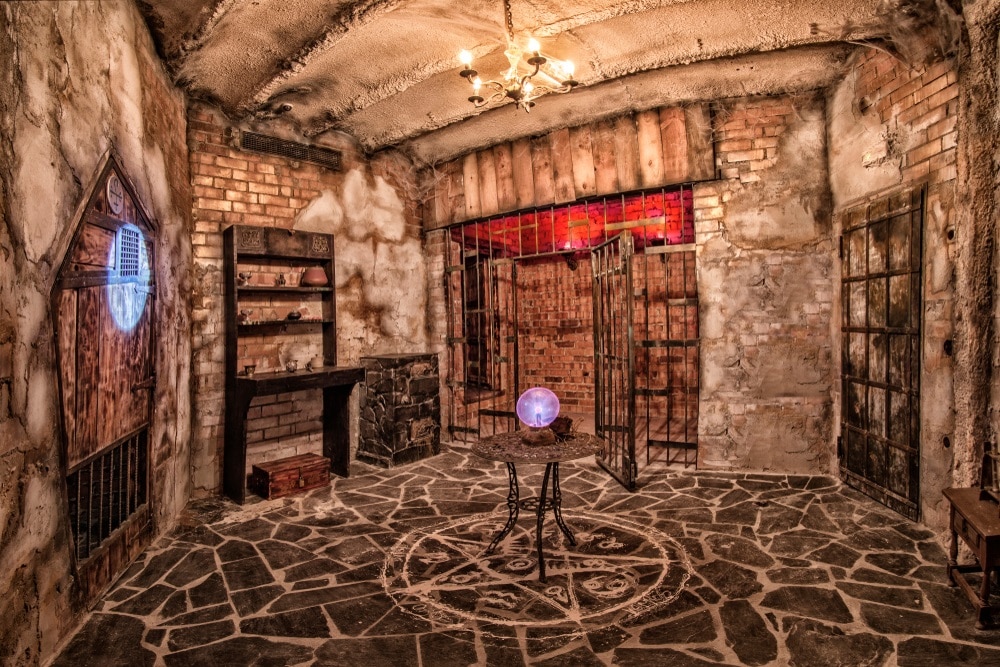 People love a good puzzle and escape rooms offer a great way to experience puzzles in an engaging way. Whether you're looking for a low stakes puzzle adventure, a horrifying puzzle dungeon, or a thrilling race against the clock, these three escape rooms will be sure to scratch your puzzle itch.
If you're looking for a mixture of the scary and the fantastic, you'll find that in The Escape South Florida. Here you'll find escape rooms like Through the Looking Glass, an Alice in Wonderland themed room that will fill you with a sense of wonder as you solve each puzzle.
There is also Nightmare in the Gardens, a horror themed escape room in which you have been kidnapped by a serial killer and must escape. Each of these rooms take sixty minutes to complete and can be played with two to eight players. No matter what you want from your escape room, The Escape South Florida has something to offer.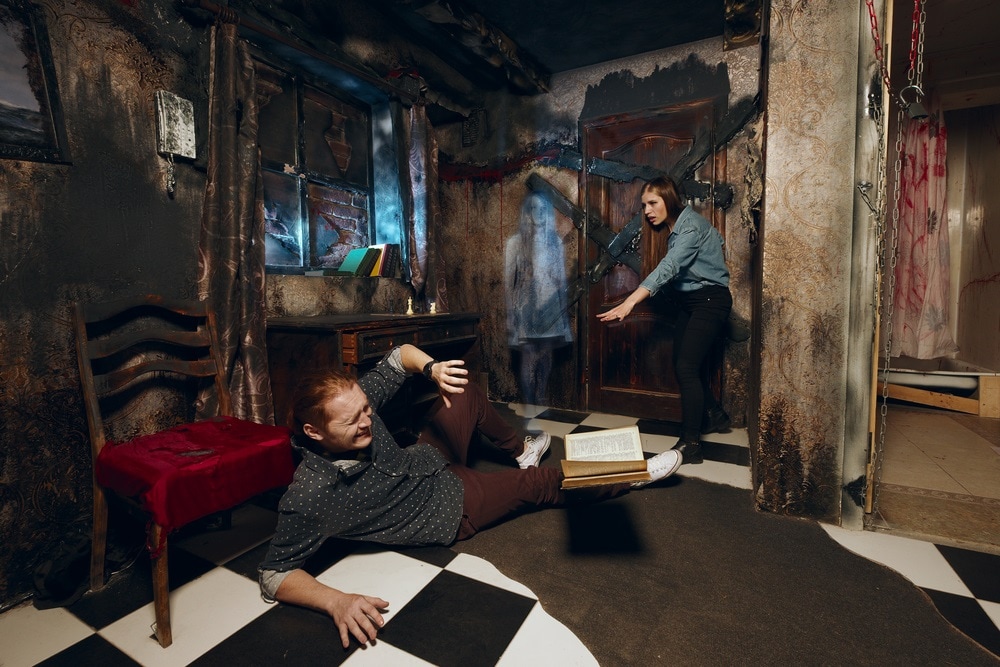 Horror themed escape rooms put an exciting twist on puzzle solving and you'll find a wide variety of horror settings at Legends of Xscape. At this escape room, you'll find rooms like Captured (Area 51) where you must solve locks and evade guards to escape a government interrogation.
You can also play Sunday Morning, an escape room where you enter an abandoned building and work to uncover its secrets. If you love horror and want to really engage with your fears, visit Legends of Xscape.
If you're looking for an intense and difficult escape room experience, visit West Palm Beach Escape Rooms. This escape room company offers rooms like The Bomb, an intense race against the clock to disarm an explosive device.
You can also experience The Spy Story Saga, a difficult and mind-bending adventure to solve a mystery through espionage action. West Palm Beach Escape Rooms even offer a helpful rating system on their website that lists fear factor, intensity, and difficulty so you can find the right room for you.
Book Your Adventure at One of These Escape Rooms
There's a little something for every puzzle solver in these three escape rooms. Whether you're looking for an engaging horror experience or you want to feel like a spy solving coded messages, you'll have a great time at one of these escape rooms in West Palm Beach, FL.