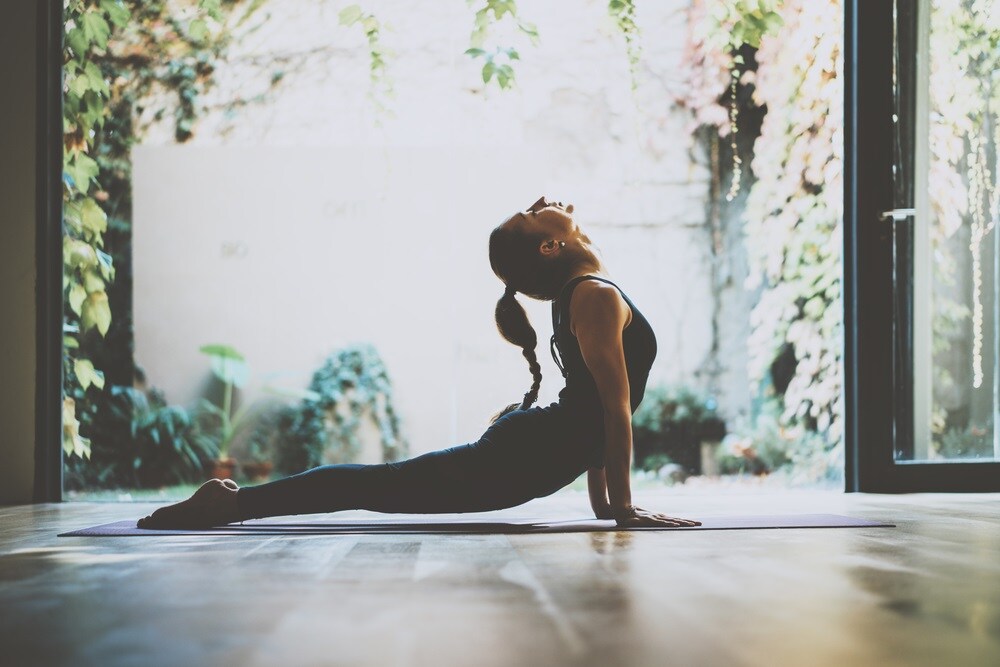 Yoga has almost too many benefits to count. There's increased circulation, which leads to lower blood pressure, stress reduction, and higher core strength. Of course, the list just goes on.
Needless to say, if you visit any one of these three West Palm Beach, FL, yoga studios, you'll have an opportunity to increase your overall quality of life.
The owner of Aerial Bodies, Lydie Robsham, understands the finer points of physical wellness. As a massage therapist, she has over 23 years of experience in neuromuscular therapy, lymphatic drainage, sports massage, and more.
Lydie also knows the best ways to create synergy between the body and mind. Yoga and Pilates rank high on the list.
Of course, Aerial Bodies differs from other studios by offering classes on the aerial yoga trapeze. When suspended from the trapeze, students can experience an intensely relieving spinal release that would be hard-earned through any other form.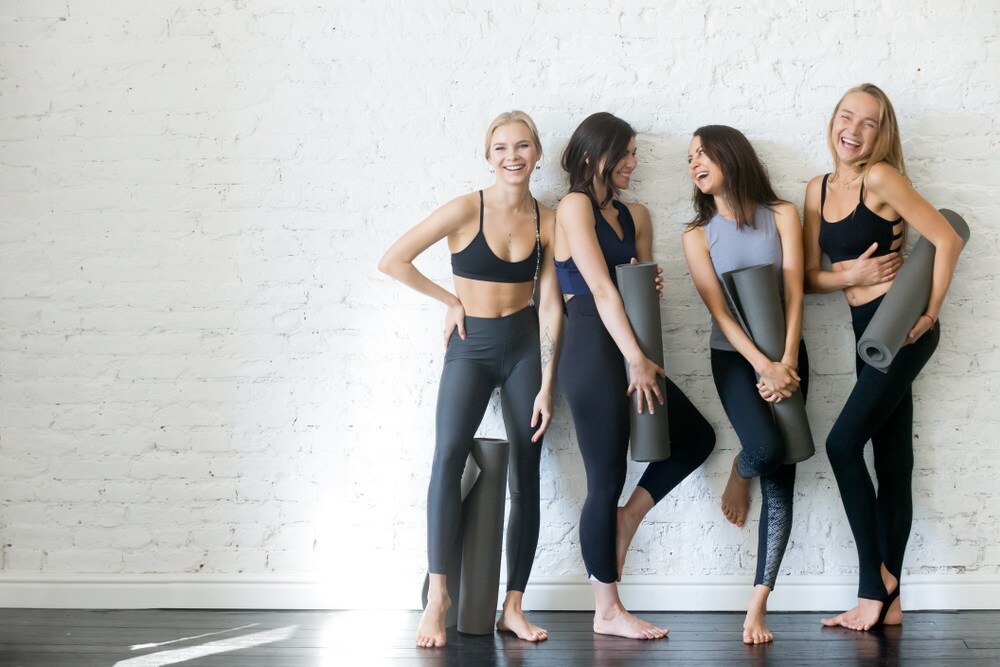 Bindu Yoga Studio is a small space. Yet somehow, it never feels cramped. The minimalist studio is wide open, seeming to breathe of its own accord with natural lighting and soft accents.
Bindu is known for its diverse class schedule. On their weekly agenda, you'll find Vinyasa Flow, Ashtanga Lite, Viniyoga, Restorative, and more.
If you're on a budget, you'll also be happy to know that Bindu offers a weekly donation-based class. Even in tight financial times, you'll still have the opportunity to heal your body and mind.
Like the other yoga studios on this list, Om Yoga Wellness Studios offers a diverse schedule with classes to match students at pretty much all levels. However, you'll find something else here that isn't available at most other studios.
Om Yoga also offers yoga retreats, perfect for completely flushing out negative energy and fostering harmony between your mind and body.
Check out the Om Yoga schedule to see what kind of special learning opportunities they have on the horizon.
It's Time to Get Your Mind & Body on the Same Page
Once your mental and physical wellness are on the same track, you'll find that all other things in life just seem to click. There's no need to sit around and wait for these improvements to happen. Visit one of these three yoga studios to start reaping the results!