Some days call for a quick bite to go in the morning or even that midday sweet snack. This is why a fresh chewy donut is the perfect match to that craving.
Nowadays, they come in a variety of flavors. If you are looking to find where the best apple cider donut near West Palm Beach, FL, is these three spots offer just that and much more!
Bender's Farm Fresh Market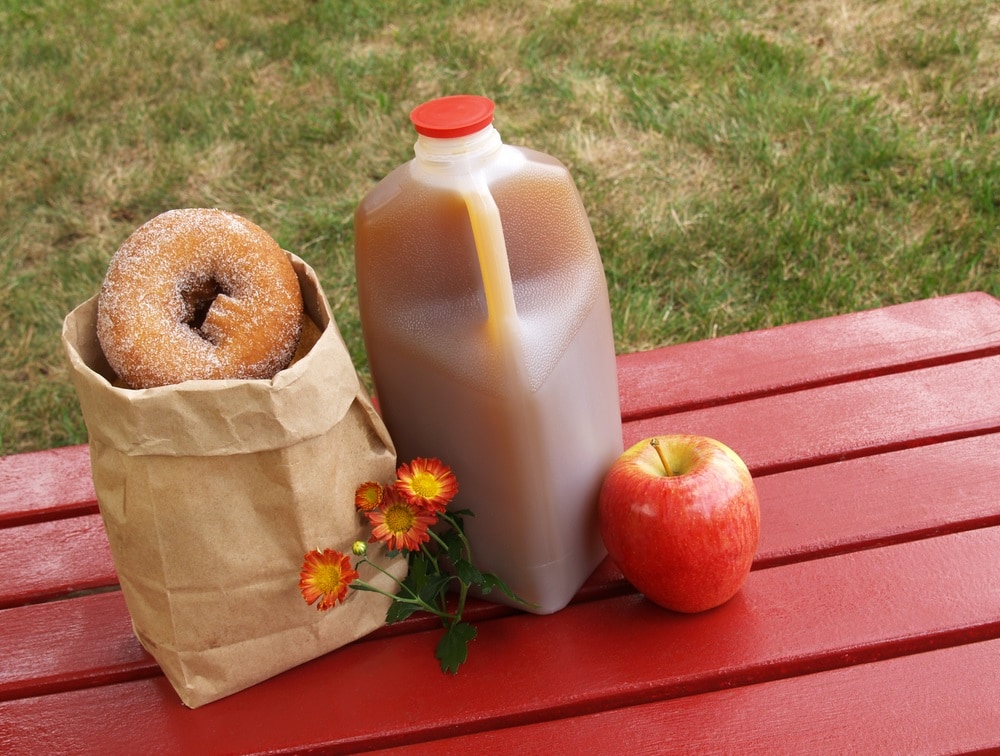 At Bender's, their mission is to provide you with locally grown products that will add that extra fresh flavor to any meal you make. On top of that, they also have other homemade goods made on-site like their delectable apple cider donuts.
While you're there you can pick your own fruit and vegetables that are ready to be harvested and even get into the fall spirit and pick out the perfect pumpkin among the countless ones you'll find in their pumpkin patch.
Doughnut Works
Facebook | Twitter | Instagram
Stop in to Doughnut Works and watch as they make their doughnuts fresh right in front of you. Made each day, these artisanal doughnuts range in flavors inspired by popular food and childhood favorites.
Along with grabbing yourself some apple cider donuts, you can also grab some of their other specialty flavors like French Toast, Peanut Butter Jelly, and S'mores. Customize your own flavor if you have you own idea for the perfect donut!
Parlour Vegan BakeryThey will even cater your next office party, birthday, or even wedding.
Facebook | Twitter | Instagram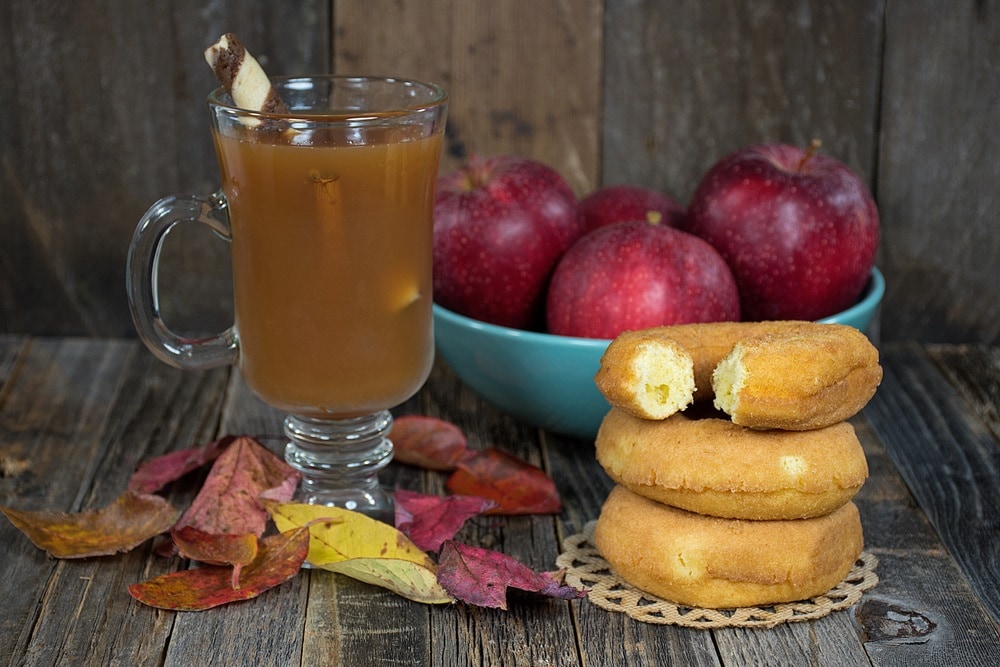 This bakery has developed recipes for delicious baked goods while also being vegan friendly. You won't have to sacrifice your diet in order to enjoy some tasty apple cider donuts!

Their menu also features cupcakes, other varieties of donuts, empanadas, and much more. You can even order custom cakes for any occasion.
Donut Wait Any Longer!
Stop by one of these locations on you way out the door in the morning and start your day off on the right foot with a fresh apple cider donut!