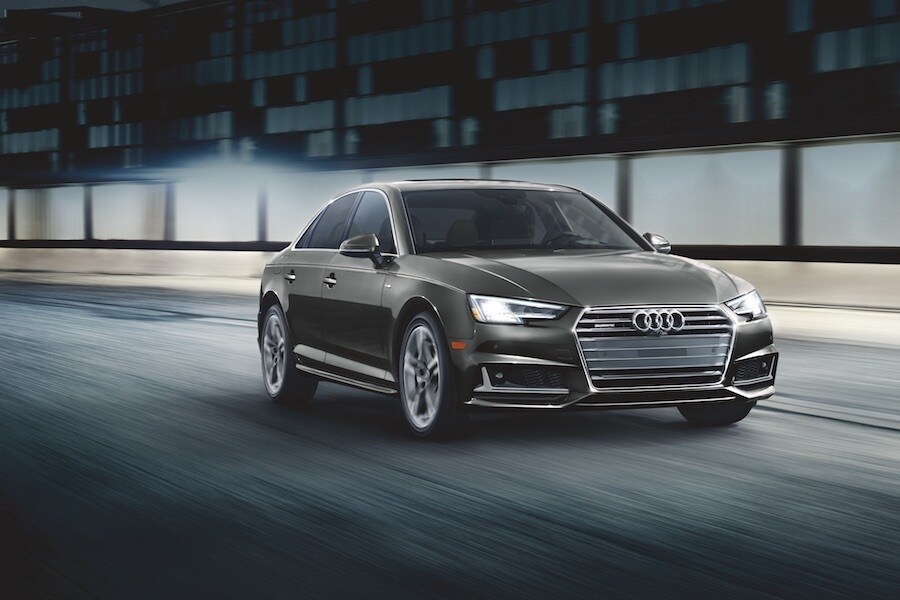 The Audi A4 has been a driver favorite since the mid-1990s, thanks to its high-quality build, agile handling, and lively engines. Since 2007, the A4 has been adding new technology features and improved comfort and convenience features, rounding out its offerings.
If you're considering a pre-owned Audi A4 in West Palm Beach, Delray Beach, or Boynton Beach, check out our tips for buying a used Audi A4 and find out why these vehicles are so popular.
Get a Vehicle History Report
Even a reliable used luxury vehicle like the A4 is still a used vehicle, meaning that you could end up with unforeseen problems if you don't do your homework. A vehicle history report is one of the best places to start, as it gives you information about the specific vehicle's previous owners, any lease or ownership information, mileage validation, accident history, and flood history, among other details. Armed with this information, you can be sure you're getting a great deal on your used A4.
Check Maintenance and Repair Records
Routine maintenance and professional repairs are vital to your vehicle's health, so if you're considering a used vehicle, you want to choose one that's been properly maintained. Ask for maintenance and repair records and check that all services were performed in a timely manner. You can also use these records to estimate the maintenance costs you should expect.
Do Your Research
Audi vehicles are built to last and on the cutting edge of technology, so don't assume that you're limited to only recent model years for used vehicles. Take a look at Audi A4 reviews for several model years and find out which one has the features, performance, and price that works best for your needs.
Take a Test Drive
Once you find a vehicle that seems like a good fit, be sure to take a test drive and thoroughly inspect the interior and exterior. This is your time to check that features are working properly, such as the push-button start and infotainment system, and to look for any signs of problems. Check for damage or wear throughout the interior and exterior, listen for odd noises and test the brakes, steering, and acceleration with both highway driving and around-town driving.
Get a Pre-Purchase Inspection
If all else checks out with your prospective vehicle, your final step is getting a pre-purchase inspection from a qualified technician with plenty of experience with Audi vehicles. Their trained eye can spot potential problems with major systems such as fuel injectors, fuel pumps, coolant pumps, power steering, and much more, ensuring that you have all the information you need for your decision.
Find Your Used Audi A4
Audi has a sterling reputation for premium materials, modern technology, and an outstanding driving experience, which is why choosing a used Audi A4 offers more satisfaction than just any used car.
With these tips for buying a used Audi A4, you're fully prepared to shop for your next vehicle and know you're getting a great deal. If you're in West Palm Beach, Boynton Beach, or Delray Beach, visit Audi West Palm Beach to explore our vast selection of used Audi A4 models and take one for a spin today!