Enjoy Oktoberfest at the Finest Breweries near Boynton Beach FL
We may be far, far away from Germany here in Boynton Beach, FL. However, we know that a beverage as special as beer deserves to be celebrated the world over during the fall.
Lucky for all of us, there are some truly excellent breweries right around the corner. Settle into any one of them (or all three) this Oktoberfest to get in touch with the German in you.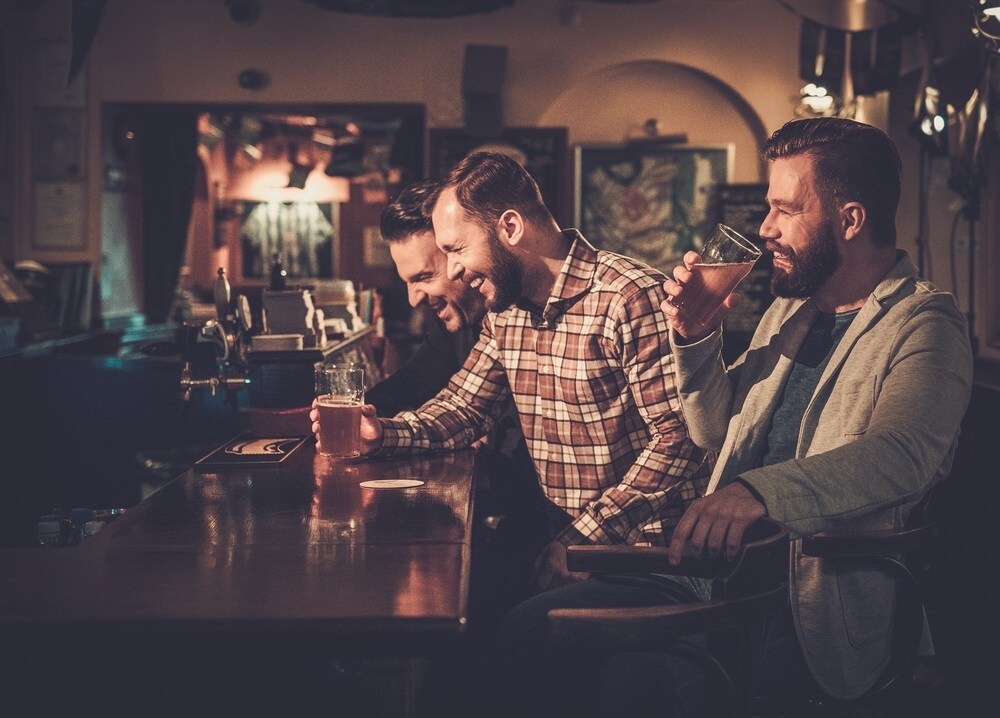 Every time you walk into the open airy space at Copperpoint Brewing Company, you'll be immediately hit by the smell of robust wort wafting through the air. Brewmaster Matt Cox likes to specialize in traditional styles but enhances them with the boldest flavors possible.
Their industrial-style taproom has plenty of TVs for a bit of entertainment, as well as on-site food trucks and available delivery. For Oktoberfest, order a Copperpoint Das Pils. The hops, yeast, and malts are all German inspired for a rich yet classic sipper.
Germany is known for its massive and raucous beer gardens, which is something you'll get a taste of at SaltWater Brewery. They source local eco-conscious ingredients for homegrown brews that are as "all-natural" as the atmosphere itself. While they don't yet have a kitchen, SaltWater Brewery hosts a different food truck almost every day, so you'll always have the necessary eats. For Oktoberfest, we suggest trying out their Locale Golden Ale. Known for its Honey Biscuit finish and easy-drinking low ABV, you could easily crush this ale all day long in the garden.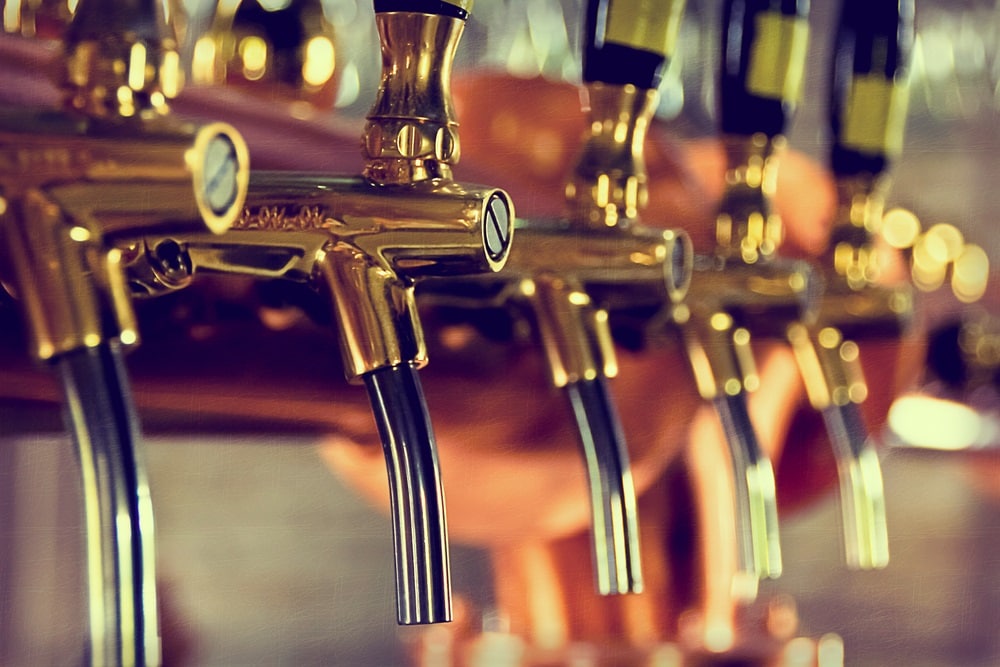 West Palm Beach Brewery is perhaps the biggest here on our list. The taproom itself is a more upscale environment characterized by its casual yet smart décor and artisanal menu items.
The signature of their food menu may just be their brick oven woodfired pizzas. The Sienna, for instance, is topped with prosciutto, arugula, parmesan, mozzarella, and extra virgin olive oil.
During Oktoberfest, pair your pizza or app with their 561 Hefeweizen. This hazy German-style wheat is emboldened by a light banana and clove backbone.
Wort Are You Waiting For?
Remember, when fall hits, so does ale season. All three of these breweries offer a wide selection with a number of tasty styles. Though in true Oktoberfest fashion, you're going to have to sip on something super malty. Have fun and drink responsibly!