Are you a fan of big, exotic cats? Then you will enjoy visiting Panther Ridge Conservation Center. They offer a variety of different wild cat species that you can meet and interact with.
Located near West Palm Beach, this conservation center offers visitors a one-of-a-kind experience to learn about endangered species of cats and help participate in their protection.
Why Visit Panther Ridge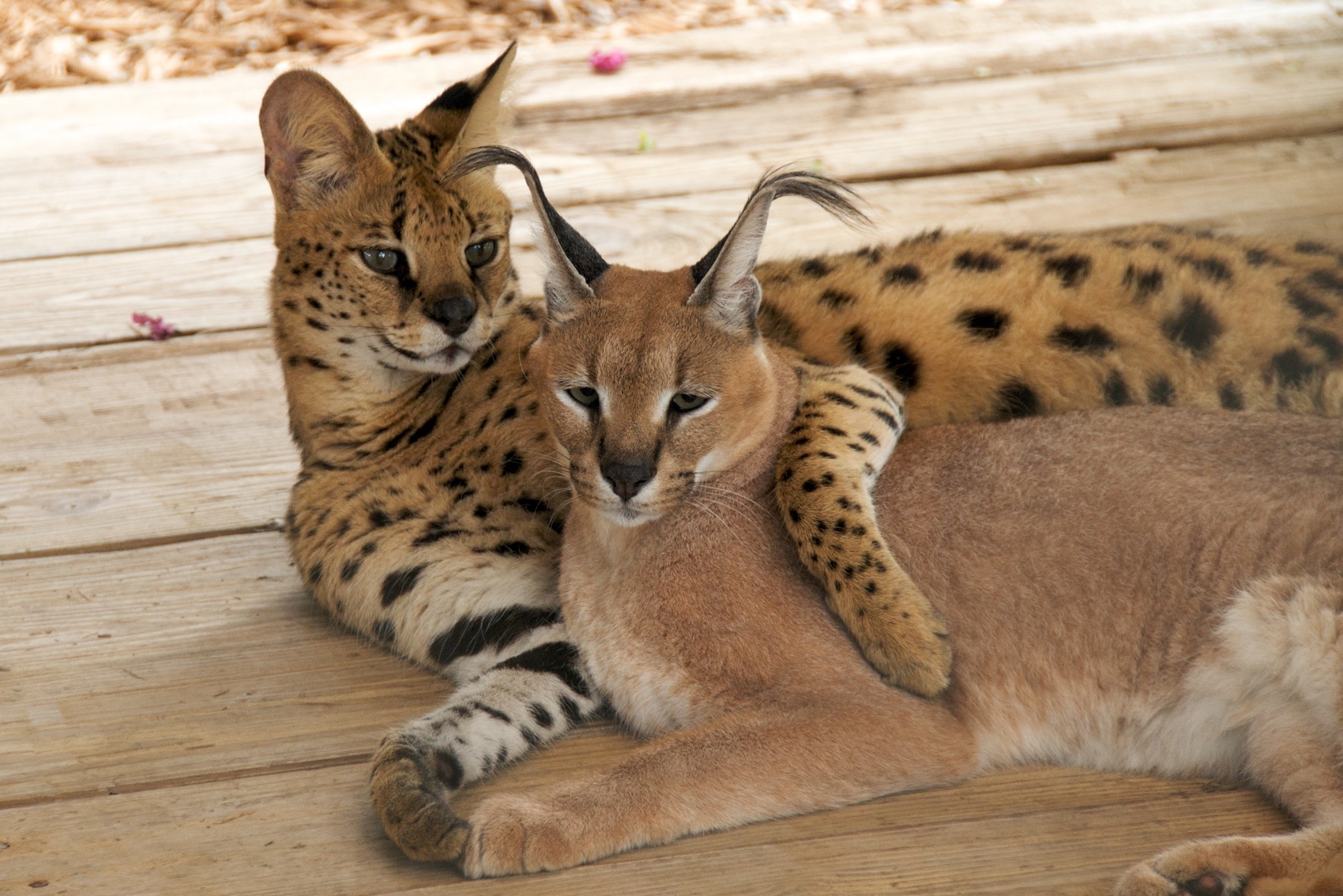 Panther Ridge is not a mainstream tourist attraction or a zoo. Instead, it is part habitat and part haven for numerous species of big cats that specializes in their care and needs.
Panther Ridge seeks to turn their guests into ambassadors for the protection of exotic cats. During your visit, you will be privy to each of the cats' stories as well as the current status of their species in the wild. You will learn about the challenges these animals face and the problems with private ownership.
Go Behind the Scenes
Want to go behind the scenes and get an up-close-and-personal encounter with an exotic cat? Panther Ridge offers different tours to satisfy animal lovers. There are options to do 1- or 2-hour long tours to see what goes into keeping these animals healthy and happy, as well as what you can do to help aid in their conservation.
Upgrade your tour to the VIP executive director experience for a unique look at the bond that has been created between the big cats and the director. You will also get to hear from the director firsthand about how she founded Panther Ridge.
If you are looking for a more hands-on experience, then consider an animal encounter or their "Become a Keeper for the Day" program. These programs will allow you a one-of-a-kind look at the serval, caracals, and clouded leopard found at Panther Ridge. These experiences are ideal for anyone considering a career in zookeeping or who has a passion for animal conservation
Get Involved!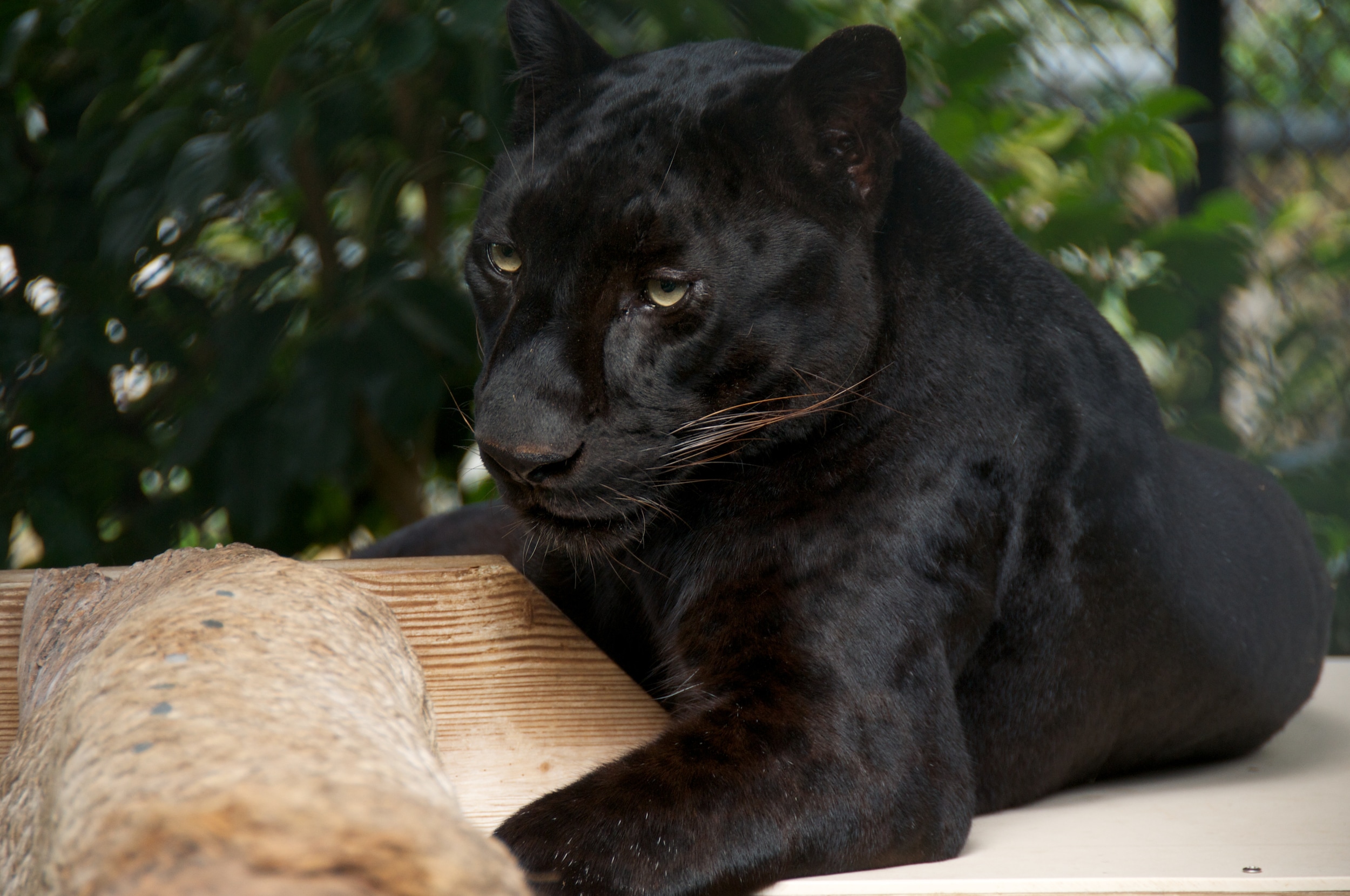 Panther Ridge is a non-profit institution, so they rely on donations and volunteering to assist in the conservation of their endangered cats. There are many ways to get involved!
Donate
In addition to making a monetary donation, you can donate much needed materials to Panther Ridge. Some of the materials they are always on the lookout for are towels, blankets, lumber, toys, and carriers.
Adopt a Big Cat
You can support the cats through adoption, which helps to fund their basic and special care, as well as dietary needs. You can choose from any of the big cat species including cheetahs, jaguars, leopards, clouded leopards, panthers, ocelots, servals, caracals, and cougars.
Volunteer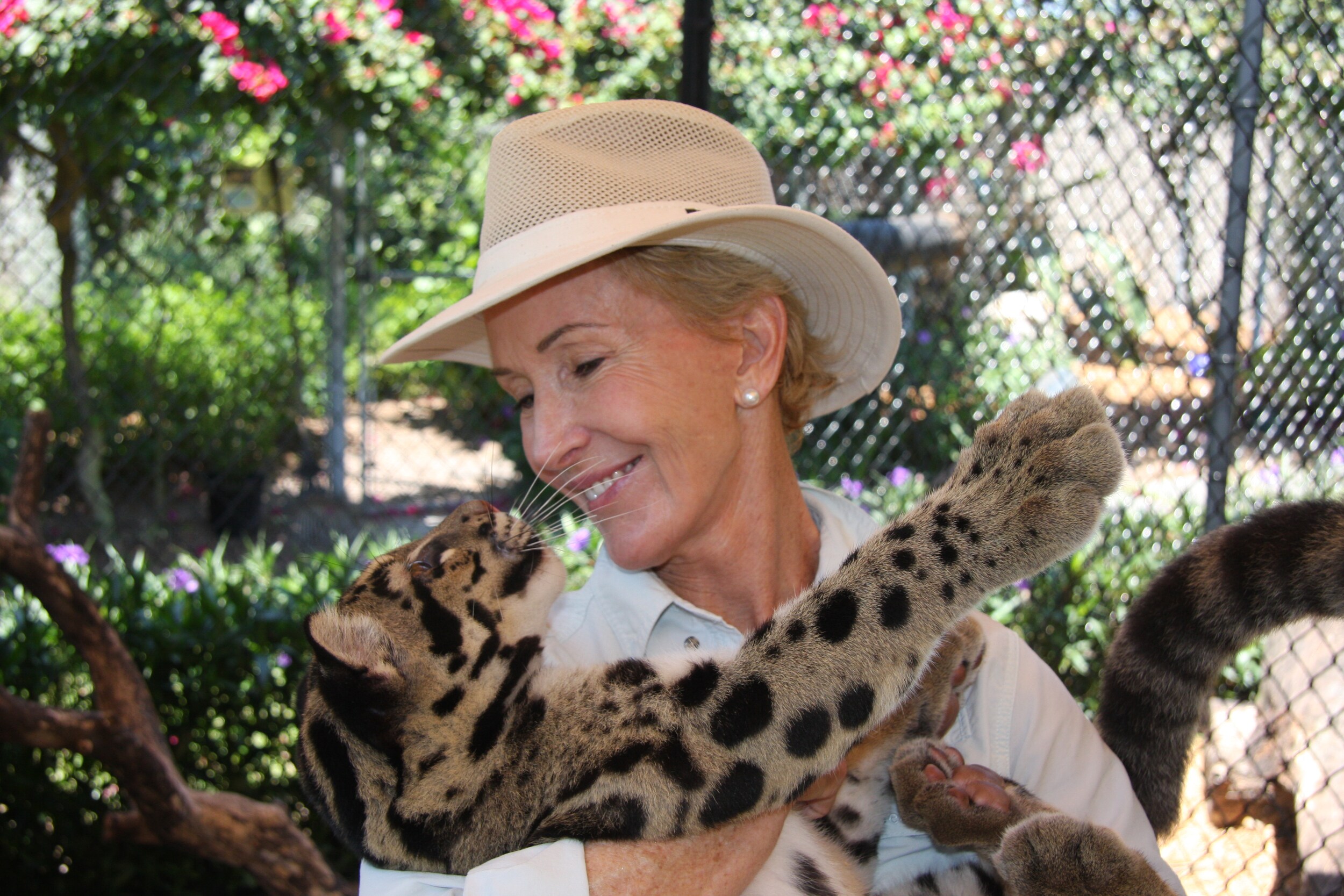 You can become a docent (volunteer) at Panther Ridge and fully immerse yourself in the protection of these big cat species. Docents must be able to work a minimum of 50 hours a year and are able to learn about the personalities and needs of the species of cats found at Panther Ridge. They will also interact with the public to answer questions and participate in enrichment projects.
Panther Ridge is always looking for docents who can assist in building new enclosures and structures as well as helping with renovations. If you are a welder, carpenter, or maintenance worker apply for the program today!
Participate in Wild Cat Conservation Today!
Panther Ridge is home to some of the world's most beautiful endangered big cats. Taking a tour there is both a unique and educational experience. Visit Panther Ridge Conservation Center today to see all they have to offer and why they were voted a 2018 Top-Rated Non-Profit by Great Non-Profits!