Whether they're furry or feathered, walk on four legs or slither around without any limbs at all, they're our neighbors all the same. A diverse ecosystem of animals helps us to maintain balance in nature, all while bringing extra joy to our lives.
DBA Sawgrass Nature Center and Wildlife Hospital is a non-profit leading the charge on eco protection and animal rehabilitation. If you consider yourself an animal lover, you have to pay them a visit!
All Animals Are Made Equally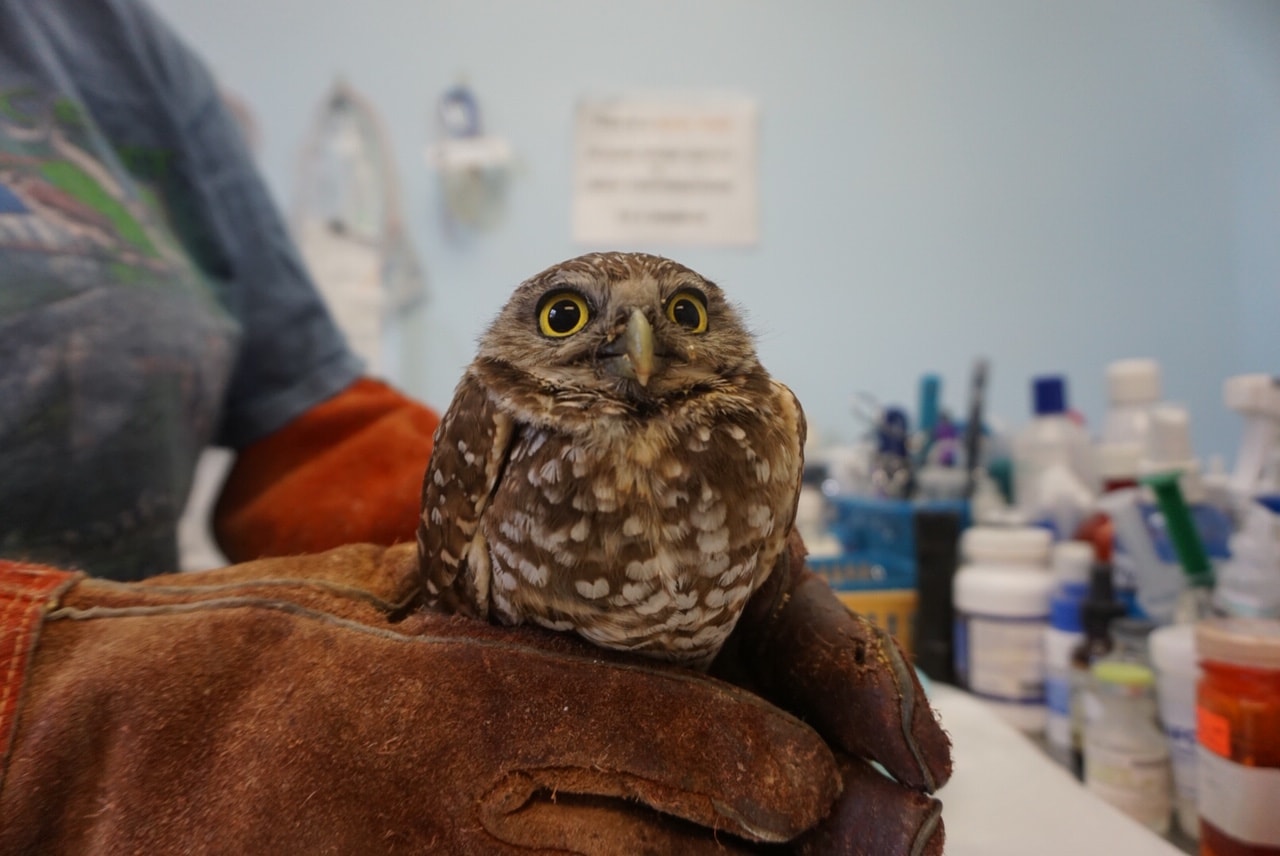 Have you ever been driving a back road near your home and noticed an animal struggling on the side of the street? Perhaps this animal was an owl with a broken wing or a turtle with a damaged shell. In those moments, it's hard to walk away and do nothing.
If you were never sure who to call before, now you know: Sawgrass Nature Center & Wildlife Hospital.
Founded in 1995, this non-profit organization seeks to treat all injured and orphaned animals across the region.
Your Educational Animal Resource
The core of protecting animals is providing rehabilitation services after injury or abandonment. However, beyond that, Sawgrass Nature Center & Wildlife Hospital seeks to protect animals by educating the community.
Camp Wild
A respect for animals and the environment begins at an early age. Sawgrass offers the Camp Wild environmental camp for kids ages 6 to 12 years old. Through fun outdoor immersion and indoor activities with wildlife experts, kids will build a foundation of knowledge they can carry into adulthood.
School & Group Programs
Kids aren't the only ones who can benefit from environmental education. Sawgrass offers programs for all ages, such as the Bird Adaptations class or an in-depth look at the imperiled gopher tortoise.
Help Sawgrass Nature Center & Wildlife Hospital Save Local Critters
As a non-profit organization, Sawgrass Nature Center & Wildlife Hospital relies on the generosity of local animal lovers such as yourself to maintain their services. Saving local hawks, possums, turtles, and more is a labor of love, but also an expensive one if a badly injured animal requires extended medical care.
Donate to Sawgrass Nature Center & Wildlife Hospital online today to help them continue their mission to save animal lives!