Tire-lifting may be the face of CrossFit, but anyone who has done it themselves knows that it's about so much more than that. CrossFit is a lifestyle change and the ultimate physical and mental challenge. It's about pushing yourself to do more when you'd much rather do less.
Are you ready to make a big change in your body and mind? CrossFit Immersion wants to help.
Fitness Without the Frills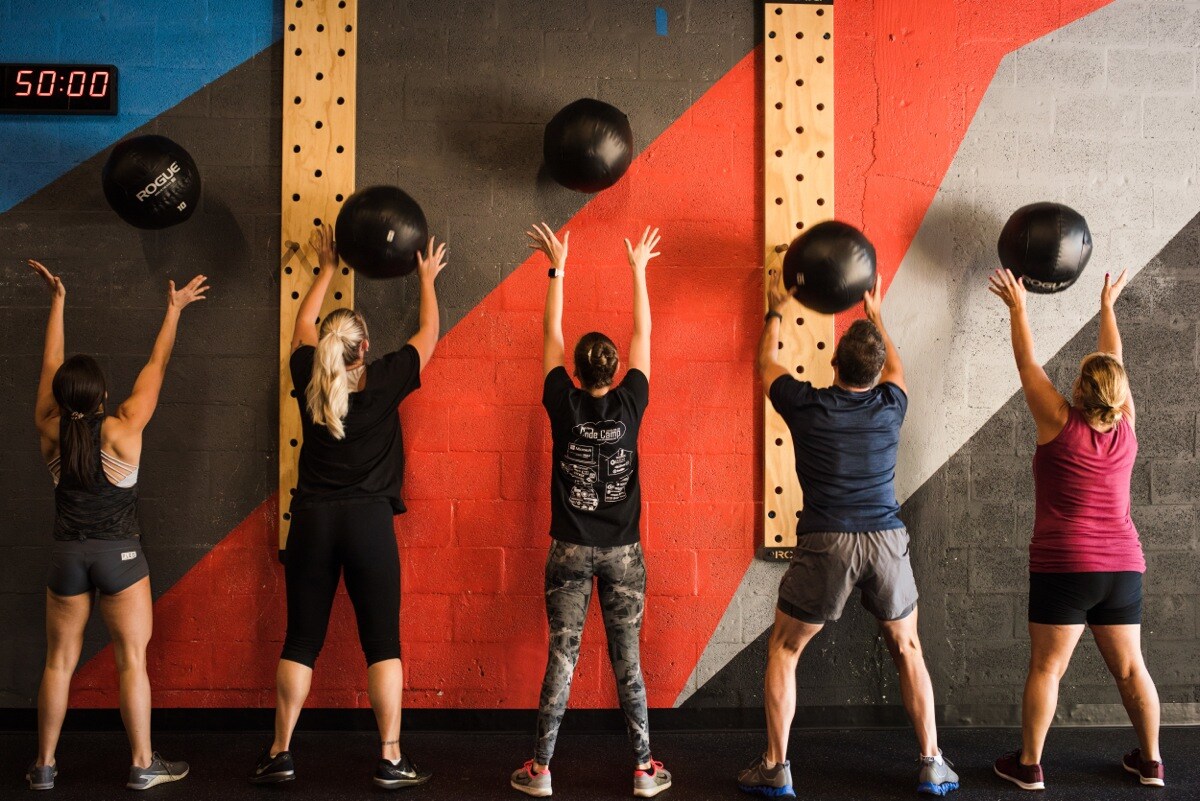 Making a major lifestyle change is incredibly hard. To truly succeed, most people require an endlessly supportive and positive community to stand by and cheer them on. Fortunately, that's just what you'll find at CrossFit Immersion.
The gym likes to describe their facilities as having a "gritty, industrial look and underground feel." It's simple, and a little bit rugged to boot. In their eyes, you don't need all the bells and whistles to get your sweat on. You only need the tools and the support.
Theirs is a fitness community that's based entirely on goals. Do you want those 6-pack abs you've been dreaming of since adolescence? Maybe you want to shed pounds and slim down? No matter what your goals may be, CrossFit Immersion is dedicated to helping you achieve them.
How Will You Get Fit?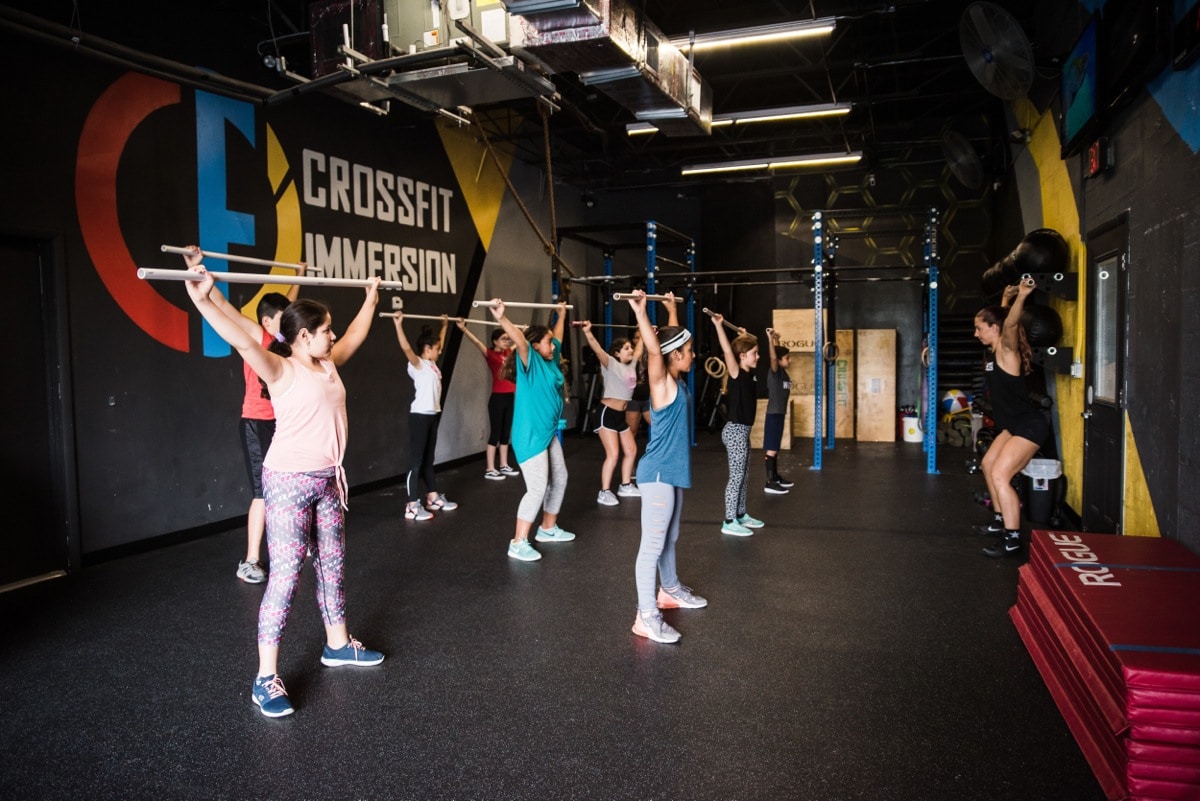 Fitness plans aren't one-size-fits-all. Everyone has a different preference, and to accommodate, CrossFit Immersion has a few different exercise offerings to choose from.
CrossFit: CrossFit is all about different functional movements with high-intensity pacing. You'll get a little bit of everything with this workout, including gymnastics, weightlifting, running, and rowing.
CrossFit Kids: Taking core elements of the adult version of CrossFit, the kids offering is scaled down to teach children just how fun exercise can be.
RowFit: Rowing may be a low impact workout, but it actually engages 85% of the muscles in your body. Strength, endurance, and cardio are taken to task all at once!
Bootcamp: These classes are your total body workout, and as such, incorporate several different functional bodyweight movements. You'll run, you'll row, you'll use kettle bells, and so much more.
It's Time to Sweat with CrossFit Immersion
You can read about exercising all you want, but the only way to stay fit is to get up and move! Are you ready to join a community that will really have your back during your new health journey? Sign up for a complimentary first class with CrossFit Immersion today!