Created in Brazil, the acai bowl is filled with tons of antioxidants, vitamins, fiber, and everything that makes you feel great. Plus, it tastes incredible and is a great way to start your morning, a solid pick-me-up after working out, or just a fun mid-day treat.
And because we think you only deserve the finest food around, we have tracked down the best acai bowls near West Palm Beach, so you can enjoy this fare whenever you please. Check them out below!
Jo Bistro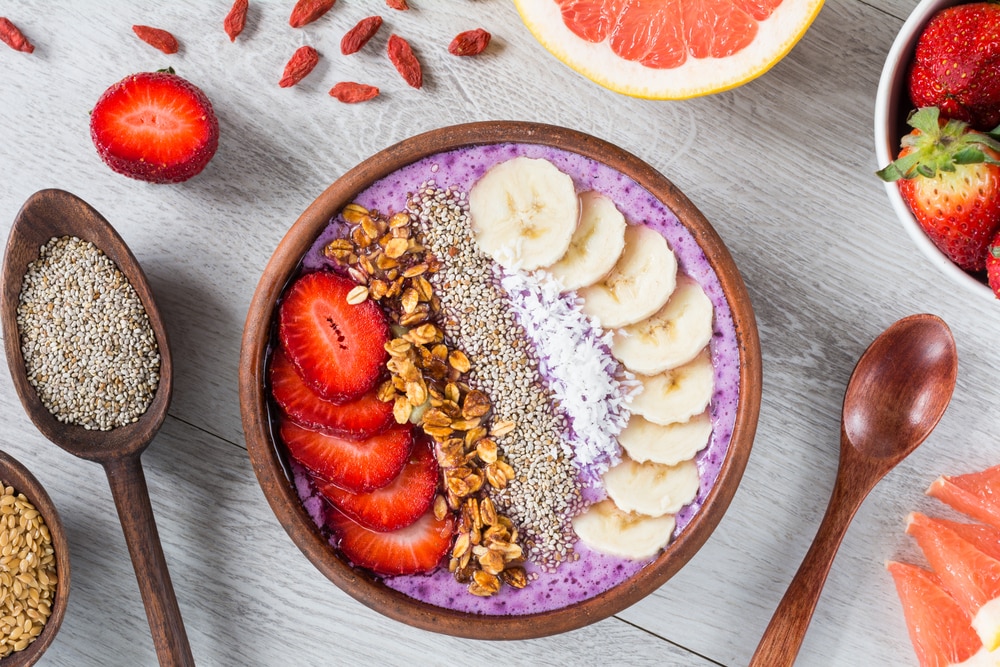 Jo Bistro is all about serving up healthy and tasty food. On their menu, you'll find a whopping six different takes on the classic acai bowl, as well as a long list of delicious add-ons, so you can personalize to your tastes.
Our favorite is the Yogi Bowl. This comes packed with tons of fruit, chia seeds, honey, granola, and of course, acai. Add on some bee pollen and peanut butter for extra flavor and health benefits.
Meraki Juice Kitchen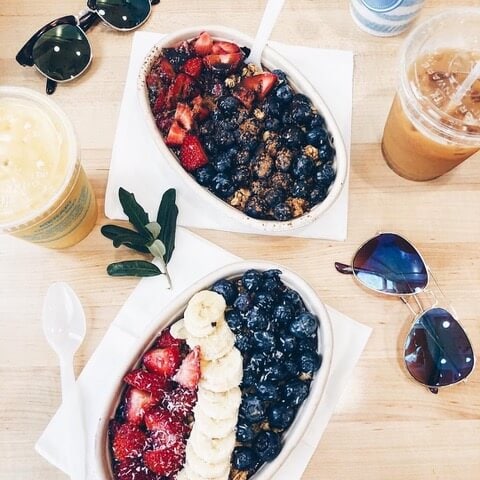 At Meraki Juice Kitchen, you'll find a variety of the finest organic, plant-based cuisine to keep you healthy and satisfied. Along with a plethora of menu items, you'll find three creative acai bowls that are full of tasty goodness.
A classic go-to is their signature Meraki Acai Bowl. Here, acai is blended with bananas, blueberries, and coconut water, then topped with fruit, granola, shredded coconut, and honey. Yum!
Smoothie Whirl'd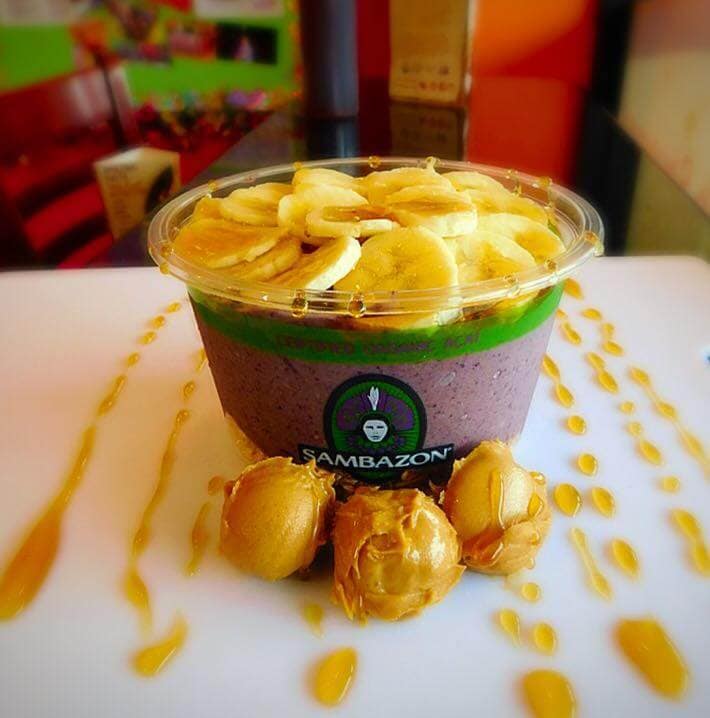 Smoothie Whirl'd is a family-owned, local business that prides itself on quality. Using the best ingredients around, they'll serve you up something fully healthy, as well as packed with flavor that will have you coming back for more.
Their famed Acai Rio Bowl is bursting with nutrients. It includes apple juice, organic acai, strawberries, and blueberries. Then, this mixture is topped with grated coconut, granola, and fresh fruit.
Get Your Bowl On!
Now that you know exactly where to get the best acai bowls near West Palm Beach, you can have a tasty treat that is also oh-so-good for you. Enjoy!