Some things must be seen to be believed. But in the case of these mouthwatering burgers near Boca Raton, FL, they must be tasted. So, prepare your stretchy pants. We have a hamburger tour de force to attend to.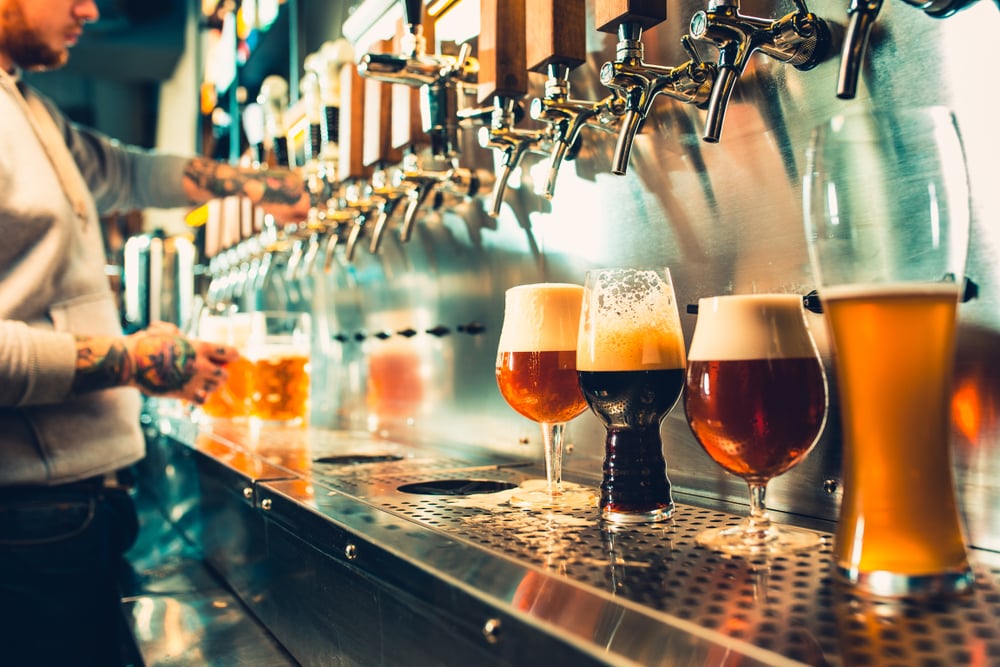 Greasy hot beef and ice-cold beers just seem to go together like hand in glove, don't they? This is especially true at Dixie Bar & Grill, where you'll find 28 different craft beers on tap at any given time.
With the taps a-flowing and live entertainment in the form of frequent trivia nights, Dixie Grill and Bar is as fun as it is delicious.
Must Try: The Dixie Signature Burger is the namesake for a reason. With lettuce, tomato, beer-battered fried onion straws, bacon, a fried egg, and melted beer cheese it's a taste bud-popping treat.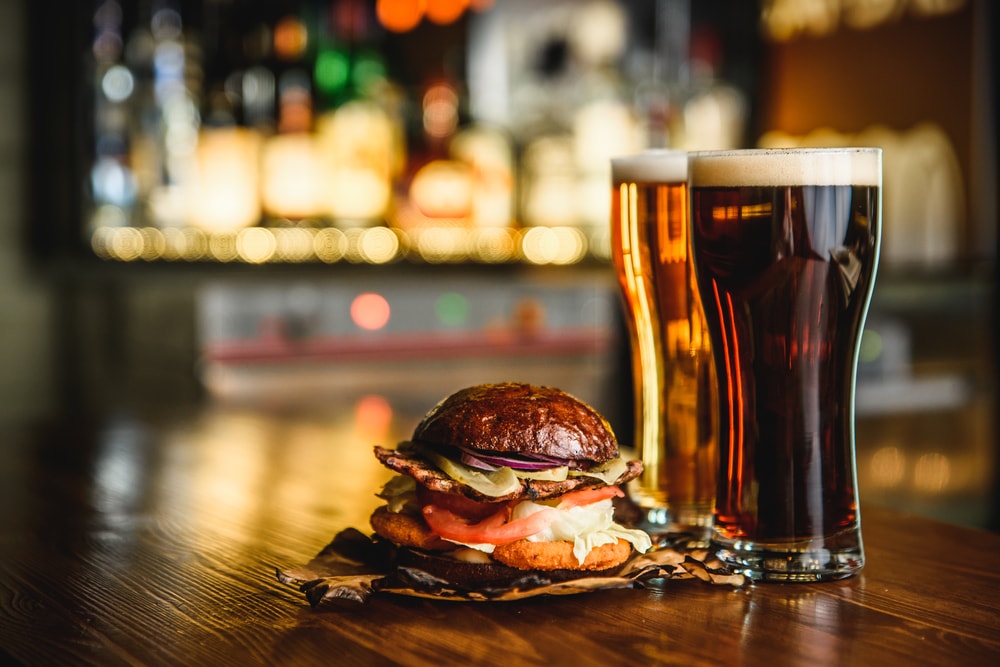 We don't always think of burgers as fancy food, but as Grease Burger Bar knows, a sense of class is all in the presentation. As a beer and whiskey bar to boot, Grease has meticulously crafted a burger joint fit for the likes of the whiskey-loving Hemingway.
Here, steel meat hooks hang from the ceiling and the fireplace crackles, creating a sit-down atmosphere perfect for dates or for a free-wheeling night out with friends.
Must Try: The Grease Beast is the goliath of burgers. It's a cheeseburger sandwiched between two grilled cheeses, with lettuce, tomato, French fries, onion rings, ranch dressing, and more (!!) cheese sauce.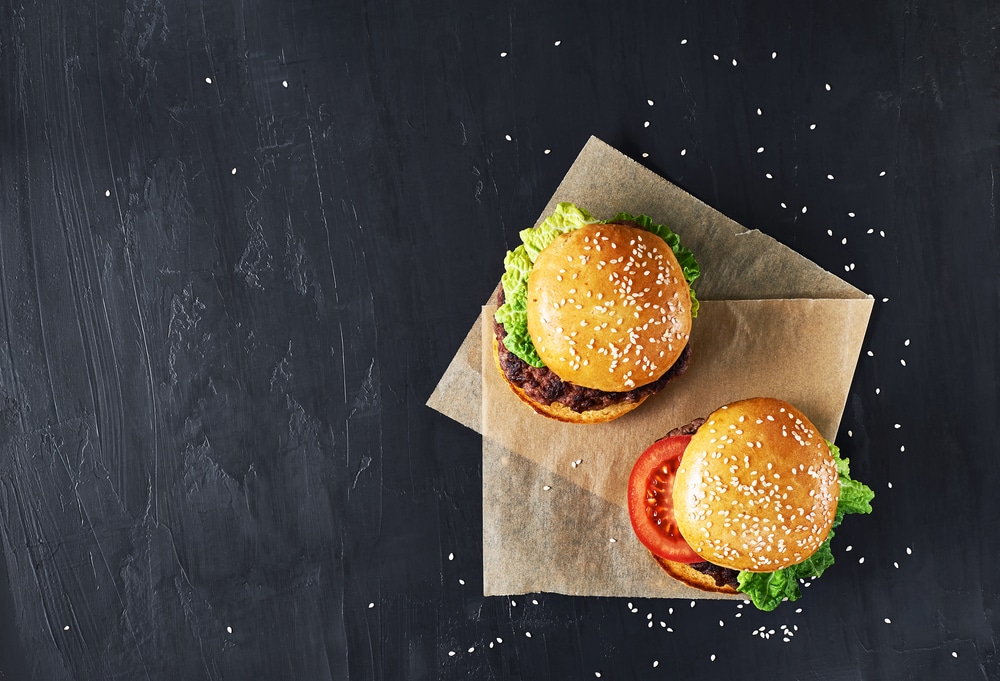 There is something so utterly classic about a hometown diner. Always relaxed and always ready to serve, it's the kind of place you can visit to satisfy all cravings.
All American City Diner is a local hotspot perfect for families. They're open seven days a week cooking up classic grub and delighting with retro décor. The kids are sure to appreciate those vibes as well as Mom and Dad.
Must Try: The City Diner Hamburger allows you to build your own! Do you like jalapenos, avocado, and gorgonzola cheese? There is a slew of toppings to choose from, so you better get crafty!
It's Burger O'clock Somewhere
Whether it be dinner, lunch, or even breakfast, there's not a bad time of day to eat a burger as good as any of these. These three restaurants are all a stone's throw away from Boca Raton, so be sure to stop in for your next burger fix!