Whether you consider yourself a budding sommelier or simply a foodie with a taste for delectable drink pairings, these three area wine bars ought to please. When you need some more red and white in your life, West Palm Beach has you covered.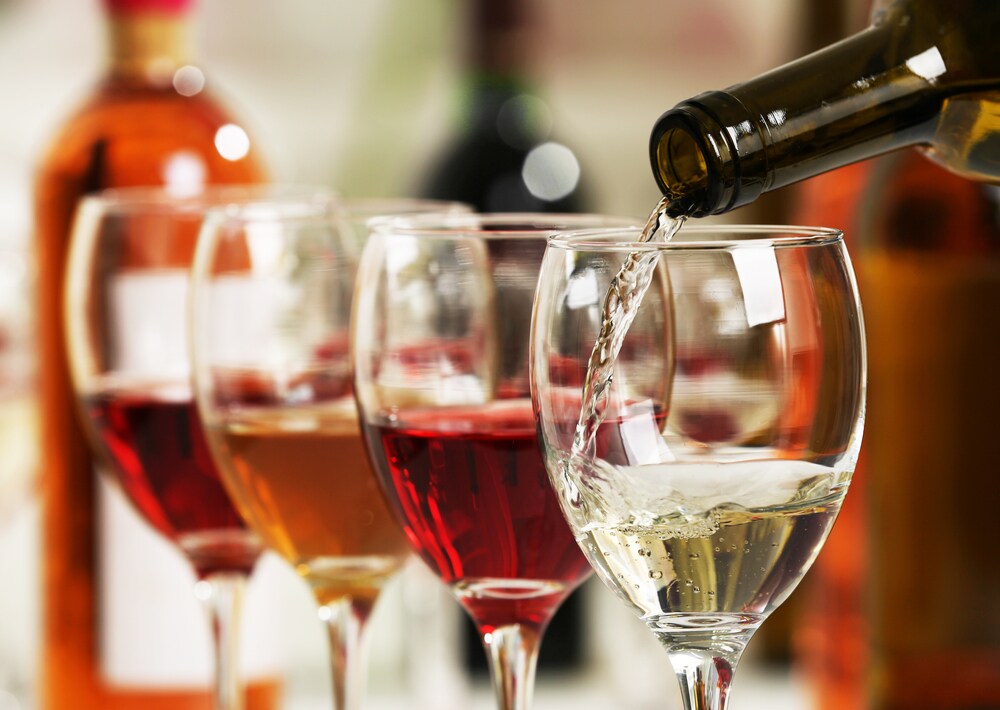 One of the things that makes wine so terrific is how well it pairs with food. As you choose your glass or bottle from The Blind Monk's extensive list, you'll want to make the right small plate selection to go with it.
The wine menu here is split up into simple categories like "Light & Subtle Reds" and "Crisp & Lean Whites," so it's easy to pick the right one, even if wine isn't exactly in your wheelhouse. You can then choose one of their small plates to share. We'd have to recommend a cheese plate for some variety—it can really make the wine pop!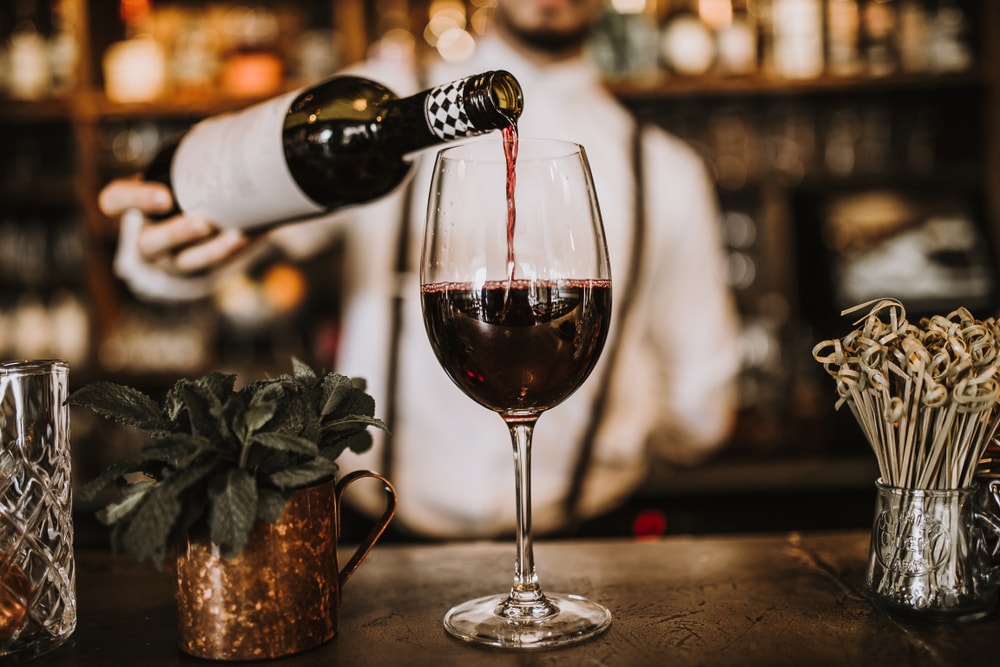 Since opening in 1999, City Cellar Wine Bar & Grill has become something of a must-try for all areas wine aficionados. As soon as you step into the spacious dining room, you'll be taken aback by the floor-to-ceiling wine cellar (enclosed in glass, of course).
Their selection is massive, so you'll want to order some flights to taste the best that they have to offer. Meanwhile, order up one of their hearth baked pizzas for noshing. The Salsicce, with house made sweet fennel sausage, peperonata, mozzarella, and basil is the perfect complement for any wine flight.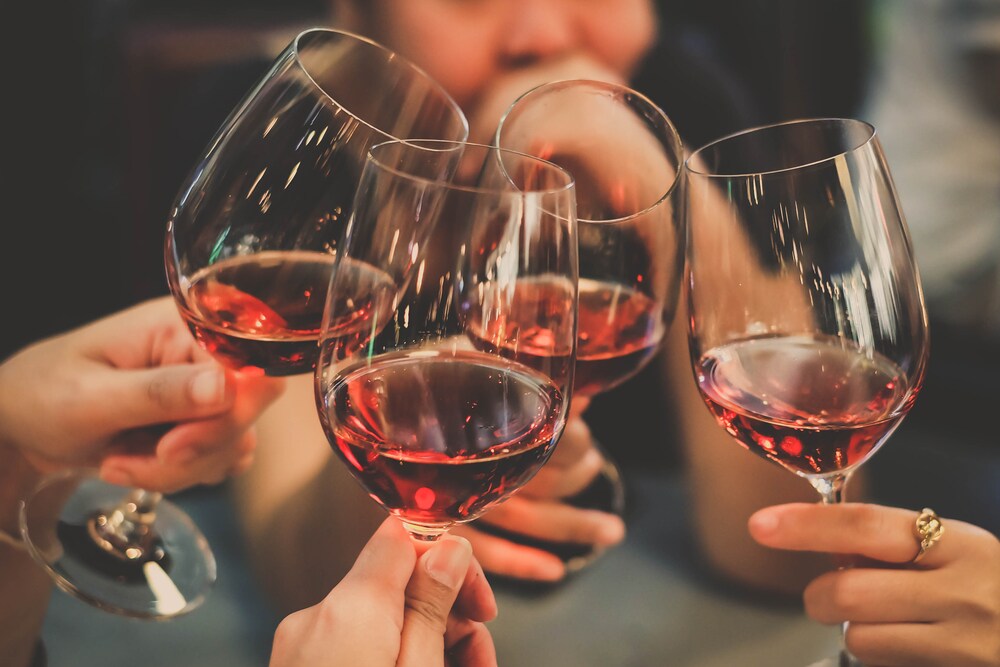 If you're looking for a place where you can really kick back and relax, Wine Scene has the lounge-like quality that you've been looking for.
Order your wine by the glass or by the bottle, perhaps choosing a French Pinot Noir or an Argentinian Malbec. Afterwards, stroll outside to the Graffiti Garden to share a hookah tower with friends. Depending on what night you visit, you may even have a live jazz band to add to the ambiance.
Uncork Your Thirst
There are very few conversations that can't be improved by the addition of a wine glass in hand. The next time you're planning a night out with friends and loved ones, keep these three West Palm Beach wine bars in mind. They're the perfect place for a bit of quality time.