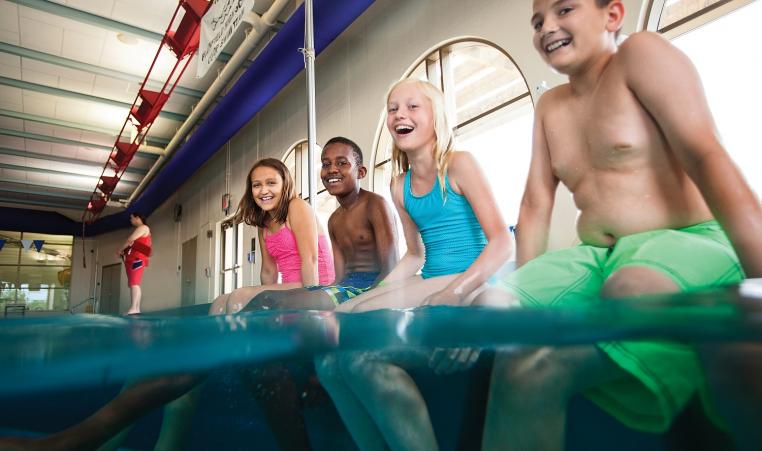 When most people think of their local YMCA, they think of a community hub for exercise and athletics. While it's true that the YMCA of the Palm Beaches is just that, it's also so much more. Their many programs encourage education, physical and mental fitness, and recreation.

Read on to discover what the YMCA of the Palm Beaches may have to offer you and your family.
Exercise for All Ages
Young, mature, or somewhere in-between—it's never too late or too early to get serious about fitness. As a matter of fact, the earlier you begin, the easier it will be to maintain those heart-healthy habits later in life!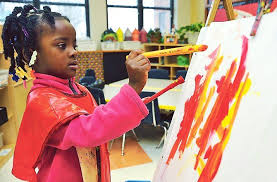 An entire family could fill their daily exercise quota at the YMCA of the Palm Beaches in a single evening. Mom and Dad can meet with a personal trainer or burn some energy at a kickboxing class. Grandma and Grandpop, meanwhile, can keep spry with water aerobics. All the while, your little ones will stretch their muscles at Tiny Tumblers.
Even if you have a teen on your hands who's too cool for group exercise, just leave them at the Y's skate park. It's a pretty radical alternative (or whatever the kids say these days…).
Exercise the Mind as Well as the Body
Our minds need regular workouts to keep fit, too. Fortunately, the YMCA of the Palm Beaches offers some very inspiring classes, including an Introduction to Drawing course. Bringing life to paper with nothing but pens and pencils will light up a part of your brain that may otherwise be sorely in need of stimulation.
Childcare On-Site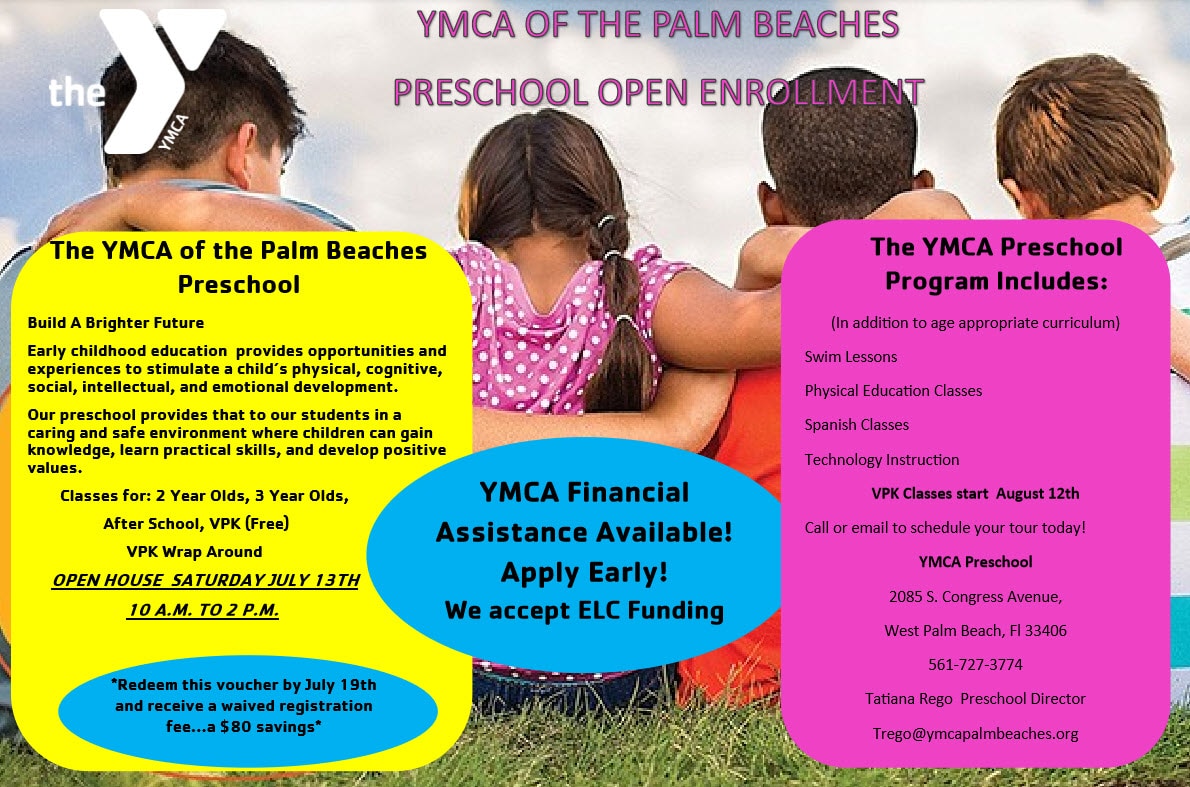 One of the biggest boons of the YMCA of the Palm Beaches is the outstanding preschool program. It's not just daycare or playtime. They offer a certified curriculum where your child can learn invaluable skills like foreign languages and sign language.
In tandem with this educational curriculum, the teachers at the Y will keep them active. With weekly fitness programs and sports training, your tyke will come home tuckered out and filled with exciting stories.
You can rest assured that every day at preschool, your child will be nurtured by the YMCA core values: honesty, caring, respect, and responsibility!
The YMCA Supports Your Health Goals
Maybe you've recently set a goal of losing five pounds or improving your heart health. Maybe your goal is just to get out and socialize more. You can easily check off both boxes at the YMCA of the Palm Beaches.
Contact them online or over the phone to learn more about their seasonal programs!