Whether it's date night with your partner or a much-needed wind-down with friends, good food and good atmosphere truly make the night. The Coral Springs area offers a burgeoning culinary scene packed with savory options. Among them, the award-winning Cook & The Cork truly stands out as a gem. Make a reservation and see for yourself!
The Cook & The Cork: A Delectable History
Long before The Cook & The Cork opened its doors, Parkland Chef Catering served as the premier catering company for the region. Their meticulous dishes and exemplary service left party hosts and attendees alike compelled to spread the word to anyone who would listen. Many even wondered, "Can I only try your food if I throw a party?"
Such questions left the owners wondering: What if they had a location where foodies could come indulge any time they felt inclined? It was out of this curiosity that in 2014, The Cook & The Cork was born.
Menu Highlights: A Melting Pot of Influences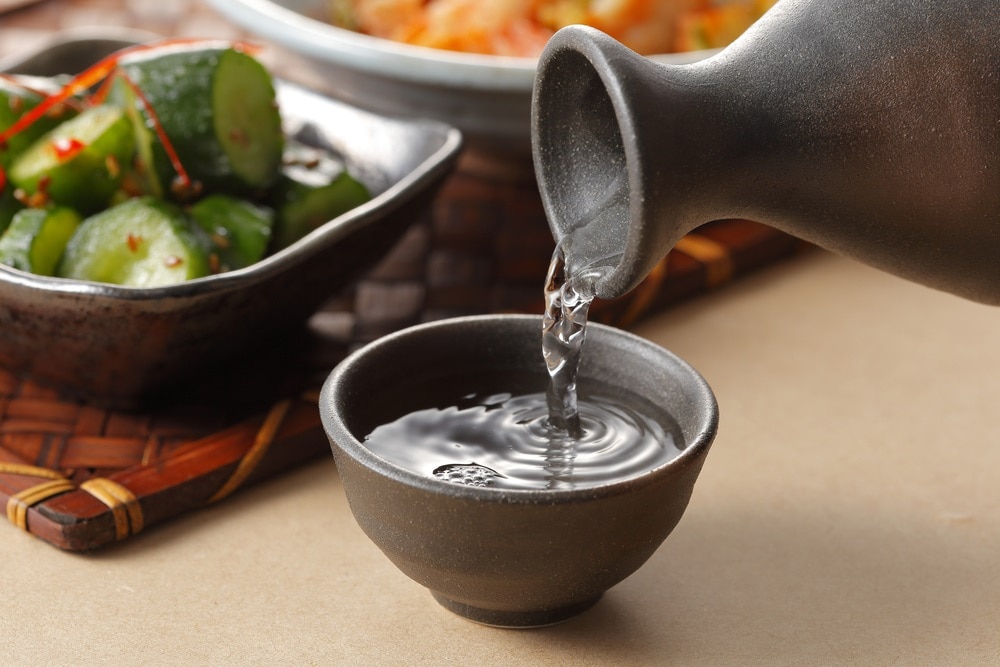 You could say that the menu at The Cook & The Cork is strictly American. However, to make such a claim neglects all the bold influences infused in every dish, influences that hail from the far corners of the globe.
Their drink menu is perhaps the greatest example of their world influences. The wine list, which has previously won the Wine Spectator Award of Excellence, includes a bevy of diverse and aromatic offerings. They also offer unique beverages like sake and rare craft beers.
Order Up: Here's Our Recommendations
When you and your group arrive for dinner, you'll be thrilled by the sheer number of delicious choices to taste. Here are two of our top recommendations.
For a small plate, perhaps one for sharing, you'll want to choose the Duck Confit. Served with cheddar tamale, it's a supremely succulent plate that will have you eager for more.
For an entrée, the Grilled Lamb Chops are somehow so simple and so complex, all at once. Topped with green tomato-mint chutney and paired with rosemary roasted potatoes, we dare you to resist finishing every last bite.
Make Your Reservation TodayWe suppose we're at fault for all that rumbling in your stomach. But… sorry, not sorry! Food this delicious deserves to be shared, and we're more than happy to spread the word. If you're hungry now (we wouldn't blame you), contact The Cook & The Cork over the phone to make your reservation!