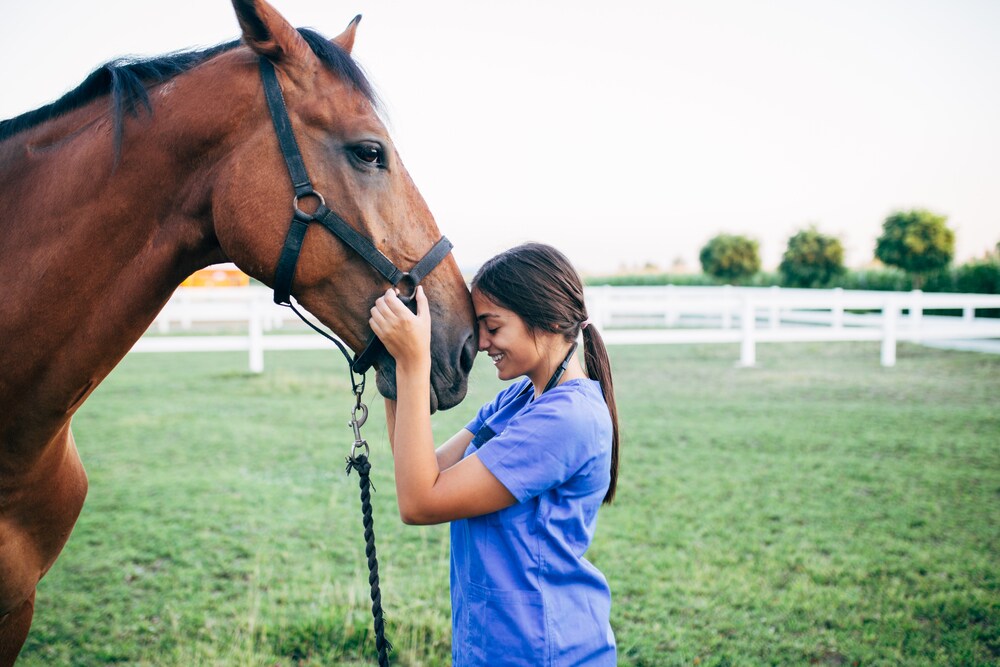 With the incredible grace, power, and beauty that horses exude, it's pretty easy to see how one could fall in love with them. Those that ride and tend to these revered animals wear the title of horseman and woman proudly—and with good reason.
Of course, in working with animals so powerful, equestrians do run the risk of injury over the course of their careers. When that happens, Wellington's Equestrian Aid Foundation is there to help equestrians throughout the United States get back to doing the work they love.
Investing in the Future of Equine Professionals
Anyone that's ever been enamored with horses knows how rewarding working with them can be. They're beautiful animals, and riding and caring for them elicits a feeling of freedom you may be hard-pressed to find elsewhere. However, this profession or hobby (or lifestyle, depending on how you view it) can be exacting, both timewise and financially.
When an equestrian is faced with adversity—perhaps a severe injury or illness—there's a lot to lose, including their beloved horses.
The Equestrian Aid Foundation was conceived to provide a helping hand when horse people find themselves in times of medical crisis. To date, they've provided more than $3 million to grooms, breeders, farriers, riders, trainers, and more coping with catastrophic illness or injury.
The Change Rein Monthly Giving Program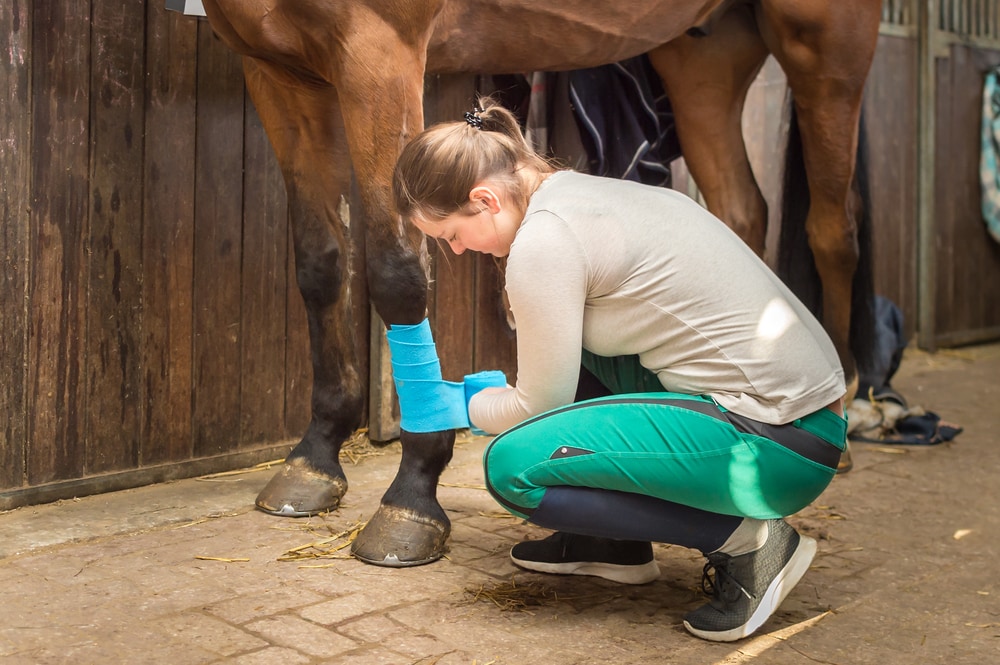 There are many ways to help with the Equestrian Aid Foundation, but the Change Rein Monthly Giving Program ensures you do so on a consistent basis. Just as changing a rein during a jump can change where you land, participating in this monthly program can change how some injured or critically ill equestrian lives from day to day.
Joining this program doesn't take much. If you only have pocket change to offer, know that it is enough to make a difference month after month. You can join online today to get started.
Ride with Charity for a Change
If you've long been an admirer of horses or are a horseman or woman yourself, then you're probably familiar with how life-changing an equestrian's injury or illness can be. Give those that ride or tend to your favorite animal the leg up that will help them get through their medical crises and back to the work they love. Donate to the Equestrian Aid Foundation today to make a difference!