When you look back on your life many years from now, your wedding day will surely be one of the standouts. To share the sterling memories of it with family and friends, you'll need a way to capture them. These excellent wedding photographers near Palm Beach Gardens are honored to help.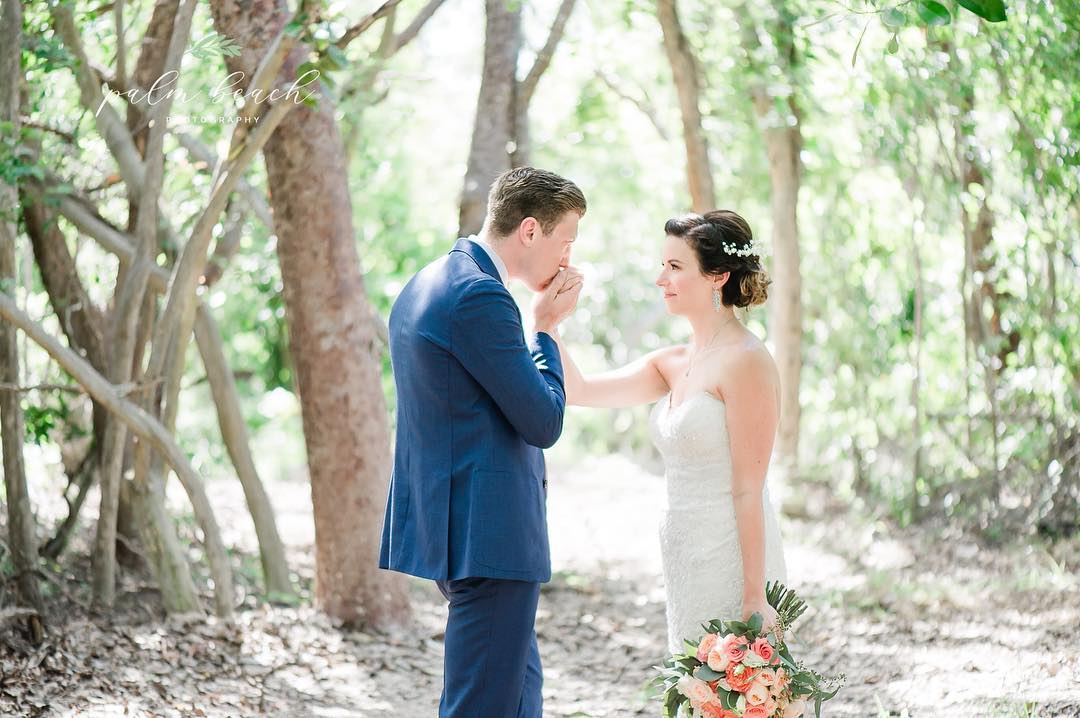 There are so many emotional moments that pass by in an instant; moments that could be missed if you don't have an experienced wedding photojournalist to capture them. Tonya Laker of Palm Beach Photography, Inc. is an Award Winning wedding photographer who knows what it takes to capture your love story just as it should be; not just the big moments but also the little moments that are easily missed.
A wedding is all about real love and it takes a photographer who sees emotion in a different way to capture every precious moment of this amazing day. It takes a wedding photographer who is emotionally invested in documenting your wedding day with your individual personalities shining through and finding the art in your day.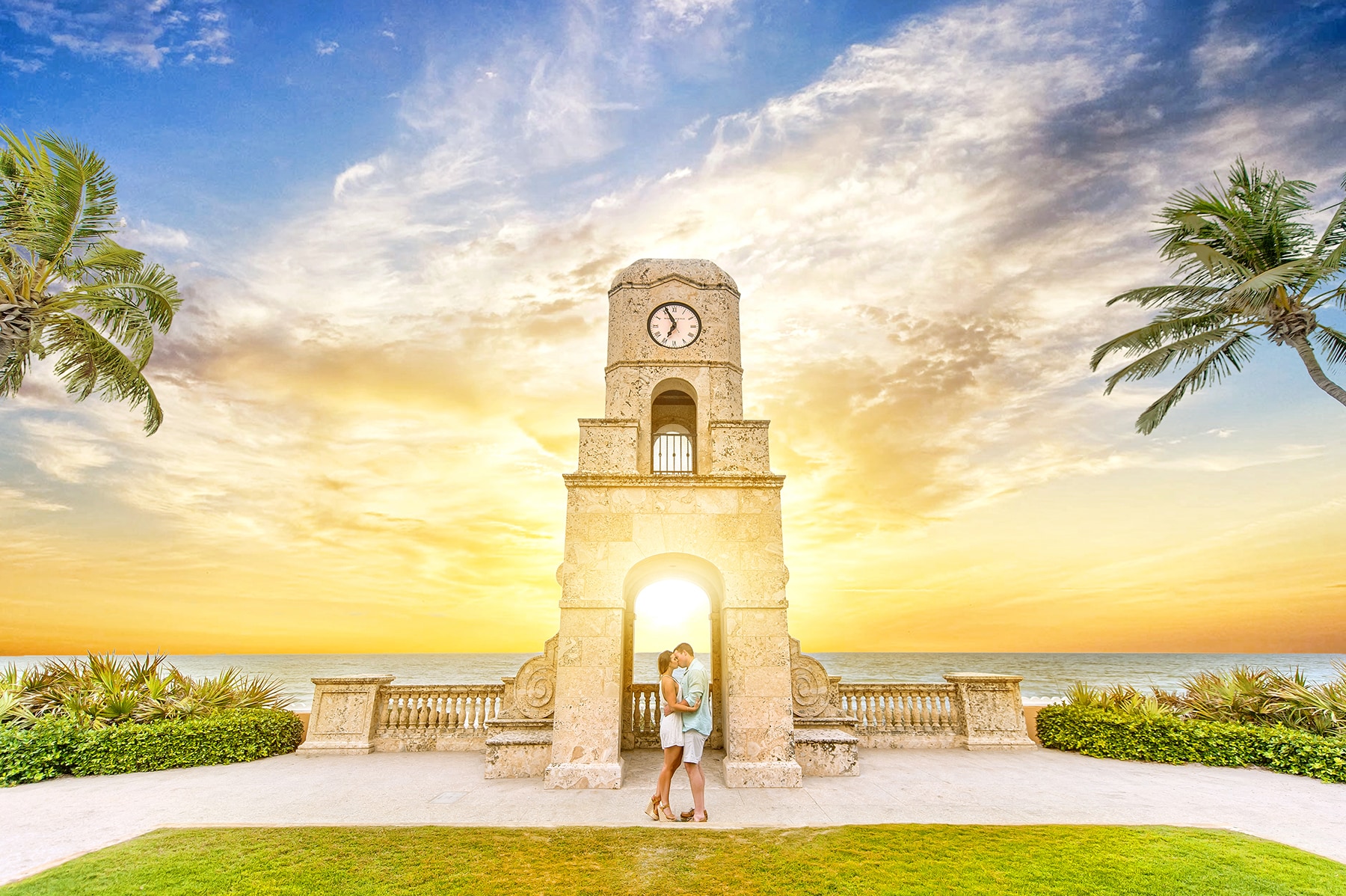 The perfect wedding photo will capture the essence of your happily-ever-after. Who better to entrust that duty to than two people who have chosen this profession as the basis of their own happily-ever-after?
Poirier Wedding Photography was started by a wife and husband duo. Stacey and Brandon have had a passion for snapping pictures since high school, and together they've chosen to make it their profession.
With a modern, photojournalistic style, you can count on Poirier Wedding Photography to capture the most poignant details underpinning your big day.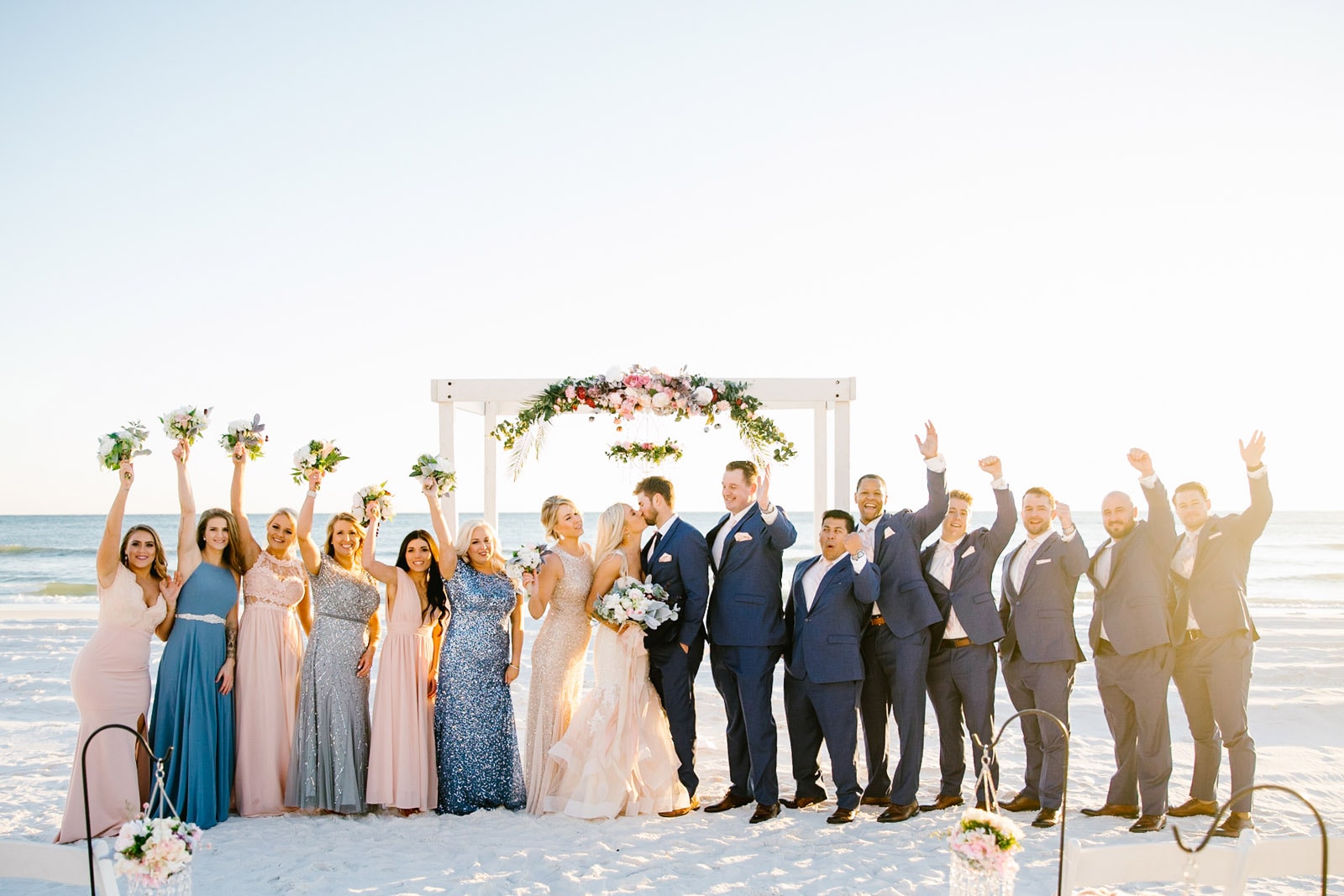 Are you looking to take a homegrown photographer on the road with you for your destination wedding? Sara Kauss Photography will happily take that big trip with you.
South Florida weddings are a specialty for the Sara Kauss team. They've worked weddings at some of the most elegant spots in town, including the Flagler Museum and Colony Hotel. However, the woman behind the team, Sara, is a traveler at heart. She's happy to move with you. Consider her team for a relaxed and candid wedding at home or at an exotic destination.
These Pictures Are Worth More Than a Thousand Words
Finding the right photographer is an integral part of your wedding planning. However, we think that you've got three of the best right here. Get in touch with any one of them to learn more about their rates and packages!