The area of Wellington in well-known for its stunning beaches and equestrian events. Many retirees have found a home here, making use of the gorgeous, sunny weather. As these retirees age, it is important they are continuing to engage in the community. Wellington Cares is non-profit organization that was established to help them do so.
Why They Were Founded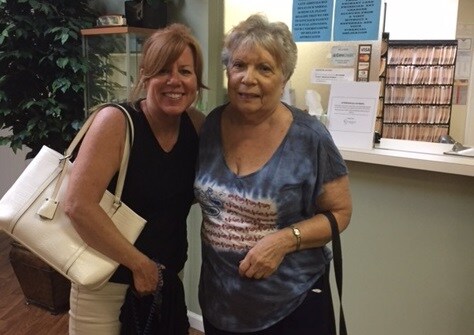 Kathy Foster was noticing that retirees in her community wanted to stay at home and actively participate in their community instead of moving to assisted living communities. To address this, in 2010, she created Wellington Cares, Inc.
Wellington Cares differs from other communities because it is a "Naturally Occurring Retirement Community." This type of community structure means retirees are in control of their own lives while short-term services are provided to help them maintain their independence.
What They Do
The overall goal of Wellington Cares is to build a place where people can grow old and remain in their home. The area of Wellington spans 20,000 acres with about 16,000 residents being senior citizens. With volunteer assistance, Wellington Cares goes out into the community and hosts social and educational activities for elder residents. They can also provide transportation to help retirees get to much-needed places like doctor appointments.
Wellington Cares hosts events like luncheons, dinners, and spirt days to boost community morale. They don't believe in duplicating senior services already in place, but rather in augmenting services to create a greater impact in the quality of life for a retiree. Make sure to follow them on Facebook to stay up to date on current events.
Get Involved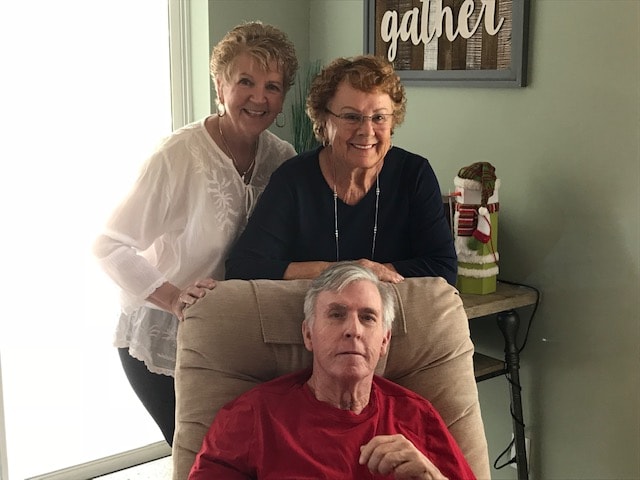 All the services offered by Wellington Cares are free of charge. In order to continually provide this, they rely on volunteers. There are many different types of situations where volunteers can lend a hand, so they accept people of all ages and skill levels. The only requirement is you must be 16 years old.
The most exciting part is even retirees can volunteer, allowing them to be more dynamically involved in the community.
If you are unable to donate your time, Wellington Cares also appreciates donations of any kind. To further build strong relationships, they sponsor with numerous local businesses. Contact them today if you are interested.
Volunteer Today!
Active Wellington citizens keep Wellington Cares, Inc. going. Help them to continue assisting our precious retirees. Volunteer your time and get involved in a fun and exciting program. If you know someone who would love to be a part of this community, be sure to contact Wellington Cares today.