Television and film have surely produced some of the best acting performances of the past century. However, to watch something unfold onscreen doesn't quite hold a candle to the sheer catharsis of seeing it live.

If you're interested in watching or even performing in live theatre, Palm Beach Dramaworks (PBD) should be your go-to. With a jam-packed calendar of shows and classes, PBD allows you to watch and learn.
The Mainstage: For Spectators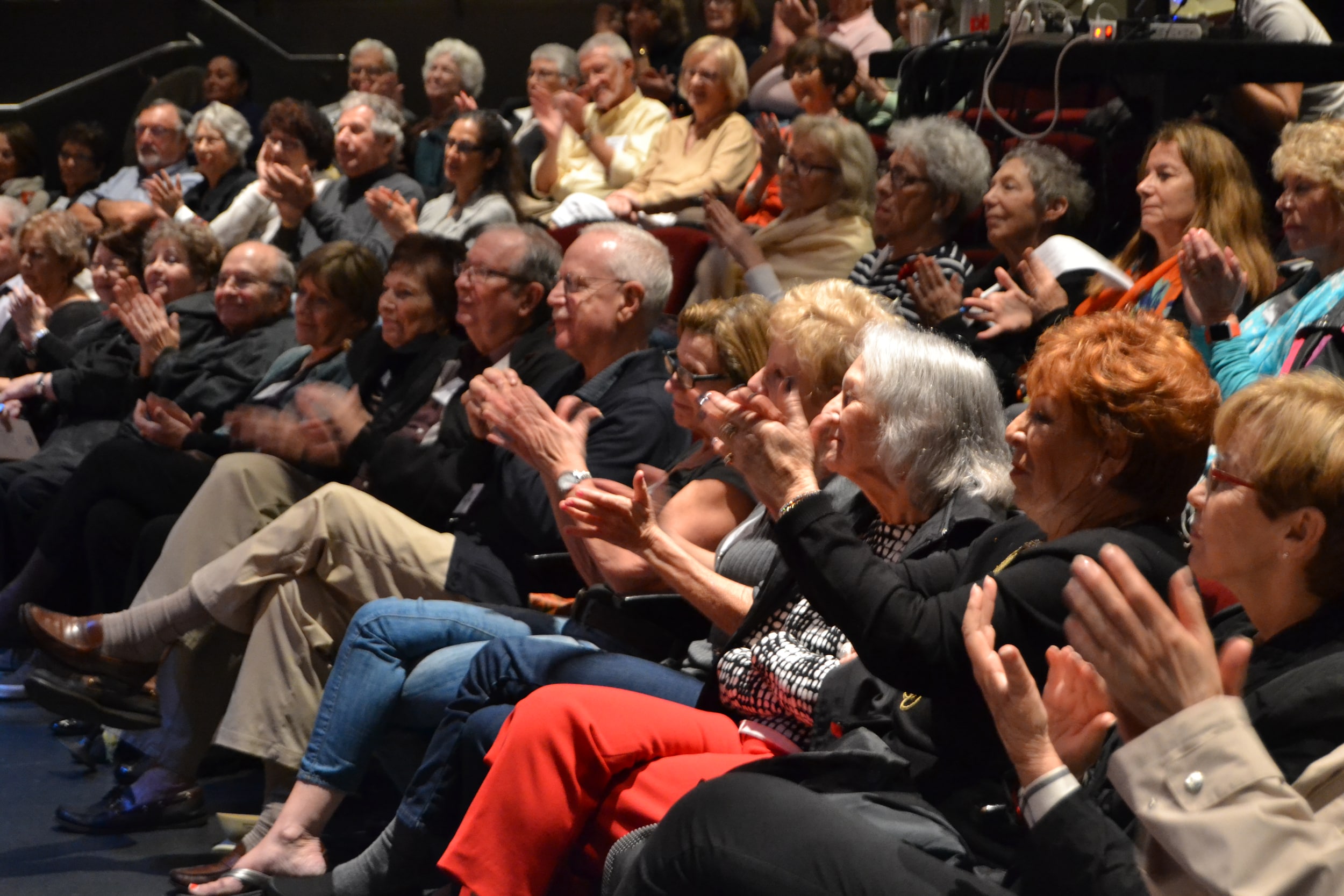 Are you looking for a great way to support your community? The arts are one of the best places to start. Here in the Palm Beach area, the Dramaworks is known as one of the biggest proponents of live, heartfelt arts.

Professional and non-profit, Palm Beach Dramaworks embodies some of the best qualities of the theatre: It's a collaborative effort, one that embraces diversity and leans on the donations and efforts of its community.
Through this collaborative effort, the PBD mainstage has been putting on some of the area's finest plays and musicals since its opening in 2000. During the 2019/2020 season alone, you'll get the chance to see such hilarious and touching works as:
A Streetcar Named Desire by Tennessee Williams
Ordinary Americans by Joseph McDonough
Skylight by David Hare
The Light in the Piazza by Craig Lucas and Adam Guettel
Lobby Hero by Kenneth Lonergan
The Dramaworkshop: For Performers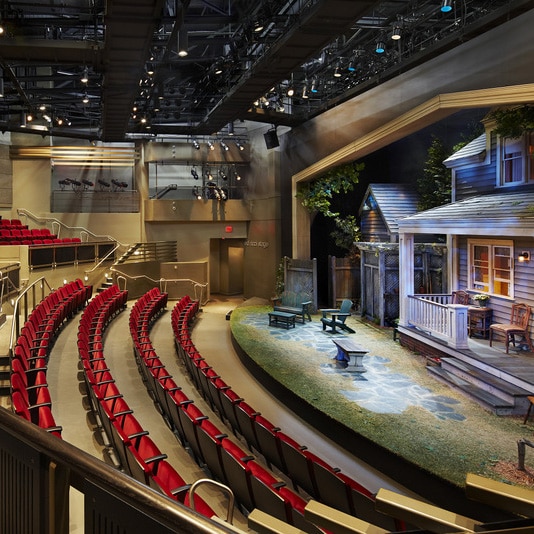 Are you eager to try your hand at writing or performing in a new play? PBD's Dramaworkshop is happy to assist.

In addition to providing acting classes for adults, this unique workshop also reads, workshops, and produces newly written plays from playwrights right here in Palm Beach and across the nation.
A number of World Premieres are presented from the mainstage, some of which end up in production at theatres all over the country. If you're an aspiring playwright looking to make a name for yourself, inquire about submitting!
Feed Your Creative Spirit at Palm Beach Dramaworks
Theatre is about so much more than entertaining. It's about connecting—about moving audiences and exploring new emotional depths within yourself.
There's true power in performance, and you can harness it at Palm Beach Dramaworks. Connect with them on Facebook to see what awesome events they have coming up!