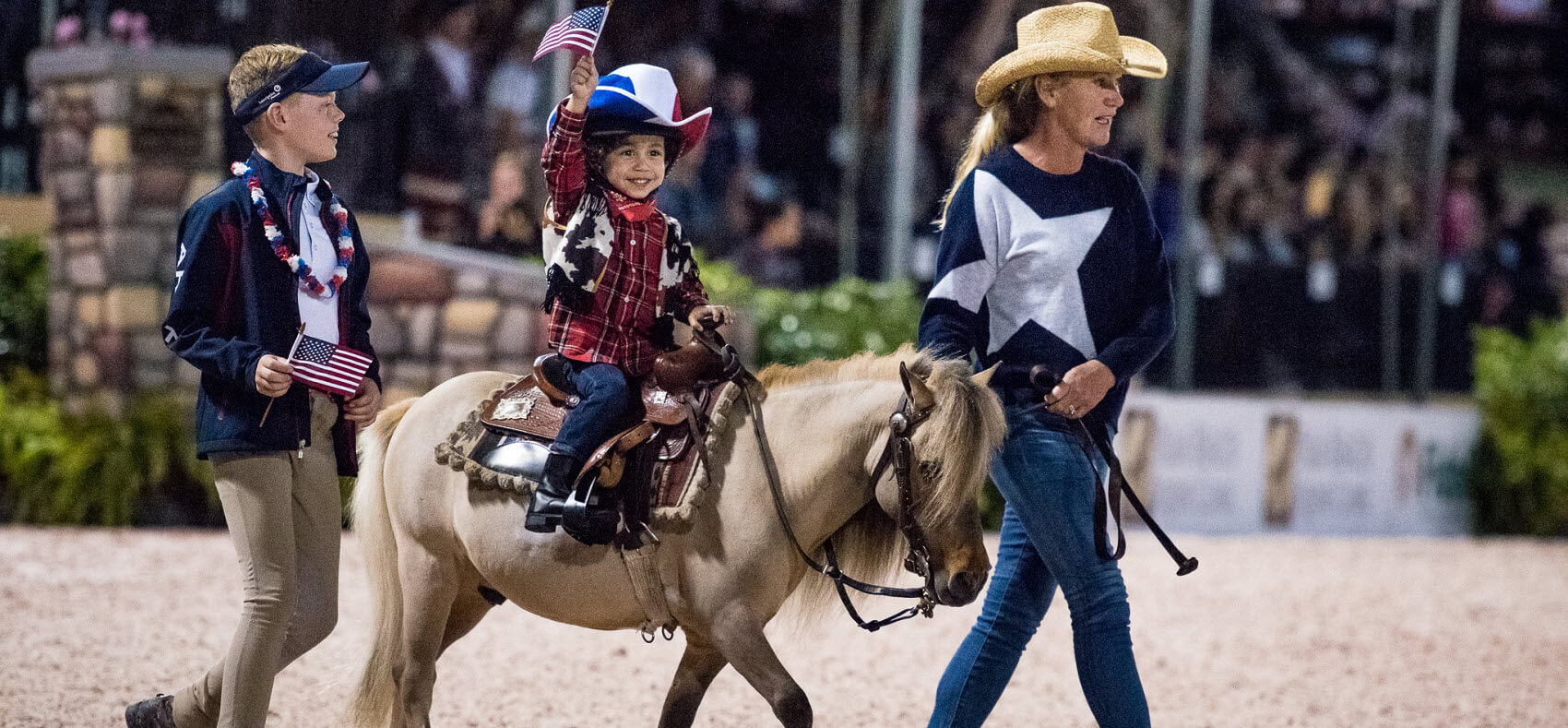 Fast, brawny, and elegant, horses have for centuries been revered as some of the most majestic animals on the planet. Today, domestic horses are still highly celebrated for their impressive athletic abilities, making them as much a joy to watch as they are to ride!
Are you a lover of horses and competitive riding? You'll want to check out the area's premier equestrian venue: The Palm Beach International Equestrian Center.
You better gallop on down (or canter, or trot) to see what all the fuss is about today!
Marvel at the Performance Prowess of Horses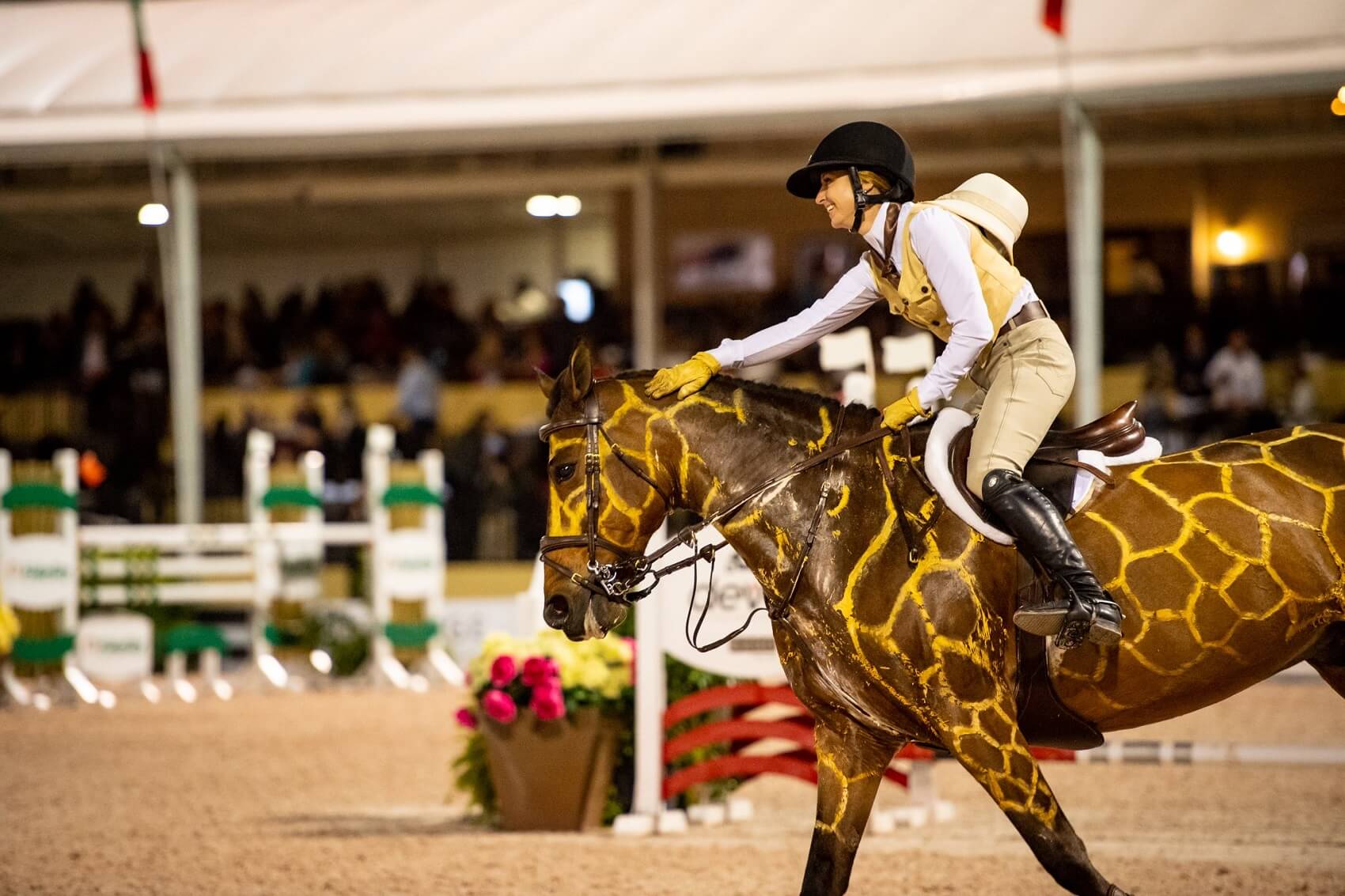 With the ability to run up to 27 MPH (on average) and packing hundreds of pounds of sheer muscle, the trained horse is truly a sight to behold. The Palm Beach International Equestrian Center (PBIEC) runs hunter/jumper shows year-round to celebrate the majesty of these animals regardless of the season.
While the events calendar is full no matter the time of year, the PBIEC's winter festival is its most popular event of the year. Here, you'll be able to take in stunning, nationally renowned events such as the Saturday Night Lights Grand Prix.
All events are casual and family friendly, so feel free to bring the kids along for the fun!
Watch & Learn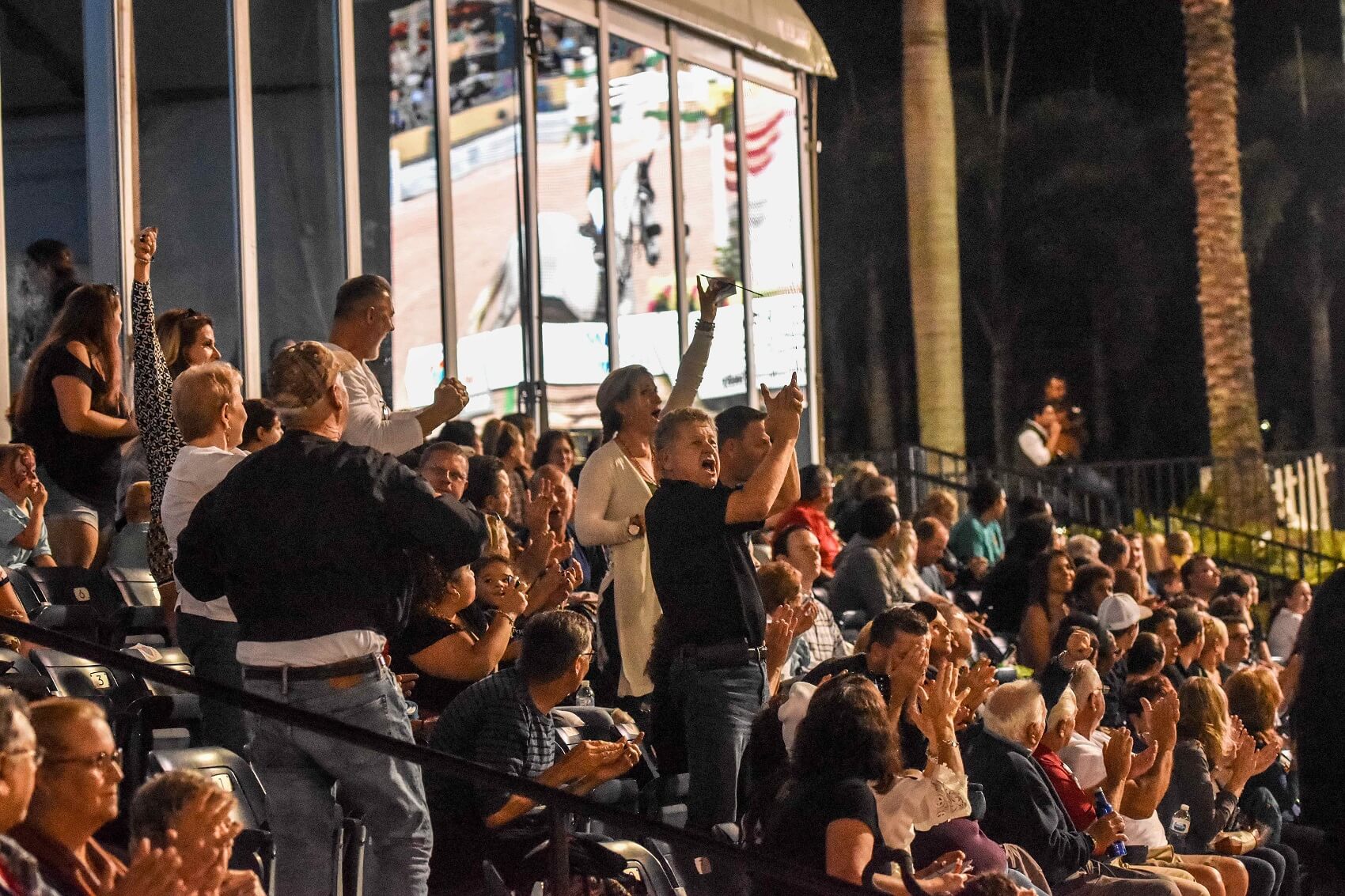 One only needs to watch a horse compete to understand that these are highly complex creatures. The PBIEC seeks to educate the public on their capabilities during their winter Lunch & Learn series.
Enthusiasts and owners will have the opportunity to spread their expertise on management, care, equine technologies, and so much more. Admission is completely free for riders, trainers, and owners.
What's on the Calendar this Season?
The PBIEC is open year-round with a jam-packed calendar of thrilling events and competitions. Even in winter, they have a slew of famed events to enjoy, including the popular Winter Equestrian Festival, which runs from January to the end of March in 2020.
Are you interested in taking in an equestrian event this week? Connect with PBIEC on Facebook to see what events are coming up next!