Trying a new food is one of the simplest and most rewarding adventures you can embark on. Whether you're looking to broaden your culinary horizons or you just want some mouth-watering Instagram pics, the Palm Beach foodie scene has plenty to offer.
Trying all the area's best restaurants is a massive undertaking. Fortunately, Flavor Palm Beach provides an opportunity to sample the best of the best affordably.
Are you feeling hungry yet? You will be after this…
Get Your Nosh On: Flavor Palm Beach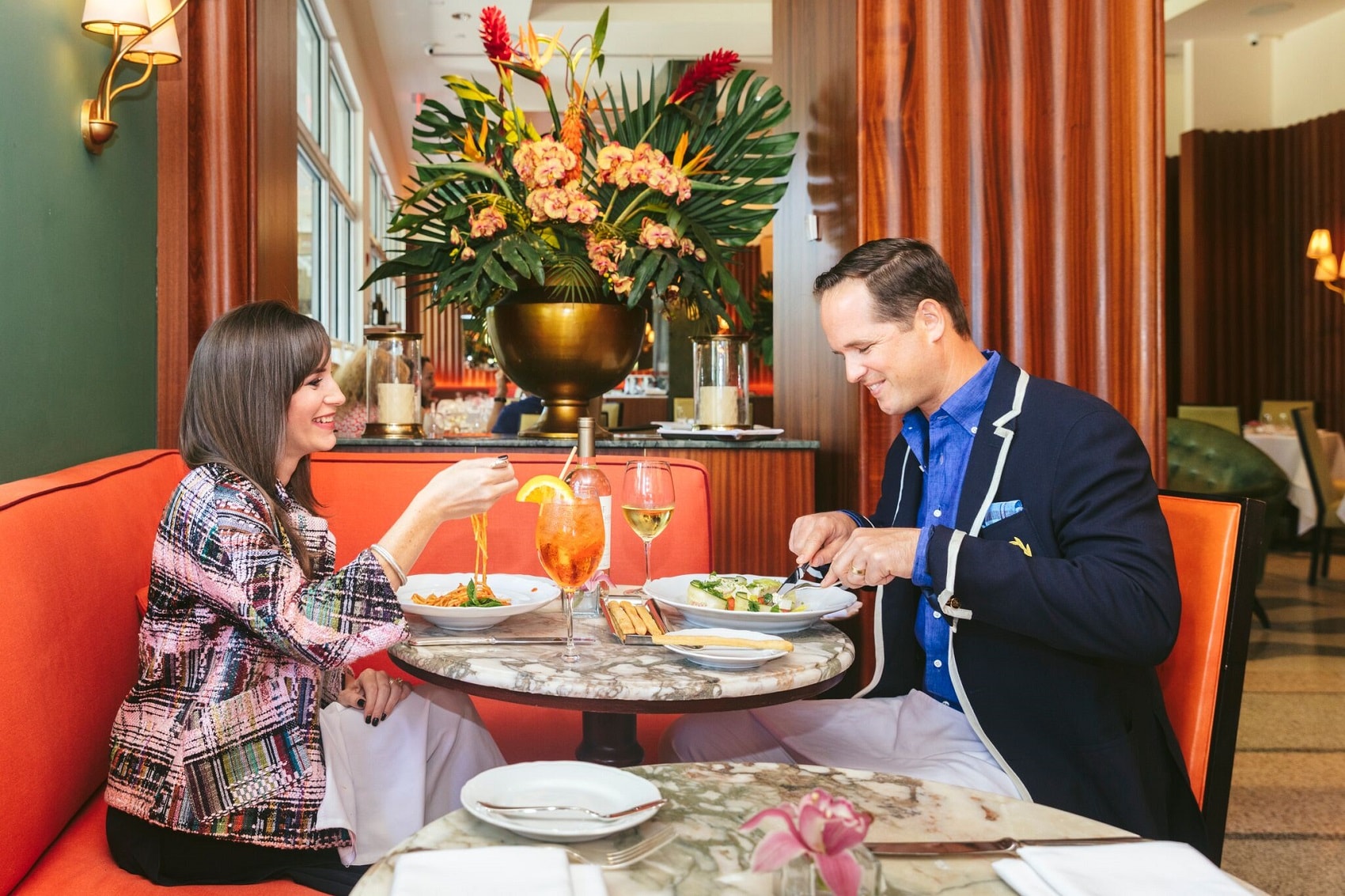 All it takes is a single visit to Palm Beach County to know how richly flavored the area is. As a matter of fact, gastronomes from across the country (including some of the elites) flock to the area just to sample its many menus.
Flavor Palm Beach comprises the best of the best restaurants in the area. All throughout the month of September, top-tier local eateries put together special 3-course meals just for the occasion.
Special menu selections deserve a special price, too. You can enjoy lunch at a Flavor participant for just $20 while dinner selections run from $30–$45 per person.
Satisfying Your Every Craving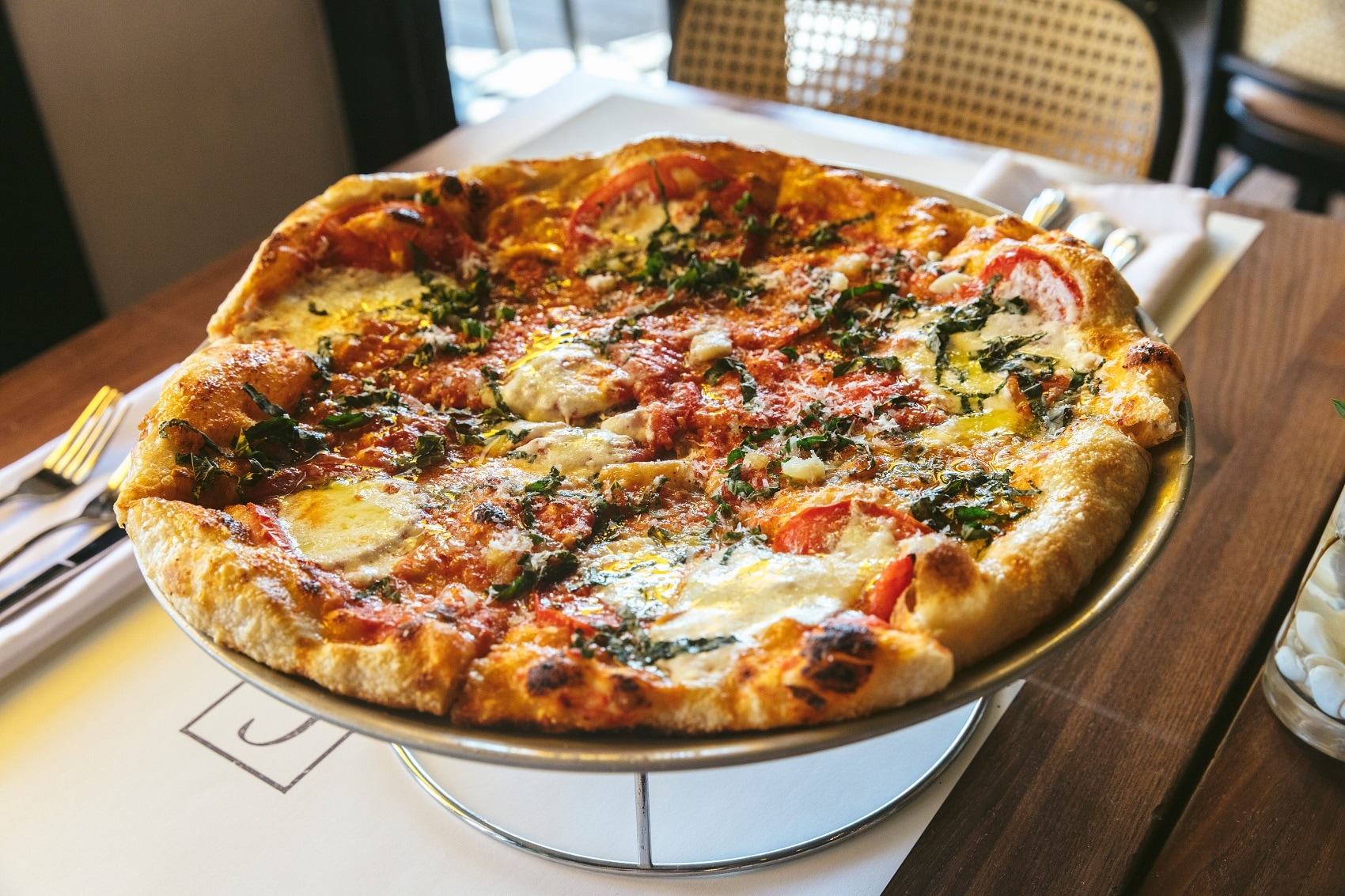 In 2019, Flavor Palm Beach includes over 50 participating restaurants; each offering its own unique style and fare. Are you in the mood for traditional French, Mediterranean, or Japanese? Tour the world over in just three plates with the Flavor restaurant list.
Visit Café Baloud for brunch, lunch, or dinner with Parisian flare. For a main course, you could choose savory Coq au Vin, made with lardon, spätzle, and mushrooms. That's a dish so good you could get drunk on it!
If you're in the mood for Italian, check out Limoncello Ristorante instead. Their Duck all' Arancia uses crispy duck all the way from Long Island and pairs it with zesty orange sauce and wild rice.
No matter what you're in the mood for, Flavor Palm Beach has a restaurant for you!
Reserve a Table at Your Favorite Restaurant Today
Be sure to clear your calendar for the rest of September, because Flavor Palm Beach is serving up delicious eats all month long! With menus this good, spots will fill up fast. Reserve your table online at the Flavor website today.