?
The area of Palm Beach might be known for its pristine waters and sunny skies, but what if we told you there was another, more wild side to this seaside town?
Well, thanks to Palm Beach Zoo & Conservation Society, there is. Be one with nature and discover the wonder of wildlife through an array of fascinating and awe-inspiring habitats, attractions, and more. In today's local spotlight, the folks here at Audi West Palm Beach are here to tell you all about this local landmark.
To learn more, continue on with the following sections.
An Abundance of Activities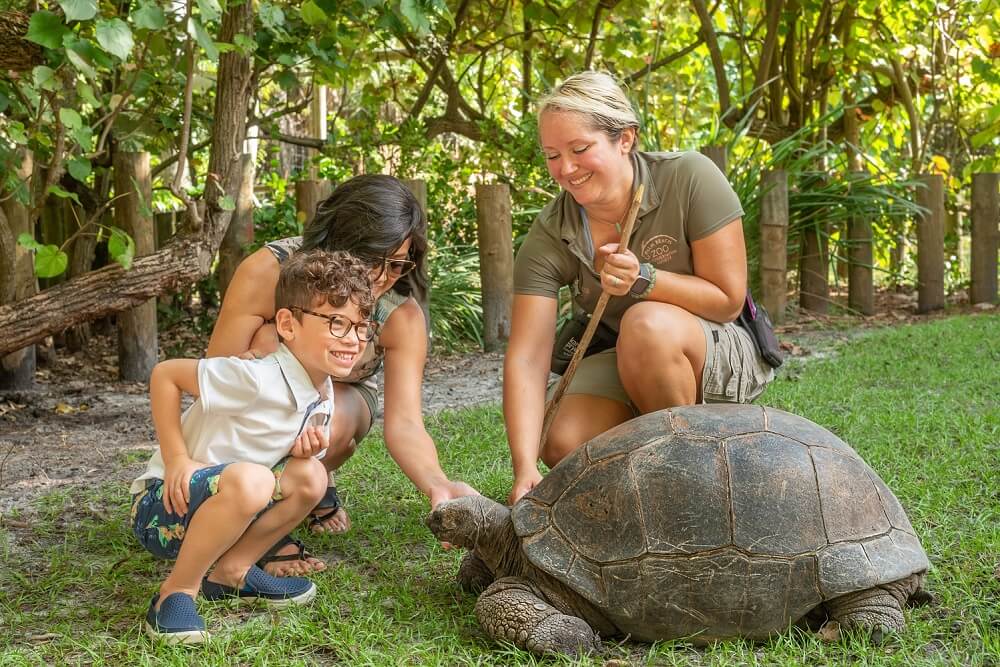 ?While this zoo might be located in sunny Florida, you'll find animals here from all over the world! Over 190 different species to be exact. With animals ranging from cats and bears to monkeys and llamas, a visit to Palm Beach Zoo is like your own local rainforest adventure.
This zoo is even home to some more unique and endangered animals as well, such as:
Malayan Tigers
Spider Monkeys
Tamarins
White Alligator
If you want to get even closer to some of these animals, the Zoo offers up-close interactive animal experiences. Step into the Koala Experience as you learn all about these fascinating animals. Other interactions include the Aldabra Tortoise, Flamingo, Sloth, and Capybara Experiences.
Wildlife Education & Conservation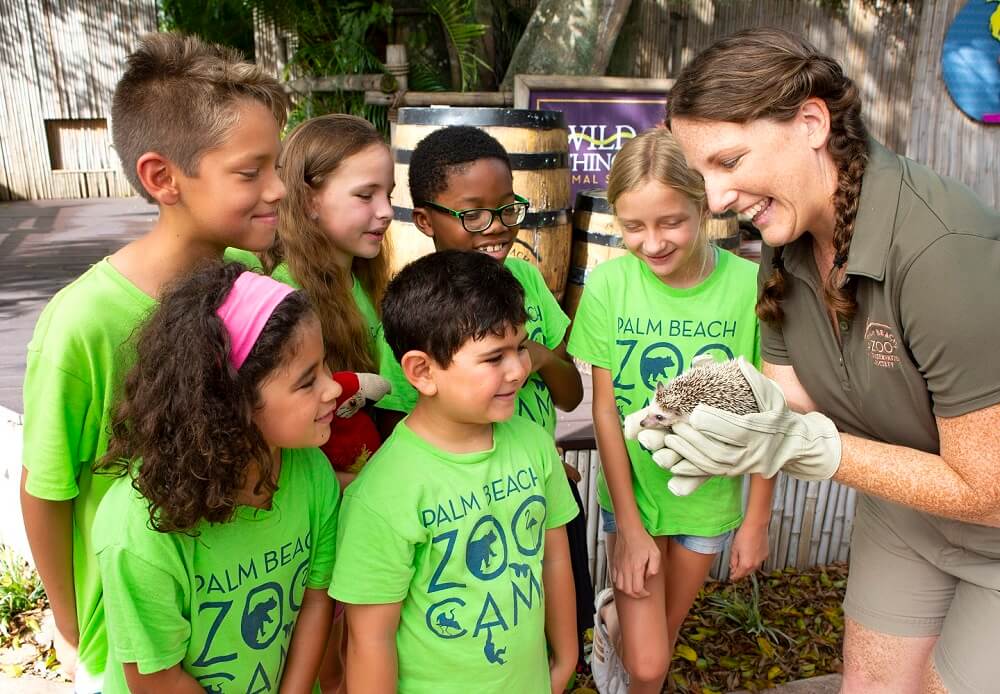 Palm Beach Zoo's mission is to inspire people to act on behalf of wildlife and wild places. The Zoo offers several programs designed to teach youth about the diverse species that share our planet, while promoting conservation.
There are plenty of opportunities for children of all ages to get involved at Palm Beach Zoo. In the summertime, kids and young teens can partake in Summer Zoo Camp. Here, young children experience animal encounters up close, learn about various zookeeping activities, take part in science experiments, and more. When they get older, the program still offers the same animal experiences, but with a stronger focus on science and conservation careers.
The Palm Beach Zoo also offers specials for large groups. If your organization or community would like to spend a fun day at the Zoo, be sure to inquire ahead of time.
Plan Your Visit to the Palm Beach Zoo Today
What are you waiting for? It's time to become more connected with the world around you and discover the wonderful world of animals at Palm Beach Zoo.
Don't forget to check them out on Facebook and Instagram for all the latest news, events, and photos.