For more information on Braman Audi, please fill in the Inquiry form below.
Make an Inquiry
* Indicates a required field
Hours
Monday

9:00 - 8:00

Tuesday

9:00 - 8:00

Wednesday

9:00 - 8:00

Thursday

9:00 - 8:00

Friday

9:00 - 7:00

Saturday

9:00 - 6:00

Sunday

11:00 - 5:00
Directions
Get Directions
Florida Audi Dealer of the Year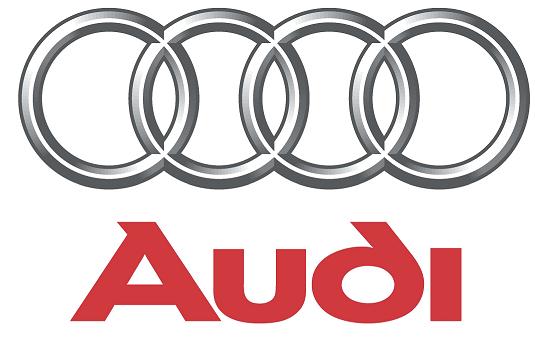 Based on Dealer Rater's Power Score Braman Audi has been named Florida Audi Dealer of 2012. This award is given every February to dealerships that have the highest overall customer rating in their brand category.
Dealer Rater was founded in 2002 as the first world wide car dealer review website. The site features over 41,000 International and U.S dealers and more than 450,000 customer reviews. Car dealers are rated on customer service, quality of work, friendliness, overall experience and price.
Braman Audi is proud to be the recipient of this honorable award. Our customers are what mean the most to us, and because this award is based off their reviews and ratings of our service, we want to say Thank You. We promise to continue to provide you with the best customer service experience each and every time that you come visit us.