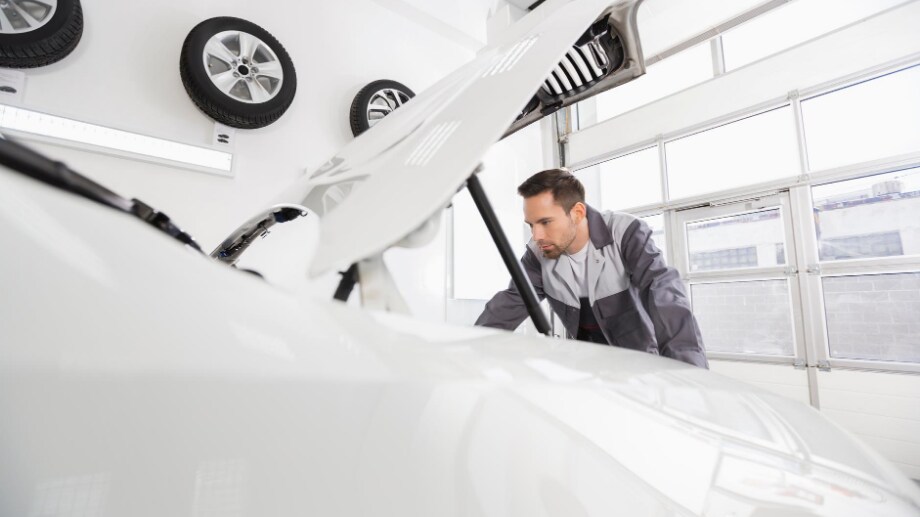 Any Audi owner is at least somewhat aware of the complexity of their vehicle. An Audi is designed to be luxurious, so with its game-changing designs comes intricate electrical systems and small, tough-to-reach components that are made up of complicated wiring. While we're completely confident in the expert-level talents of our service technicians, we deliver you even more peace of mind as your Audi is worked on, with Guided Fault Finding (GFF).
What is GFF at Audi West Palm Beach and How Can it Be Used?
Much like a doctor diagnosing an illness, Audi West Palm Beach has Guided Fault Finding (GFF), a method in our VAS system that lets us plug in your car and possibly diagnose issues. Such an advanced system allows us to be able to connect to electrical systems and run a series of tests. The GFF method allows our technicians to have eyesight in places they're physically unable. After plugging in your Audi, the system conducts thorough scans, which can benefit you in so many ways - preventing problems before they occur, finding already-existing problems, diagnosing them, and quickly resolving them. It can even guide our technicians through delicate repair procedures. Each year, Audis become more and more complex, so our technicians and machines must be as smart and capable as possible. It's safe to say we go above and beyond in these areas at Audi West Palm Beach - you're covered.
Want the Best Service Experience? Come to Audi West Palm Beach in West Palm Beach, FL
Your Audi isn't just in good hands at Audi West Palm Beach's Service Center - it's in the absolute best hands. Even without the use of GFF, our highly trained certified technicians can efficiently diagnose a variety of problems you may be having with your vehicle. They're extremely skilled when it comes to foresight, seeing problems coming and helping you prevent issues - which means keeping money in your pocket and headache medicine in the cabinet. The professionals in our Service Center regularly exceed expectations, whether they're conducting routine maintenance or major repair after an accident. They really can do it all. Here, you can expect thorough explanations, fast results, and friendliness front start to finish. Here, you can expect a dealership experience like you've never had.
Audi West Palm Beach Invites You to Take the Keys and Head Out on Your Test Drive Today
You're a part of the Audi family now, so you're guaranteed a top-of-the-line experience you won't just come across every day. Let us show you what being a luxury client is all about. We're here to talk services, our unique model selection, financing, trading in, and more. Give us a call or come by to see us whenever you'd like. We're located at 2101 Okeechobee Boulevard, West Palm Beach, FL 33409. We look forward to seeing you soon!