Your tires get you moving over the roads of West Palm Beach, Delray Beach, and Boynton Beach like an expert. Considering that, it's no surprise that quality tire repairs and maintenance are essential parts of keeping your car as healthy as possible.
And at Audi West Palm Beach, we're committed to helping you learn more about how to preserve the longevity of your tires. That's why we've designed this collection of convenient resources that'll provide you with an education on the ins and outs of your tires.
Resources:
Tire Maintenance Essentials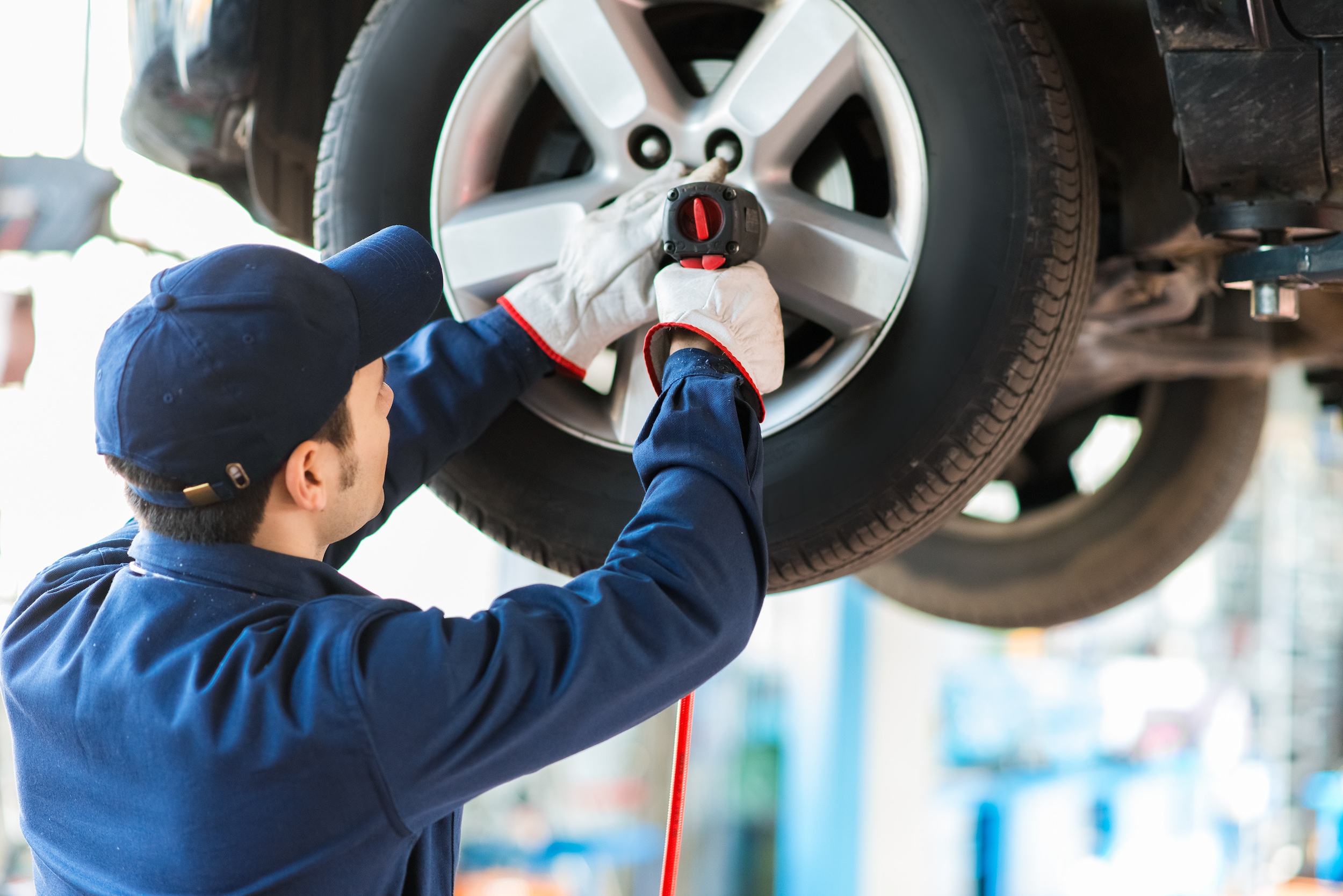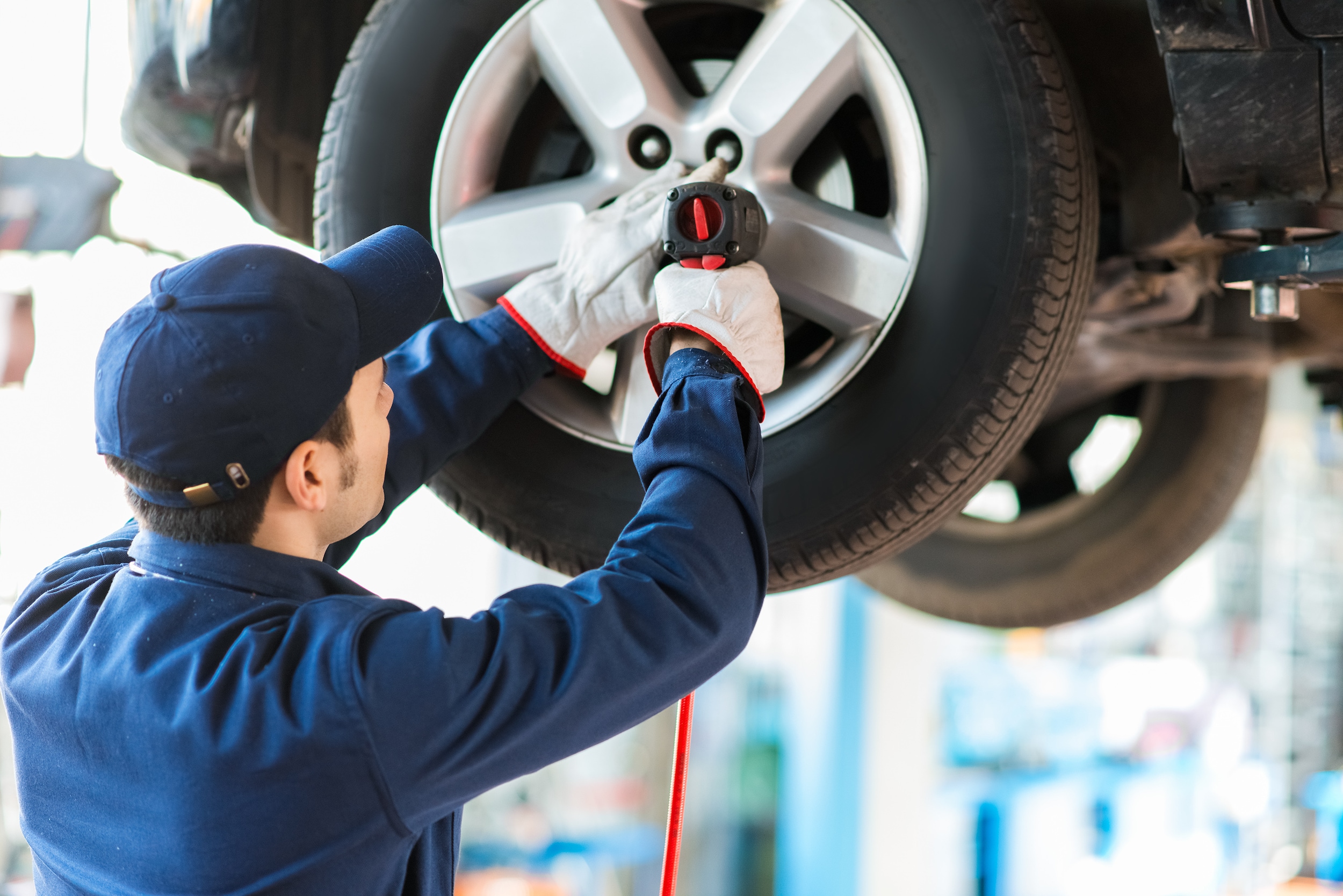 Simply put, the only way to ensure that your tires last for as long as possible is to seek out routine tire maintenance. The good news is that tire maintenance couldn't be easier to access.
All you need is an advanced service center that can perform quick procedures like tire rotations, air pressure fills, and tire tread checkups. With the support of a team of skilled mechanics, you can feel confident that you're driving behind the wheel of a robust automobile.
Now, you may be wondering how often you should be visiting a trusted service facility for tire repairs and maintenance. For the most part, it's best to get your vehicle equipped with tire maintenance and rebalances every 6,000 to 8,000 miles or every six months, whichever comes first.
For some added convenience, you can even schedule those services with your regular oil changes. That way, you'll have your car fully serviced in one quick visit. Access some additional details about the importance of routine tire maintenance by reading through a few of the articles and resources on our website.
Speedy Tire Repairs
As if that weren't enough, maintenance appointments are generally completed quickly and easily so that you can head back down your route in no time.
Our service professionals come armed with years of experience. So, when it comes to a simple tire repair, we've got all the expertise to restore your vehicle back to top-notch shape. As soon as you drop off your car, we'll get to work on the procedures and give you a ring once we finish up.
Save Money with Our Maintenance Specials!
Although tire maintenance and services are cost-effective across the board, it never hurts to have a way to save some extra cash.
That's why our repair facility offers convenient and ever-changing specials on various services throughout the year. Check out our current incentives to see if the repair you need most is included on our list.
Get Your Tire Repair Service Today!
Now that we've gotten to know each other a little bit better, it's time to set up your next tire repair appointment! Drivers in West Palm Beach, Delray Beach, and Boynton Beach can do exactly that by contacting Audi West Palm Beach.
All you need to do is stop by our showroom, give us a call, or reserve your tire repair appointment today!