At Audi West Palm Beach, we understand that drivers have a lot of questions about their vehicle's care and maintenance. Since we're always ready to help with all your automotive needs, we put together this article of auto service FAQs for our local drivers in West Palm Beach, Boynton Beach, and Delray Beach.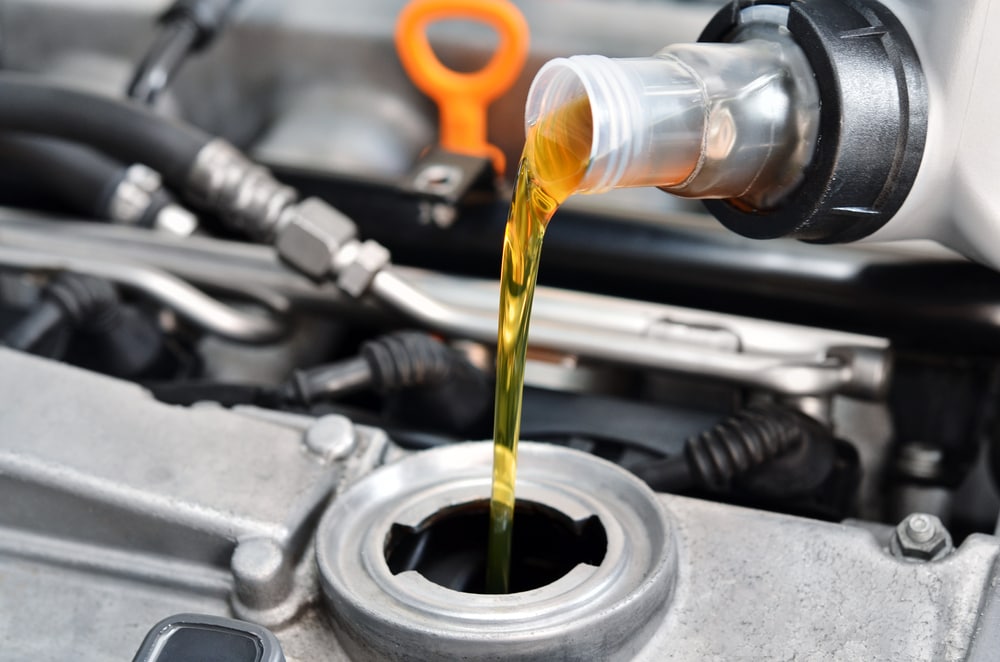 Though conventional wisdom always said oil should be changed every 3,000 miles, modern vehicles can go much longer between oil changes. In many cases, a vehicle can last between 5,000 and 10,000 miles before needing an oil change, but the specific time period for your vehicle depends on its make and model, as well as your driving conditions.
Though the numbers on the side of your tire look confusing, they're actually quite simple. The letter P at the beginning indicates a P-Metric tire, or tires made to U.S. standards for passenger vehicles. The next three numbers indicate the tire width in millimeters from sidewall to sidewall. The following 2-digit number indicates the aspect ratio, which relates to the size of the sidewall. The letter R stands for Radial, which means the layers run radially across the tire, and the next numbers indicate the size of the wheel diameter.
How Long Do Car Batteries Last?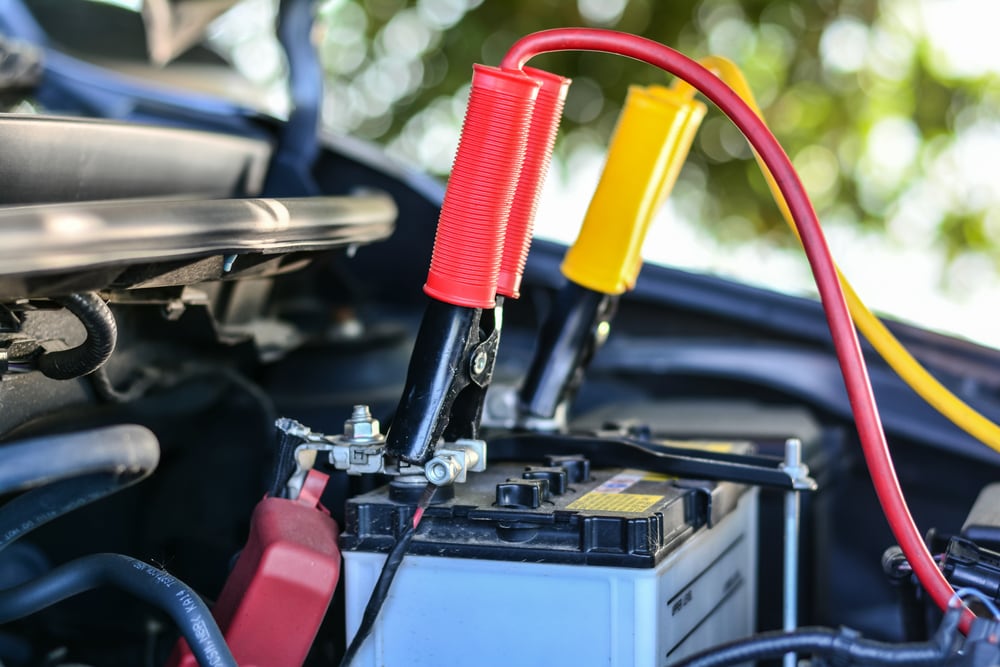 Many factors impact your car battery life, such as humidity, temperature, and environmental factors. With proper care and ideal conditions, a battery can last up to six years, though most batteries last between two and five years.
Why Won't My Car Start?
There are many reasons your car won't start, but the most common reason is the battery. A dead or dying battery can't harness the power to turn over the engine. If this is the case, you'll usually hear a clicking sound or a slow starter.
Why Is My Check Engine Light On?
The check engine light monitors many systems in your vehicle, so if it turns on, there are a lot of possible reasons. The most common causes are a faulty oxygen sensor, a loose gas cap, a catalytic converter issue, a mass airflow sensor issue, or loose spark plug wires, but it's best to have your engine checked by a qualified technician.
Depending on how many miles you drive and the brake pads you use, brake pads can last anywhere from 25,000 to 80,000 miles. Generally, brake pads last around 40,000 miles under normal conditions.
Brakes squeak for many reasons, such as moisture causing a layer of rust on the rotor to severely worn brake pads. If the squeaking goes away after driving around, it's likely a result of rust, but constant squeaking could mean your brakes are worn and need to be replaced.
What Is Checked in a Car Inspection?
During an annual inspection, your vehicle's exterior and interior are examined for signs of wear and damage, and to be sure everything is working as it should. The technician will also check your engine components for leaks or damage and inspect your chassis for signs of wear and tear.
Schedule Your Service Appointment
If you need vehicle service in West Palm Beach, Boynton Beach, or Delray Beach, Audi West Palm Beach can help. Call or stop by our service center today to schedule your appointment!