Convenience reigns supreme, and at Audi West Palm Beach, we're committed to delivering the most convenient car-buying experience possible to our customers. Why? It's because your time is precious, and your satisfaction is our top priority-always.
Want to learn how our state-of-the-art Audi dealership acts as a one-stop automotive hub for drivers near West Palm Beach, Delray Beach, and Boynton Beach? Let's find out!
We're Dedicated to Saving Time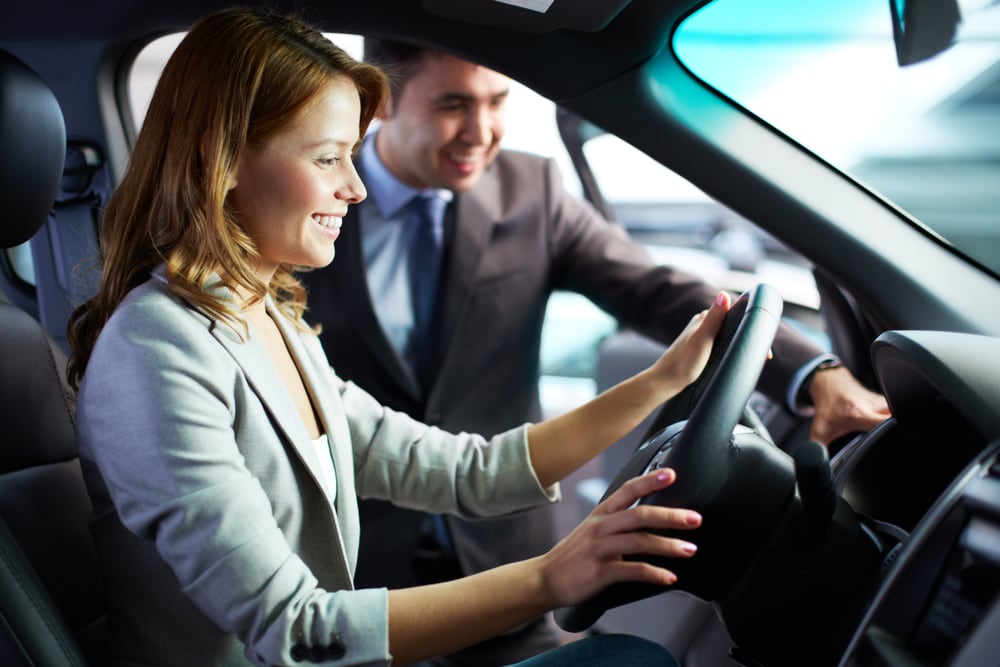 Some say, time is free, but it's priceless. No one really owns the clock, but with a bit of finesse, it can be used to your advantage.
Lost time can't be regained, so our team is 100% dedicated to helping you save time. We offer a uniquely streamlined sales and service process that helps you save invaluable minutes and hours.
By maximizing your time, you maximize your value. We want to help you do just that.
We're Disrupting the Market with Convenient & Direct Sales
When we say we have a streamlined process, what exactly do we mean? It's as simple as buying a car in five steps-and almost entirely from your couch, if that's what you prefer! We like to call it Braman Direct.
Step One: Calculate car payments online for your favorite Audi model.
Step Two: Get a trade-in value for your current car.
Step Three: Apply for financing with a short and simple web application.
Step Four: Try before you buy! You schedule the test drive online and our team brings the car to your home or office. These days, you can get anything delivered!
Step Five: Come into the dealership to sign on the dotted line or schedule your concierge delivery.
If work or a fast-paced family lifestyle keeps you busy, these five simple steps can't be beat. Feel free to do it on your time and at your own convenience!

We're Determined to Provide Continuing Satisfaction
At our dealership, local drivers are so much more than customers. They're part of the Braman family, and we are determined to earn their trust and support for life.
Our service doesn't end on your purchase day. We offer continuing support for years after your first drive off the lot. This support includes:
New Audi Warranty Coverage: Applicable for 4 years/50,000 miles.
Top-Notch Audi Service: Our certified technicians and advisors provide comprehensive repairs and multi-point inspections, all with same-day appointments and complimentary car washes every time!
Special Offers: Among them, you'll have nationwide shipping of original equipment manufacturer Audi parts.
We're Dependable from Day One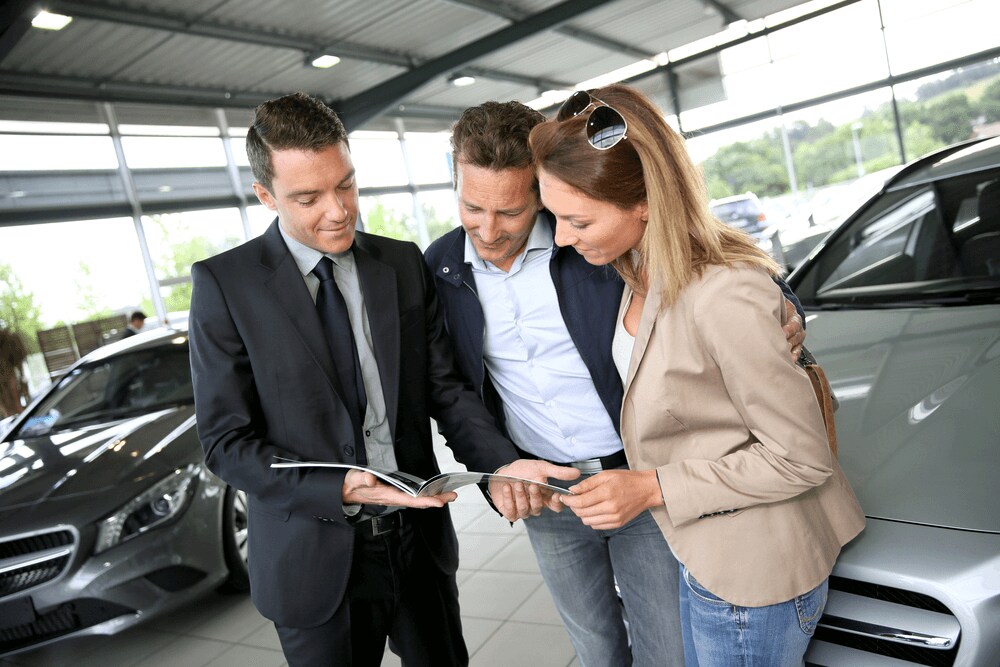 At the end of the day, the thing we're most passionate about is people. The men and women on our carefully selected team are the heart of this dealership, and their personal touch is extended to every client who walks through our doors.
When you're part of our family, you can expect us to go the extra mile every time. Just tell us what you need or what you're looking for. We want to make it happen.
Our team and our dependability are what luxury is all about!
Get Started from the Comfort of Home
You've read it all right here: Braman Direct is ready to bring premium luxury vehicles right to your doorstep. If you're ready to get behind the wheel of something new today, just get in touch with our team.
West Palm Beach, Delray Beach, and Boynton Beach residents can schedule their test drives online at Audi West Palm Beach, and we'll bring the excitement to them! Schedule your test drive today.