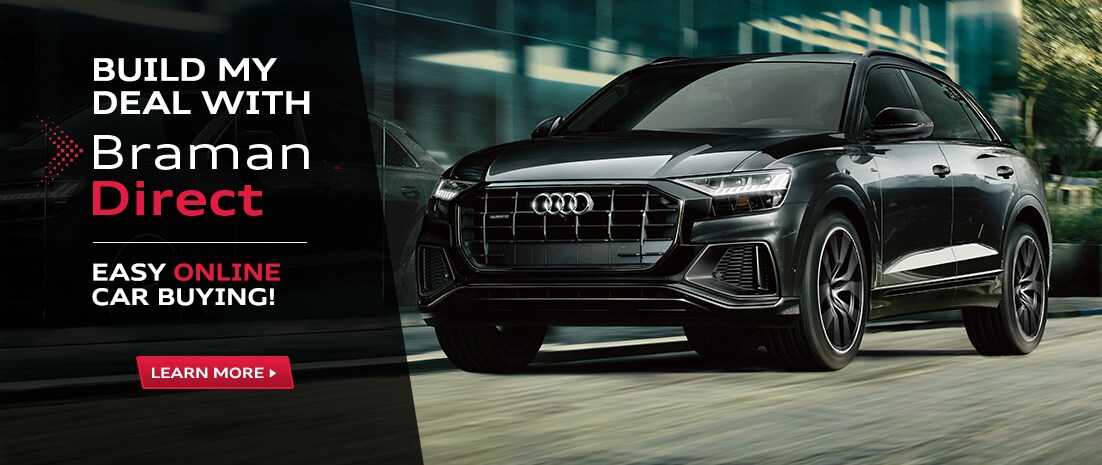 There's no denying that we live in a fast-paced world. So, of course you want to get behind the wheel of your new Audi as quickly as possible! The Audi West Palm Beach team wants to help make that happen with Braman Direct.
Braman Direct is a way for West Palm Beach, Delray Beach, and Boynton Beach drivers to do their car shopping online. With just a few steps you can take care of the bulk of the process. All that's left then is to stop into the dealership and sign. Buying your next Audi has never been easier!
Braman Direct: Shopping in Three Steps
The online shopping revolution has allowed drivers to pick out their perfect ride without ever leaving the comfort of home. Now, Braman Direct is here to take that process to the next level. Here are the three simple steps that it entails!
Step One: Calculate Payments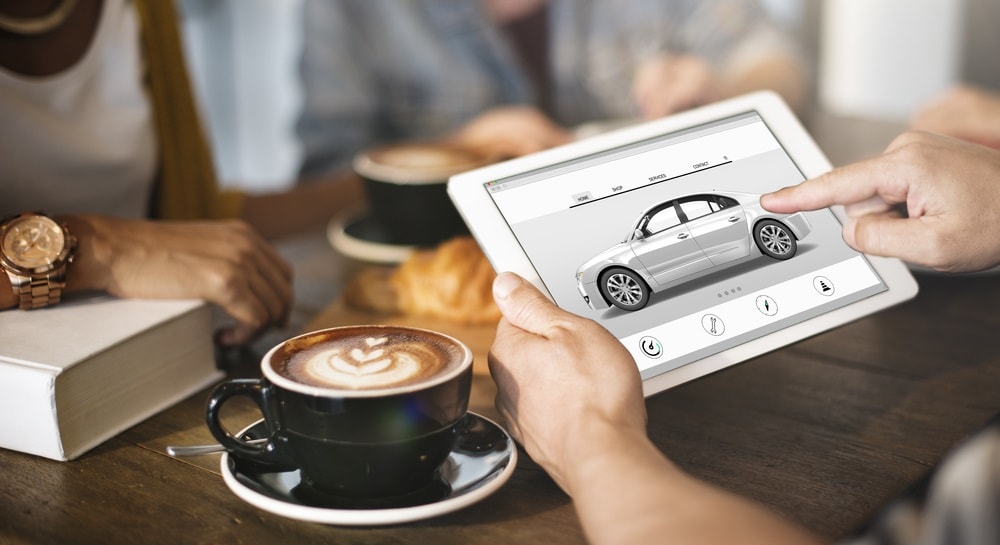 While comparing vehicle, you'll probably want to know the estimated monthly payments for each. Braman Direct provides a simple calculator that will let you know exactly what you might pay each month. Down payment and loan length will of course affect this number.
Step Two: Get Your Trade-In Value
Many drivers start the shopping process hoping to trade one car for another. Through this program, you can let us know the year, mileage, and condition of the car you're looking to trade, and we'll estimate a value for you. This value can then be applied to your down payment to bulk things up a bit.
Step Three: Apply for Financing
To apply for financing here at the dealership, all you really have to do is answer some basic information. This can easily be done online with Braman Direct using our short and secure finance application.
Fill out your finance application online, and you'll be pre-approved for your next Audi in no time!
What's Next?
Once you've completed these three Braman Direct steps from home, you'll finally come into the dealership to complete the final step: Signing.
At this time, you can sit down with one of the knowledgeable members of our sales or finance teams. They'll walk you through the terms and paperwork. Afterwards, all you need to do is sign your name on the dotted line (a few times).
The only thing left to do then is the very best part: Driving your brand-new Audi home for the first time.
Browse Our Wide Audi Inventory Any Time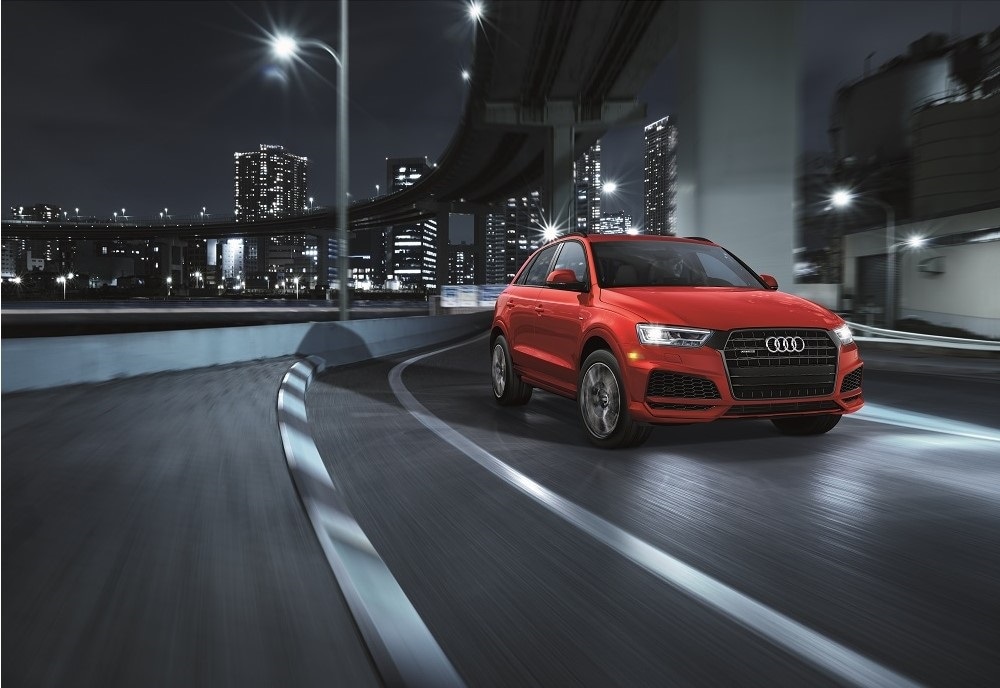 Here at our Audi dealership, you'll find all of your favorite cars in new, used, and certified pre-owned models. This includes options such as the Q3 crossover or the A4 sedan. With turbocharged engine options, smart safety features, and plush interior comforts, you'll be able to cruise to the beach or to work in total style.
In our online inventory, there are some helpful filters that can help you pare down this selection to find only the model best fitting your needs. Once you have it, just get started with Braman Direct, and you'll be on your way!
Start Shopping for Your Next Audi Today
With Braman Direct, shopping for a car here at Audi West Palm Beach has never been easier. As a matter of fact, you can get started right now if you're ready!
West Palm Beach, Delray Beach, and Boynton Beach drivers looking to get behind the wheel of a new Audi can browse our inventory online today! If you have any questions about Braman Direct, contact our team today!