Audi Lease-End Options at Audi West Palm Beach

At Audi West Palm Beach, we're proud to offer our customers plenty of options for what to do when their auto lease ends. Whether you leased your Audi with us or not, we at Audi West Palm Beach are willing and able to work with you based on whatever your automotive needs may be.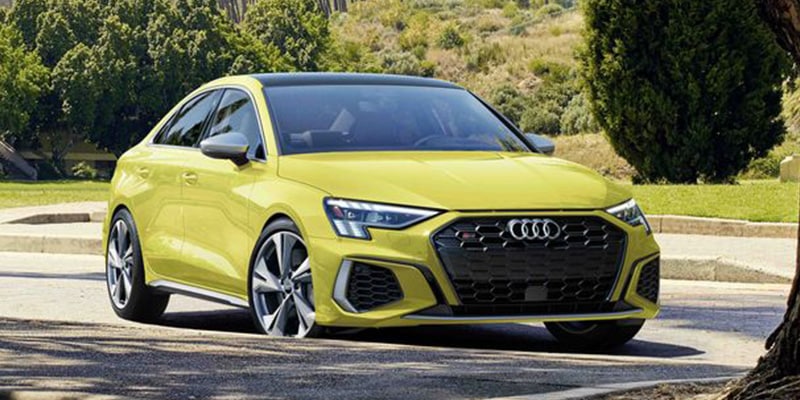 We understand that what you want or need from your car or SUV changes over the years, especially as working from home becomes increasingly important for many vehicle owners. Whatever your concerns, we can address them. Whatever your needs, we can meet them.
Do you want lower payments on your auto lease?
Do you want to extend your lease or purchase more miles?
Do you want to trade in your lease for another new car or SUV?
Is your next lease payment coming up soon?
Are you ready to purchase or refinance your existing Audi?
Lease-end options With Audi West Palm Beach: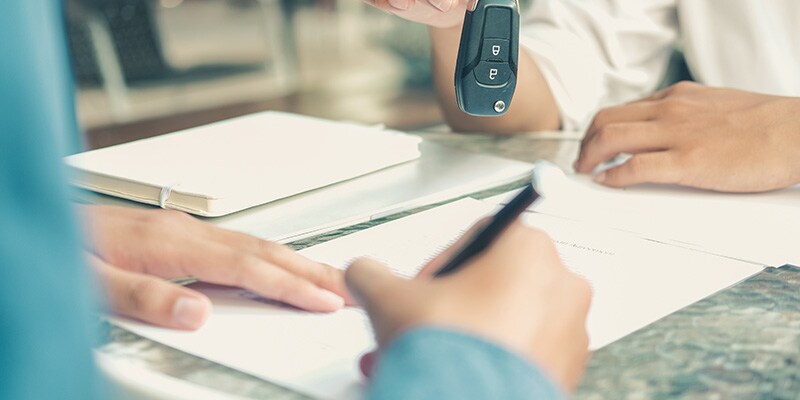 1) Extend
Lease Extension Options
Review Future Financing Options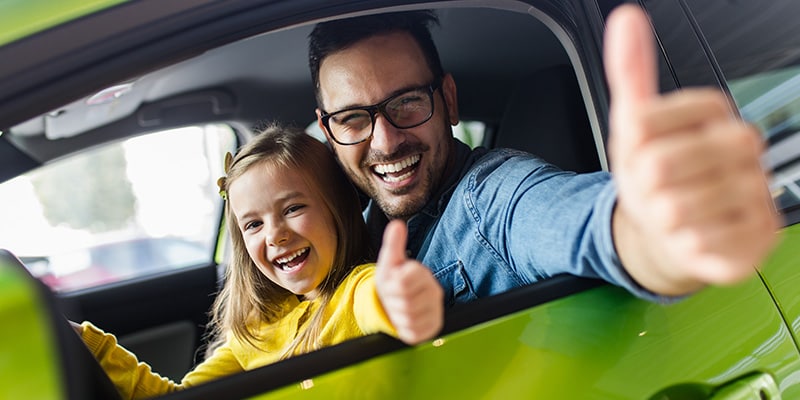 2) Purchase
Lease End Safety Inspection
Review Finance Choices
Prepare and Fulfill DMV Requirements
Review Warranty Options and Certification
Preferred Benefits Extension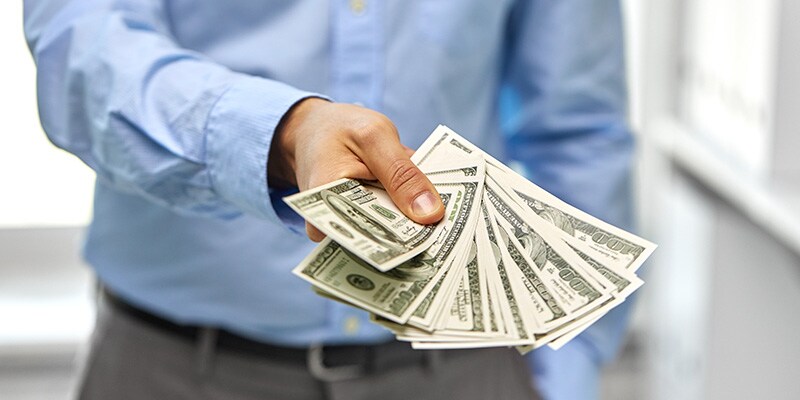 3) Exchange
Loyalty Cash
Payment Waiver
Equity Review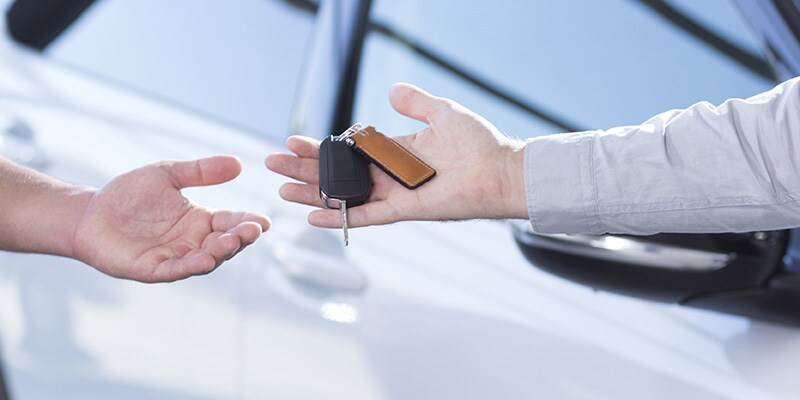 4) Return
No Matter Where You Originally Leased From
Arrange a Final Inspection
Return Lease to Dealership
Complete Return Paperwork
We're happy to answer these questions and to offer several Audi Owner Loyalty Incentives that devoted Audi customers may take advantage of. Furthermore, we feature an online trade-in evaluation tool which you can use to quickly and easily determine the worth of your used vehicle—a fair market value we'll use to provide an offer if that's the lease-end direction you prefer. Contact or visit us to learn more about our customizable lease-end options, and browse our wide selection of new Audis and used cars for sale in West Palm Beach, FL.