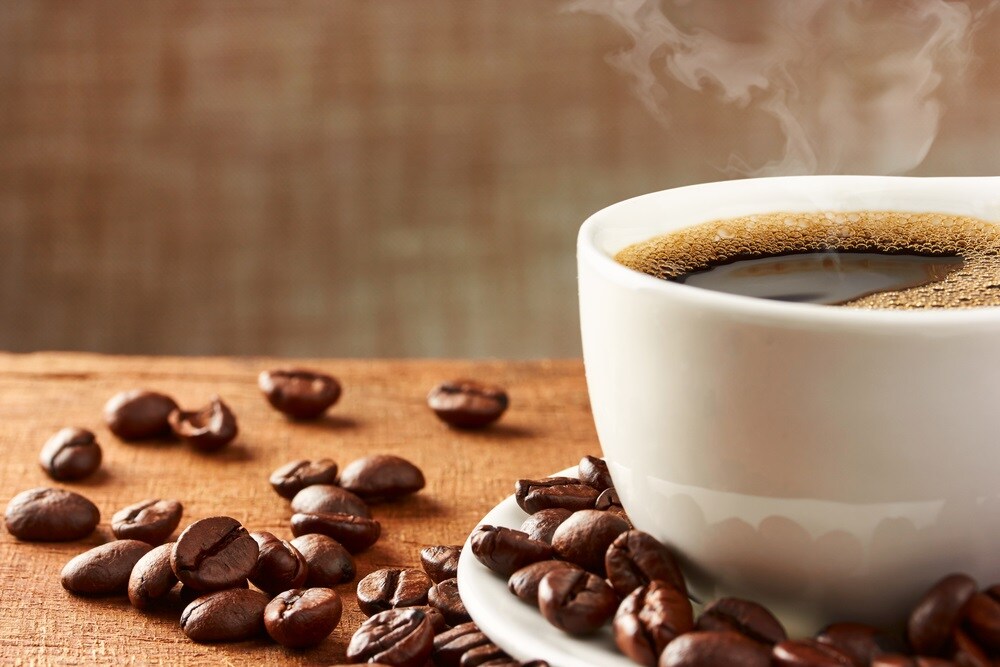 Whether you're simply in need of a quick caffeine kick to snap you out of the doldrums or you're looking to indulge in something sweeter, these West Palm Beach, FL, coffee shops have just what you need. Check them out the next time you need a little pick-me-up!
Harold's Coffee Lounge | Connect on Facebook
Coffee houses used to be communal spaces where beatniks and folk musicians can gather to practice their trade. Harold's Coffee Lounge seems to harken back to those glory days with an artistic atmosphere that frequently hosts art exhibitions and live musical events.
This DIY art vibe lends itself well to the homegrown nature of their drinks and food. All syrups, whipped creams, and juices are made (or pressed) in-house. Their coffee, kombucha, and organic tea menu is one of the freshest in the entire area.
Johan's Joe | Connect on Facebook
Across the globe, different countries place a different value on coffee. Whereas here in America it's something to grab on the go for a quick burst of energy, in a country such as Sweden it is an artful drink meant to be sipped and quietly enjoyed.
Johan's Joe serves Swedish coffee and Scandinavian baked good in a chic and homey café. All their quality goods are made with environmentally friendly practices from wholesome ingredients. The extra care placed into their coffees is something you can taste from the very first sip.
Subculture Coffee Roasters | Connect on Facebook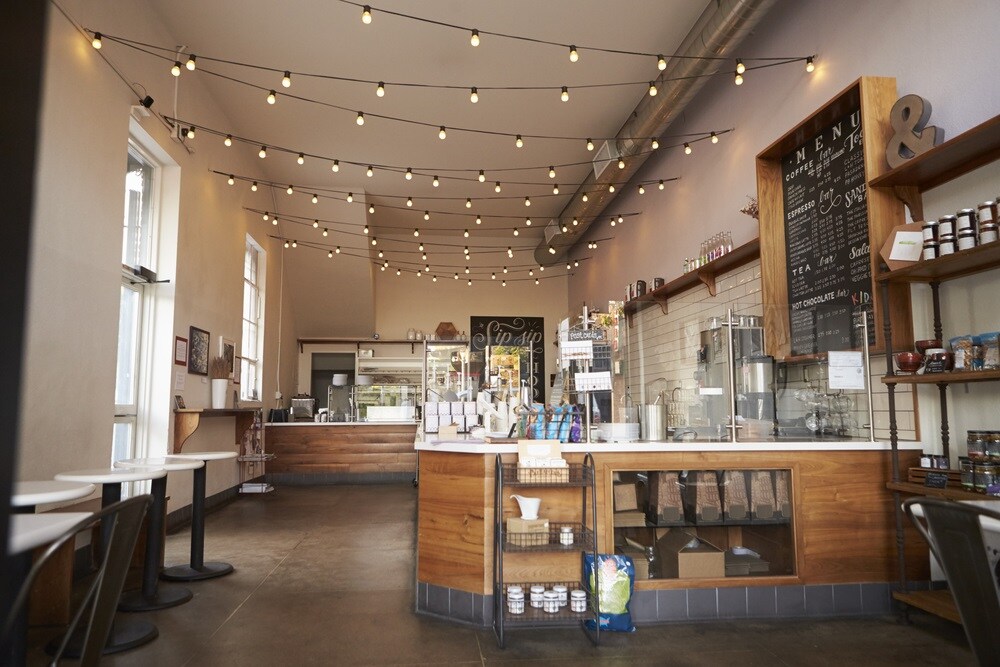 Subculture Coffee Roasters takes that same care you'd find from European coffee-makers and brings it on home with some West Palm Beach flare.
Opened by two Florida natives in 2014, this shop has always sourced local and seasonal ingredients. In their opinion, the same, unique bean cannot be harvested year-round. Here, you're only getting what's in season during the window it's freshest.
All coffee is roasted daily on a Diedrich IR-12. Purchase some bags to take home for your personal grind!
Not Just Your Average Joe
A cheap cup of coffee can leave a pretty bad taste in your mouth. These premium roasted beverages will make your taste buds pop. Visit these West Palm Beach area coffee shops, and you'll have a new appreciation for your morning cup of joe!