When the stresses of the workday begin to grate, you need only remember: There's not much that a cold beverage, a delectable plate of food, and good company can't cure.
Get ready to wind down with your crew at the very best happy hours in the entire Palm Beach Gardens area!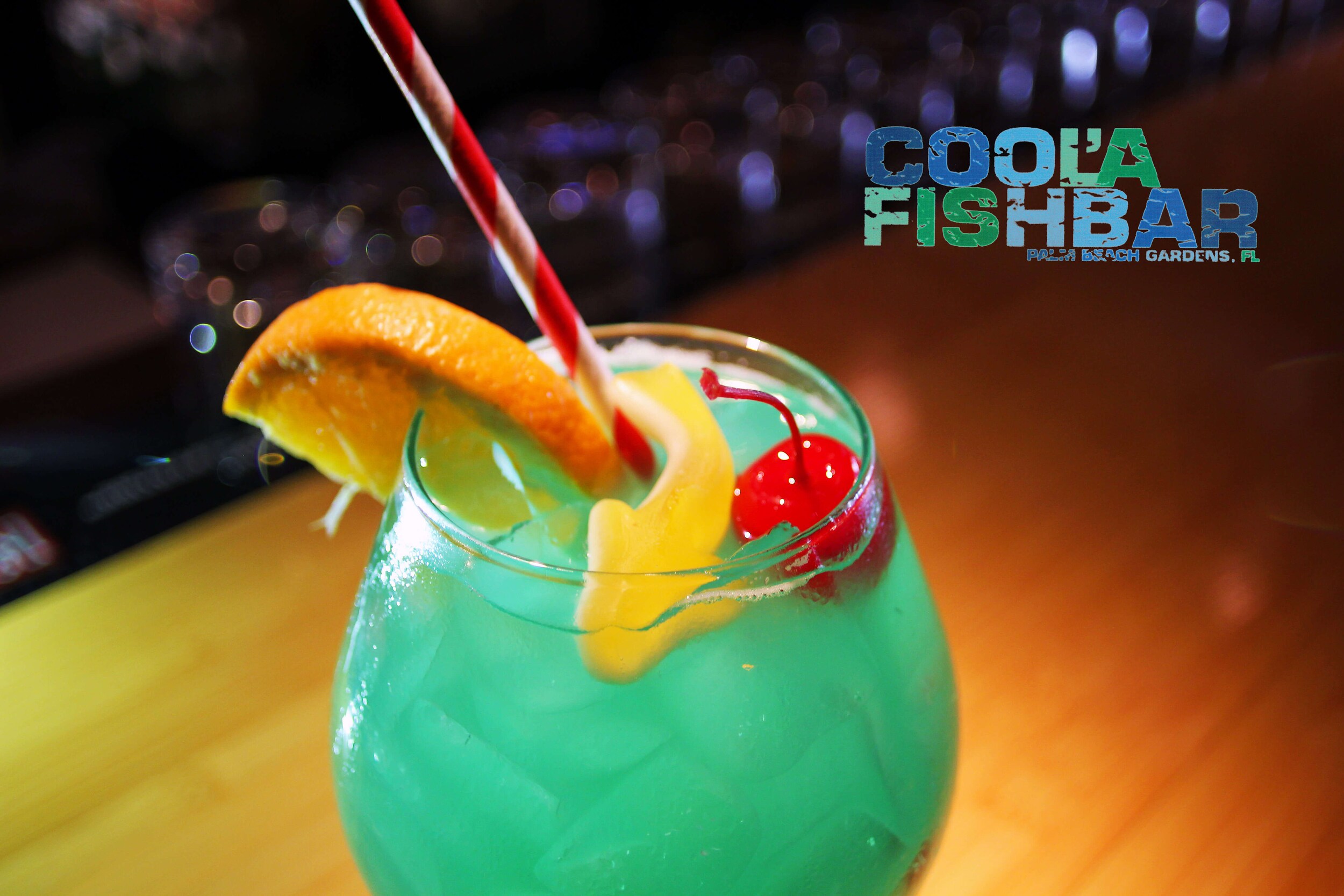 When we think tropical, we think gentle breezes, blue skies, and sandy beaches. While there's not much sand to be found at Cool'a Fishbar, that calm tropical vibe is in full swing.
While tropical in flavor, Cool'a Fishbar serves all fresh locally caught seafood. Their happy hours, which run from 5:00–6:30 p.m. and offer half off all cocktails, beers, and glasses of house wine, are the perfect time to taste-test menu favorites like their Cool'a Fishbowl.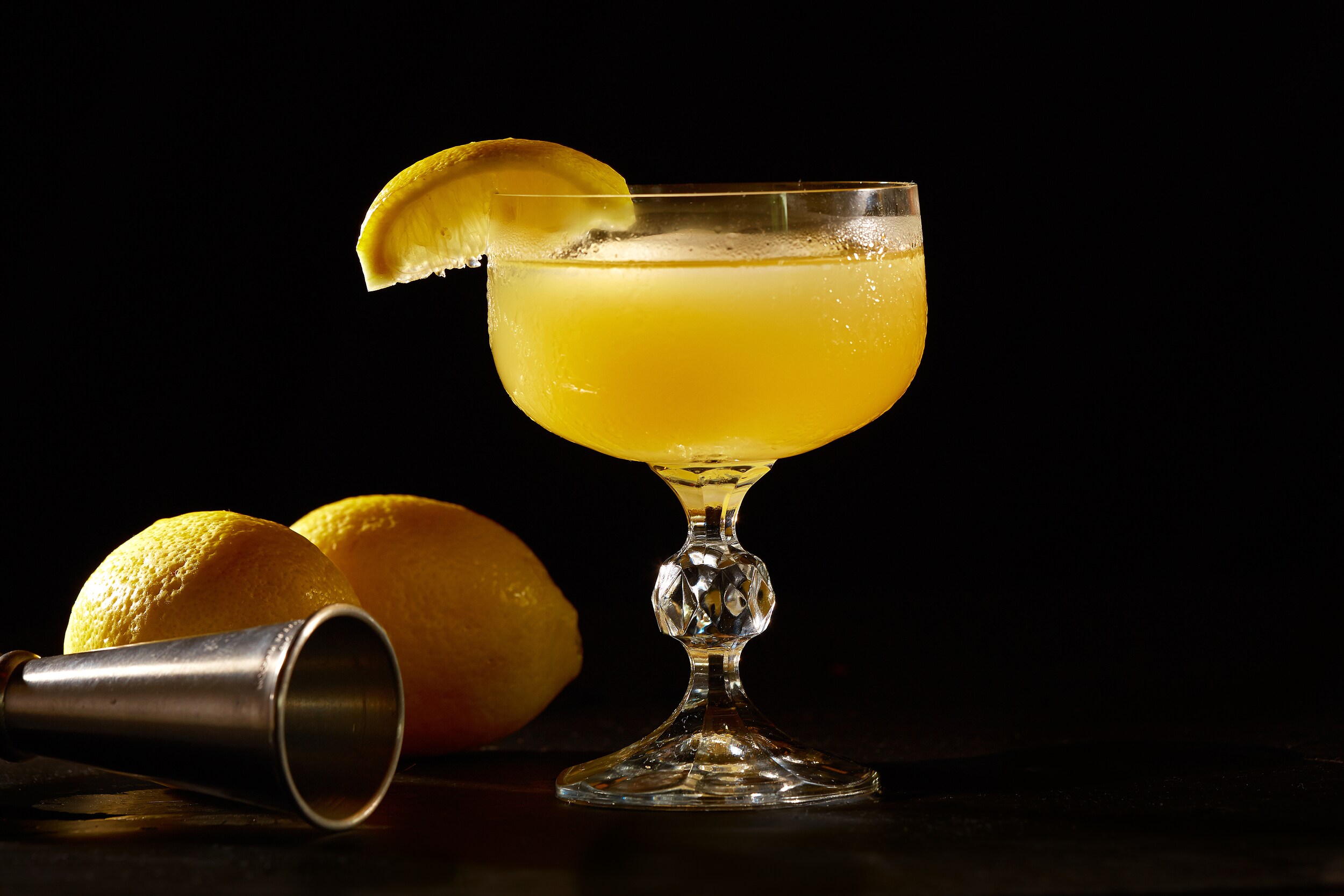 There's a good reason why farm-to-table restaurants are all the rage these days: You can truly taste the freshness in every bite.
If you're looking to freshen up a stale day, then take advantage of their daily happy hours, which run first from 3–6 p.m., then later on from 9–close.
Their upscale menu blends classic American cuisine with sustainable seasonal twists. Pair with one of their craft cocktails like The Mitchell, a concoction of Rittenhouse rye, Martell VS, bitters, and simple syrup, for a truly relaxing meal.
If you're a true wine-lover, then you need a happy hour menu tailored to the tastes of wine country. Salute Market is just a short drive away, however, bringing a bit of the Napa Valley into the Palm Beach Gardens area.
Monday through Saturday from 4–7 p.m., you can enjoy $5 glasses of wine either inside or outside. Their happy hour wine selection includes Siciano Grillo White, Moulin de Gassac "Rouge" Red Blend, and more aromatic delights. Pair with a tasty small plate to soak up those spirits!
Feeling Relaxed Yet?
In the midst of a long week, the very thought of a cold cocktail and some tasty grub is enough to lighten your load. If you're ready to get happy now, pay a visit to any one of these three Palm Beach Gardens bars and restaurants!