Are you looking to infuse your own art work with a bit of added flair? One of the best ways to do so is to study the work of others. These three art galleries in West Palm Beach, FL, will allow you the opportunity to engage with works from some of the best artists in the area (and beyond!).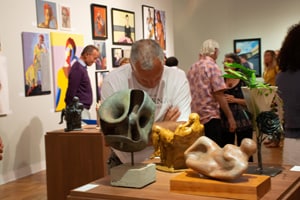 As a nonprofit organization, the mission of the Armory Art Center has been, for the last 30+ years, to educate and inspire emerging artists.
This art center, which is currently housed in a historic art deco building listed on the national register, is home to exhibitions, art salons, lectures, and a number of special events.
If you're looking for a multicultural and multimedia art experience, check out their calendar to see what comes next!
The Sallie & Berton Korman Gallery at CCE | Connect on Facebook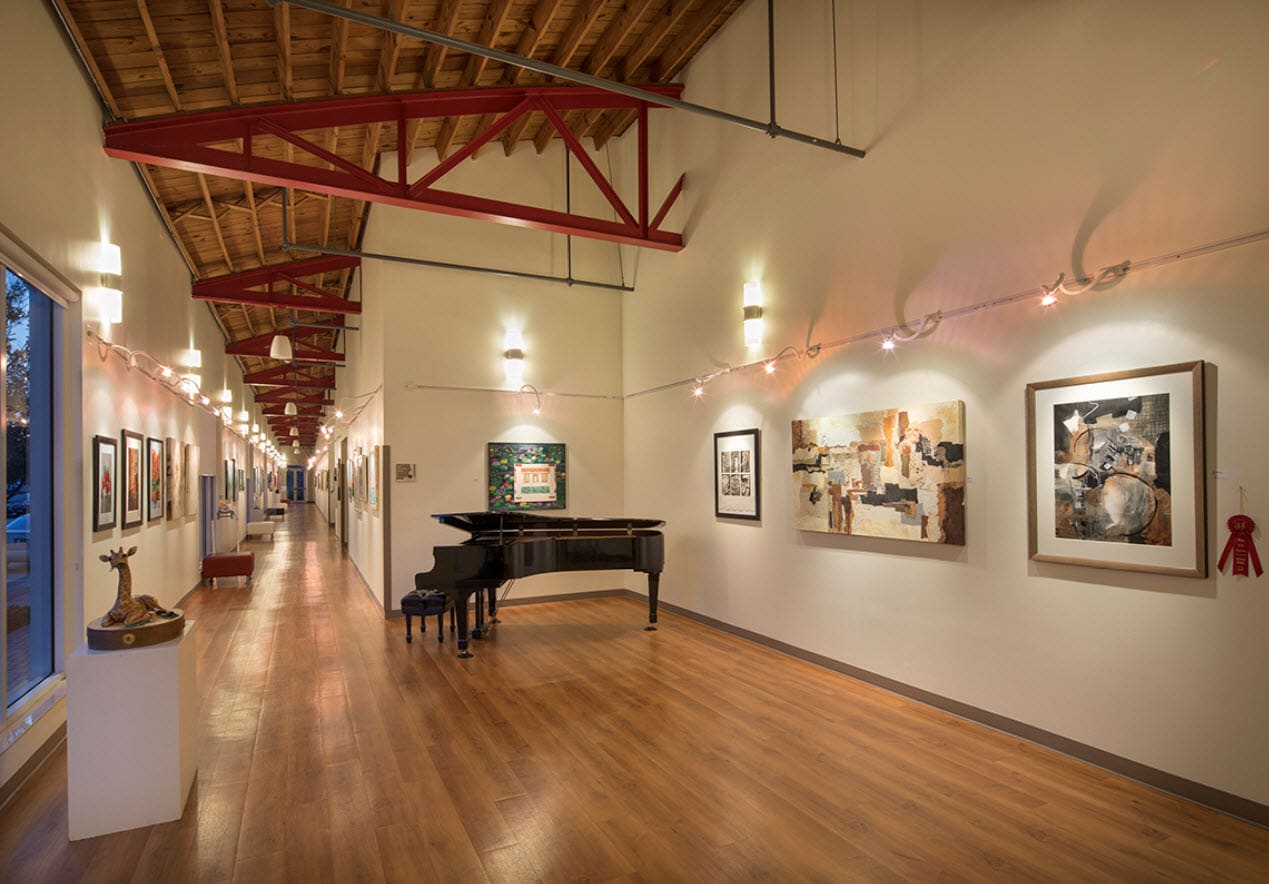 As part of the Center for Creative Education, otherwise known as the CCE, The Sallie & Berton Korman Gallery is 1,500 square feet of pure artistic inspiration.
The gallery is known for providing a platform for emerging and student artists to showcase their works. However, you're sure to find some pieces by other locally- and nationally-renowned creators.
This season is filled with a diverse array of showcased artworks, including a Frida Kahlo theme later this year.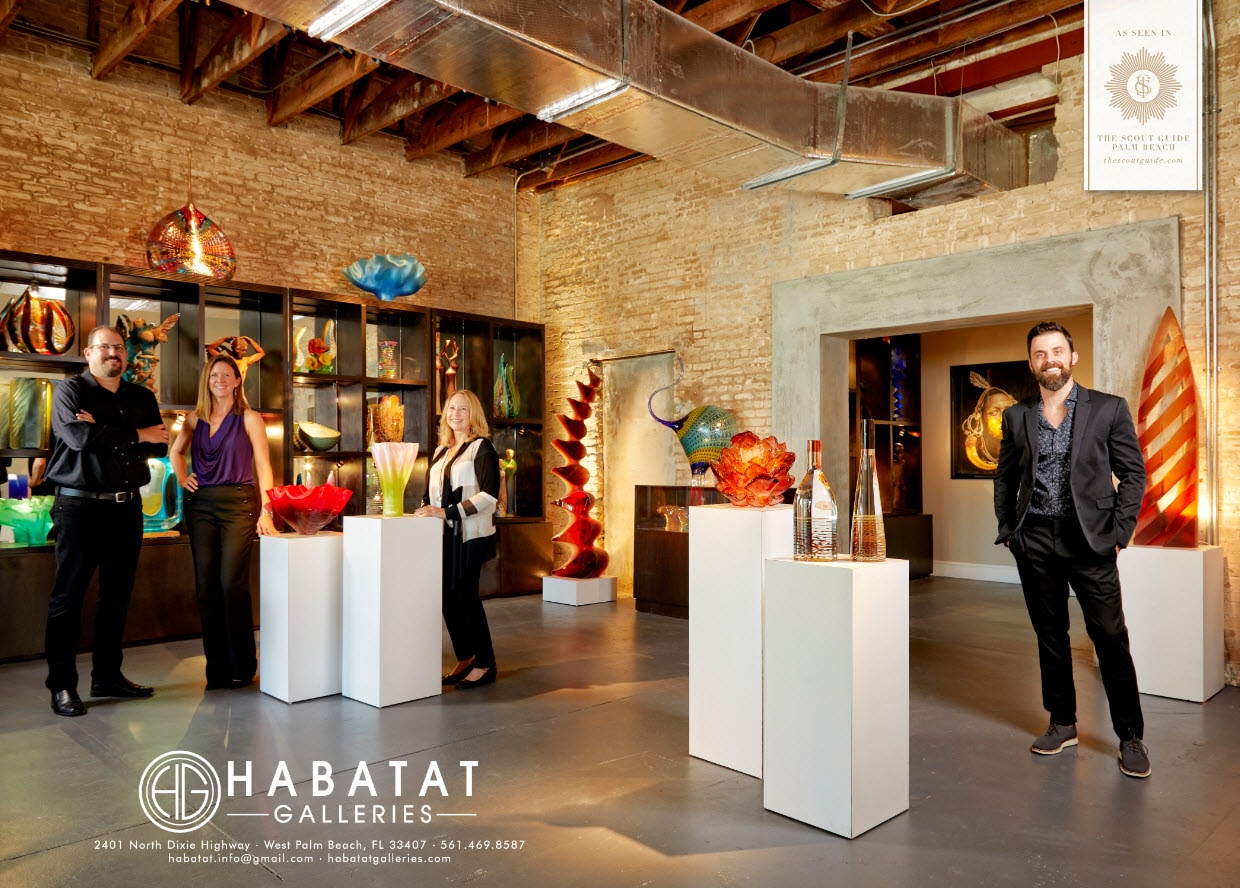 Sculpting is an extremely meticulous and hard-to-master art discipline; one that's sure to get your creative juices flowing. Fortunately, the nearby Habatat Galleries specializes in glass, ceramic, and wood sculptures.
Since 1971, Habatat has featured works from American artists and from abroad. Upcoming exhibitions feature works from glass artist Robin Grebe. Pay a visit this spring to marvel at Robin's exceptional sculptures!
Ready to Feed the Picasso Within?
Within each of us is a creative spirit. While it may seem more obvious in others, a bit of nourishment can bring it out in anyone.
Nourish your inner Picasso with a bit of inspiration from these excellent art galleries near West Palm Beach, FL!