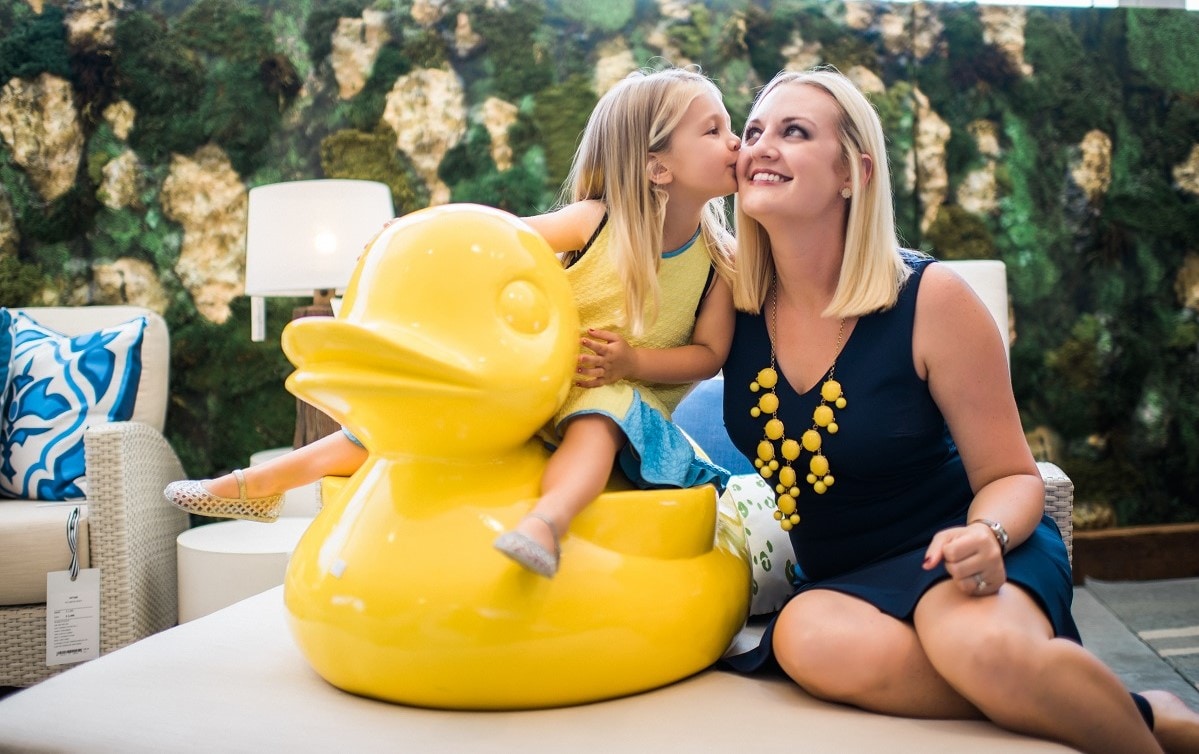 When you live in an area as bustling as South Florida, there's really no end to the fun you and your kids can have together. The Modern Boca Mom blog, helmed by Michelle Olson-Rogers, wants to help you take your mommy game to the next level, whether it's in planning a stellar playdate or picking the best classes to enrich your child's day-to-day.

About the Modern Boca Mom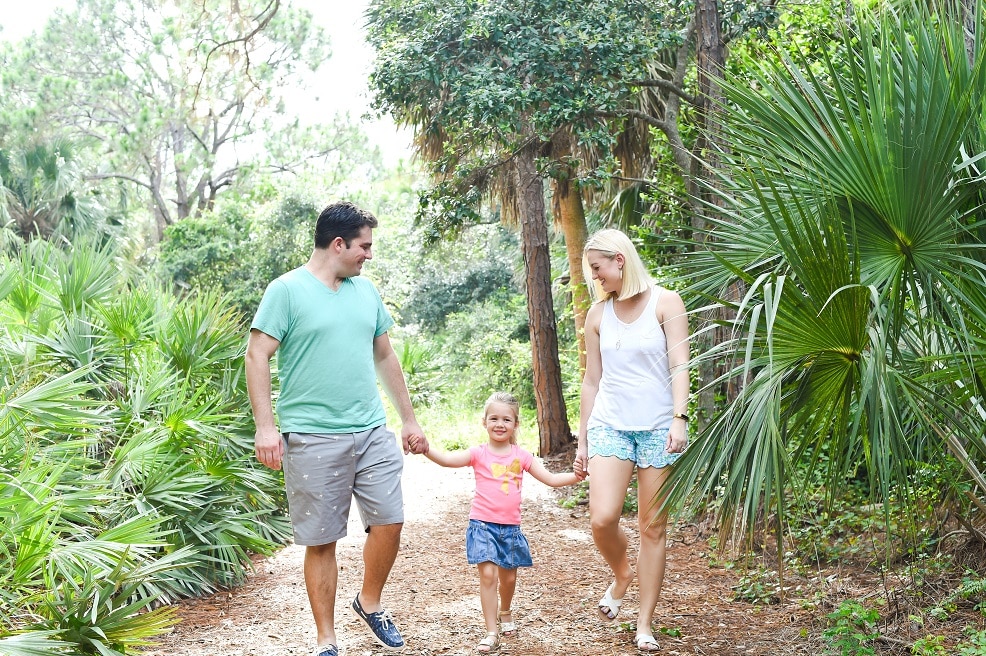 Very few know the area of Boca Raton—and South Florida as a whole—quite as well as the natives. Michelle Olson-Rogers, the writer behind Modern Boca Mom, is one of them.
Her love of the culture and sights in South Florida came back with a vengeance. A new mom, she longed to share this love with not just her own family, but other families like hers. It was out of this desire that the Modern Boca Mom was born.While born in Boca Raton, she ended up spending ten years up north in the Big Apple. However, after a decade and most of her twenties spent in NYC, the pull of Boca Raton's everlasting charm called her back home.
Modern Mommy Style
Boca Raton, known for its lively golf courses and sandy beaches, exudes style around every corner. The Modern Boca Mom is committed to showing you not just how to match you and your family's style to the area, but how to plumb its depths for hidden gems.

In terms of kid-friendly entertainment, classes, and dining, Michelle is a veritable guidebook. She's always on the go with her young daughter in Boca Raton, scoping out the attractions all area mommies must see.
It's not just entertainment she's on the lookout for, however. As the Director of Communications & Community Outreach at Grandview Preparatory School, Michelle wants to help other parents find the very best in education and doctors for their kids.
Connect with Modern Boca Mom Today

The Modern Boca Mom is always on the hunt for new entertainment, travel, and lifestyle tips to share with other modern moms just like her. One of the best ways to stay connected with her many posts is to follow her on Facebook. Connect today to stay on top of her next blog post!